12 Ways You Can Make Money at Home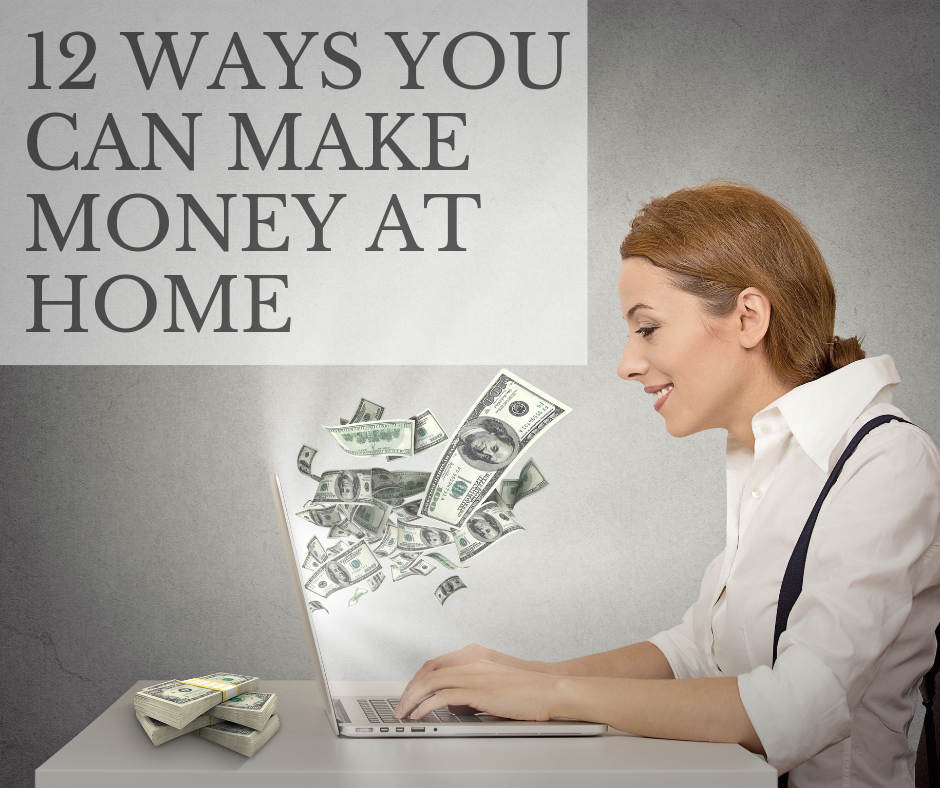 Needing extra money is a plight people face all the time. Working from home is a popular choice nowadays, whether you just want a side hustle for extra spending money or want to fully work from home. Making money at home isn't such a strange idea considering over 37% of Americans telecommute to their jobs, and over 4 million work from home. That's crazy!
Unfortunately, so many options nowadays are rip-offs and aren't worth your time. So, you have to find ones that actually are worth your time.
All of these jobs are real, and you truly get paid. Nothing is worse than wasting your time, thinking you will get paid, only to find its a rip-off! So, here are some legitimate ways you can make money at home
Testing and evaluating websites is an easy way to make money in a short amount of time. Most companies pay around $10 for 20 minutes of work. UserTesting is one of the most reliable sites to use. You will need a computer with a microphone and internet connection.
Freelance Writing and Editing
If you have a computer and internet connection, freelance writing is a fantastic way to earn money at home. Clients either pay per word, by the hour, or per project. You can cold pitch websites to offer your writing services as well. A few sites to try include: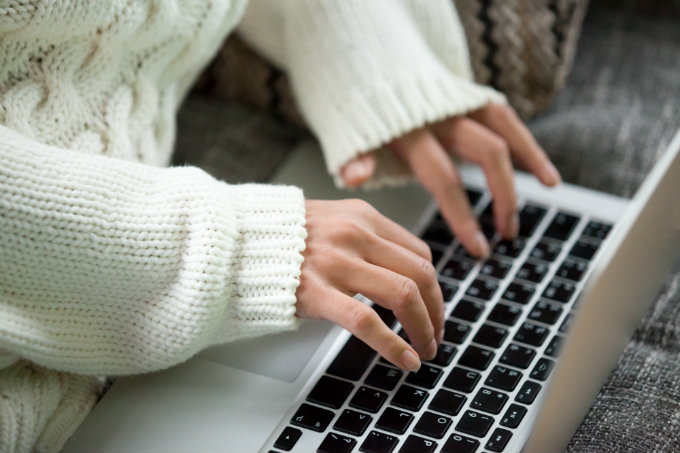 You don't have to be a professional photographer to make money by taking photos. You can sell to stock image sites, such as Shutterstock.com. If the company accepts your photos, they can be downloaded by Shutterstock subscribers. Your earnings start 25 cents up to $120 per image download.
A few other sites you can submit photos to include:
People will pay big bucks for delicious, homemade, baked goods, particularly cakes and cupcakes. You can try selling homemade loaves of bread and rolls at your local farmer's market, or learn how to bake and decorate cakes. Parents pay for their kids to have unique, yummy cakes for their parties!
First, you don't have to have a CPA to be a bookkeeper. All you need are computer skills and a passion for helping others. Some clients can pay as much as $50 an hour for a bookkeeper to clean up loose ends. It's a good opportunity for moms who want to work part-time at home while still bringing in real money.
Do you have a spare bedroom? If so, you can list it on AirBNB to make some extra cash. Your guests leave a rating, and a good host with space can earn hundreds – or thousands – of extra dollars. If you do decide to try this, make sure you ensure your space is available during high-demand times, such as sporting events or conventions. Play a good host and stock your home with toiletries and things you would expect at a hotel.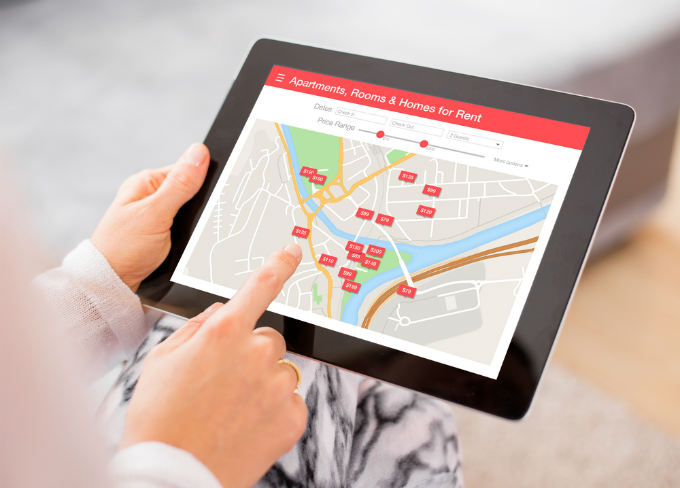 Uber is rapidly growing, and it shows no signs of slowing down. Each independent contractor on Uber creates their own schedule and drives as much or as little as they want.
There are a few requirements. For example, you must be at least 21 years old and have a valid driving license. All Uber drivers must pass a background check. You must have a four-door vehicle that seats a total of four passengers (excluding the driver).
Become a Virtual Assistant
People are busy nowadays, and virtual assistants are in high demand. VAs can do tons of tasks, like checking emails and making travel plans. A VA might lead to hours of internet research or help with their small business.
Virtual assistants can be as much as $100 an hour – that's pretty crazy! Look for jobs on: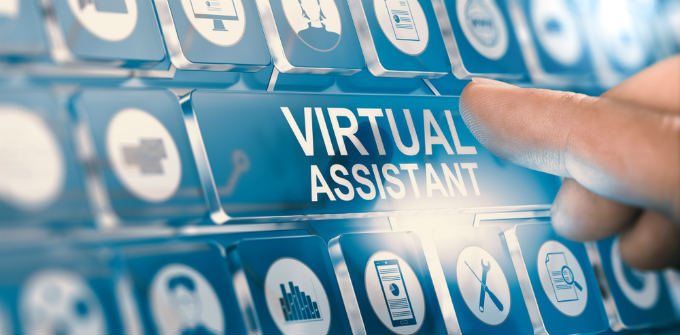 Watching a child or two in your home is a great way to make extra money. It doesn't have to be a full-time gig working every single day. Instead, you can offer date night times or options for parents during snow days. You can take parents who work part-time only. There are plenty of options, but the need for safe and reliable daycare providers is always high!
Can you make soap at home? Do you know to knit or crochet? Making crafts and selling them is always profitable. People love handmade items; the quality is almost always better than storebought items. You can sell at craft fairs, vendor shows, on a Facebook page or open an Etsy store! Handmade is one of the "in" things right now.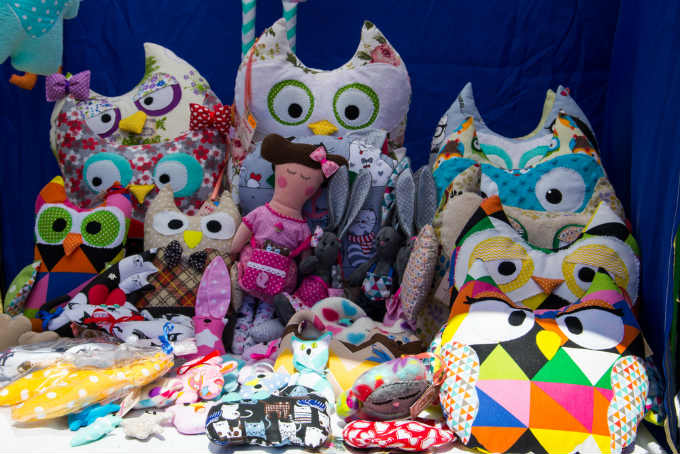 Deliver Food with UberEats
The Uber empire is expanding to include UberEats. So, if your vehicle doesn't meet Uber's requirements for passengers, you can still deliver food with UberEats. It does depend on where you live, but some people have the option to deliver food with their bike, car, or scooter. You can deliver at night or day, for however long you want.
Sell Your Surplus Veggies
If you are a gardener at heart, selling your surplus veggies is a fantastic way to make some extra money. Setting a table up at your local farmer's market is a quick way to bank a few hundred dollars. If that commitment seems to be too much, try posting online what you have available with prices. There is a good chance your friends will buy it!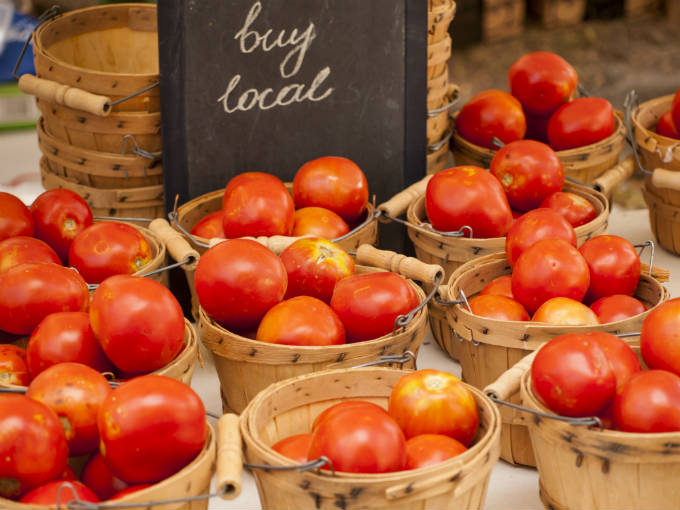 Taking surveys isn't the fastest way for you to make money, but its an easy way to make a few extra bucks. It's a great activity to do when you are sitting in front of the TV or vegging out. Most surveys can be completed on your smartphone, but some do require a computer.
Depending on the company, you either can accumulate points to redeem for gift cards. Other ones will trade the points for cash, transferred into your PayPayl account.
A few reliable survey sites include:
SurveyClub

Global Test Market

Swagbucks

American Consumer Opinion

Harris Poll Online
Thanks for checking out "12 Ways You Can Make Money at Home".  If you found this article interesting please consider sharing it on Facebook and Pinning it on your Pinterest boards, this will help spread the word and help hundreds of people see this info too, Also let me know in the comments below if you would like to add any more info to this article…