The Best Plants To Have In Your Bedroom To Help You Sleep Better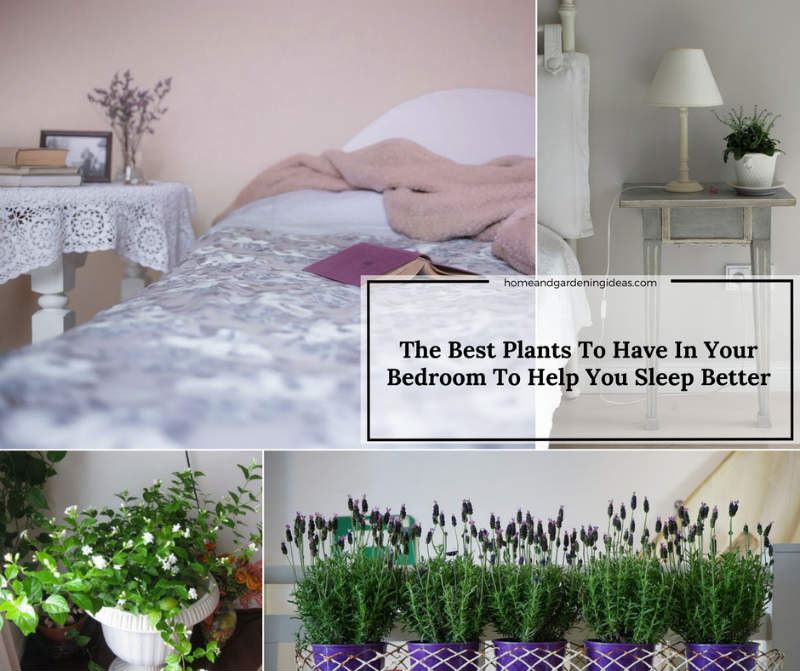 We can all agree that rolling from side to side during the night because of insomnia can be annoying. The worst part is, the alarm turns on just when you have gotten into sleep.
The Center for Disease Control and Prevention recently declared that lack of sleep is a public health problem. Many people have issues with insomnia, and a few know their way out. The institution has spent a lot of time and money in trying to know how to manage this issue,. They have sought to find out which plants can have a positive effect on our sleep.
The CDC has also tried to look for a solution for a better night sleep through:
• Natural medicine or use of herbs
• Relaxation techniques
• Finding a better mattress
• Use of exotic tea
The above methods might work for some; while for some finding sleep can still be a problem. Nevertheless, that is no reason to panic. According to extensive research done by NASA, bringing some plants into your room may improve the way you sleep.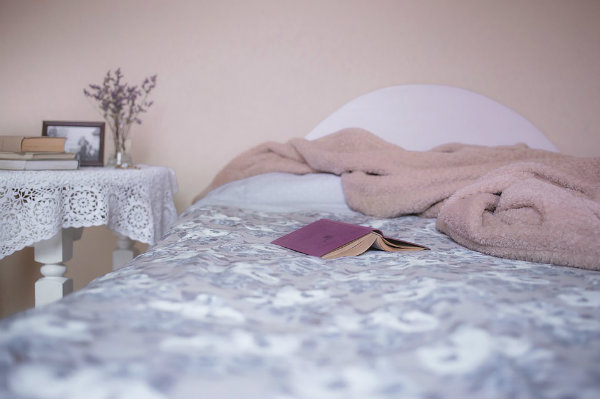 NASA wanted to find out how much effect plants have in removing toxins from the environment. They stated that plants have various health qualities such as:
• They enhance the quality of air
• Helps to reduce stress and anxiety
• Reducing headaches
• Giving a better mood
• Preventing colds and other diseases
• Improves the brain's functionality
• Improves sleep
According to NASA, adding these plants to your bedroom may help you deal with insomnia.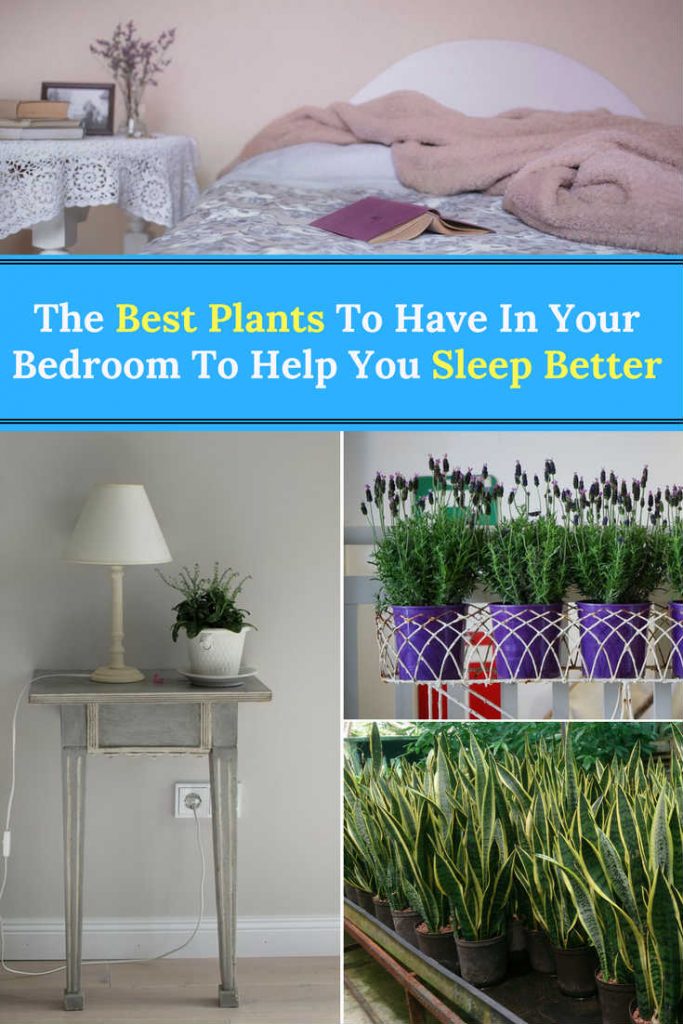 1. Aloe Vera
Egyptians refer to the Aloe Vera as the plant of immortality. This plant helps to reduce pain in wounds such as burned skin and scars on our body. Also, NASA suggests that the plant can be a good air improving plant in the house since it releases oxygen at night to give you peaceful sleep. It also purifies the air in the room by removing chemicals from cleaning agents. Brown spots on the leaves show presence of toxins in the room.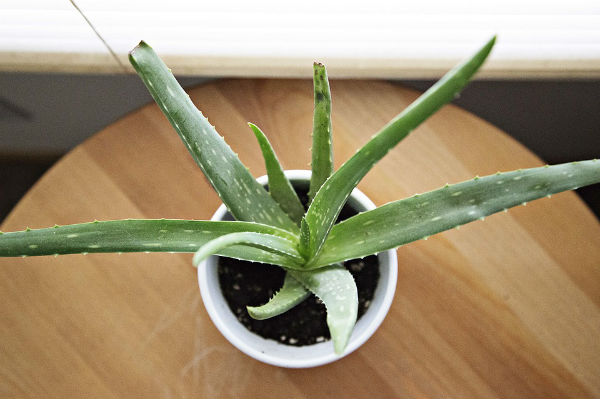 2. English Ivy
This plant grows quickly and can even grow with minimum sunlight and at a medium temperature. According to NASA's findings, the plant is the best air purifier as it can absorb formaldehyde with ease. However, keep the plant away from children and pets, as it can be toxic to them.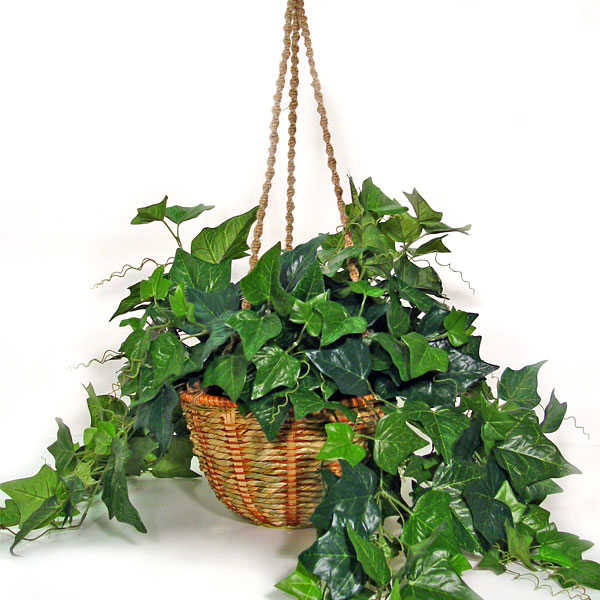 3. Jasmine
The plant not only gives you quality sleep but also keeps you in a good mood when you wake up. It also reduces anxiety. You become alert and productive during the day because of the quality sleep you get at night.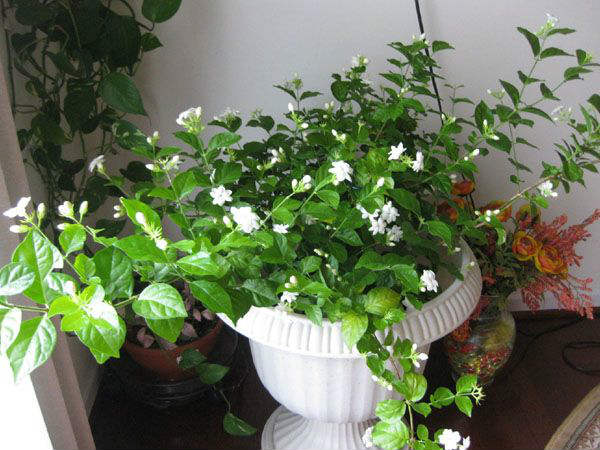 4. Lavender
The scent that comes from the plant soothes babies and women into sleep. The smell can also reduce anxiety, crying in infants, stress; reduce blood pressure and the time taken when waking up from sleep.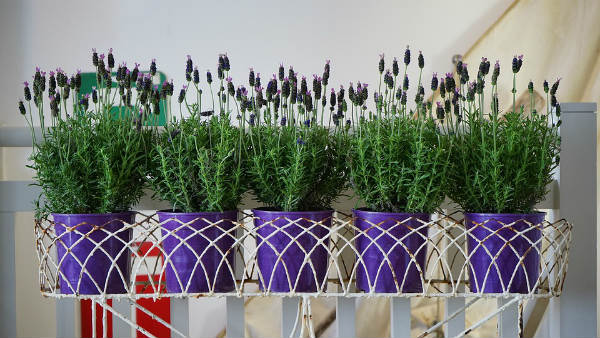 5. Snake Plant
Apart from giving adequate sleep at night, the snake plant is highly recommended for purifying the air. The plant takes in the carbon (IV) oxide that humans exhale and releases oxygen that we need. It also removes formaldehyde, chemical toxin found in the house. The snake plant is easy to maintain.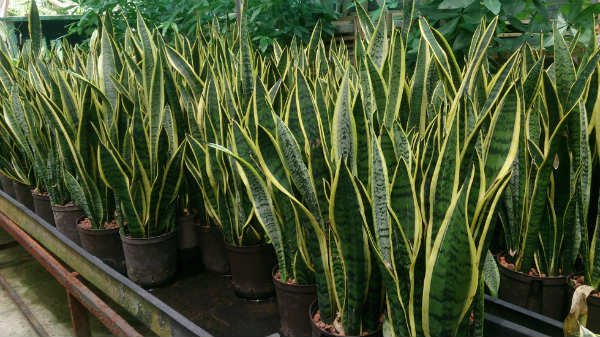 Thanks for checking out "The Best Plants To Have In Your Bedroom To Help You Sleep Better".  If you found this article interesting please consider sharing it on Facebook and Pinning it on your Pinterest boards, this will help spread the word and help hundreds of people see this info too, Also let me know in the comments below if you would like to add any more info to this article…