20+ Awesome Camping Recipes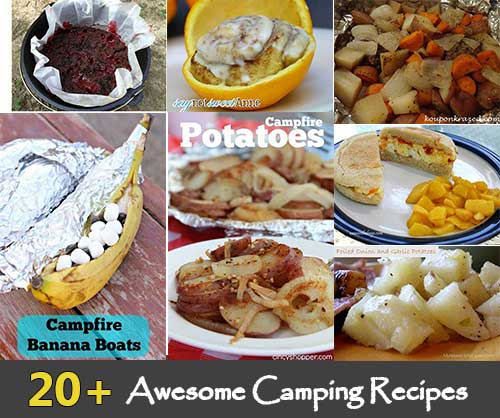 Whether you prepare your meals beforehand or start from scratch on site, camping and survival food no longer have to be lame. These are killer recipes that are sure to please on your next camping trip. Plus, if you can master camp fire cooking,you will be a dab hand in the kitchen at home too.
The camping season is in full swing and if you camp, you know that food is a major part of the camping experience. Camping is a time to relax with the family, have a drink, listen to good music, share stories and most importantly…eat awesome foods! Here is a list of my 20 favourite camping recipes that will surely make your next camping trip the best ever!
1. Campfire Banana Boat Recipe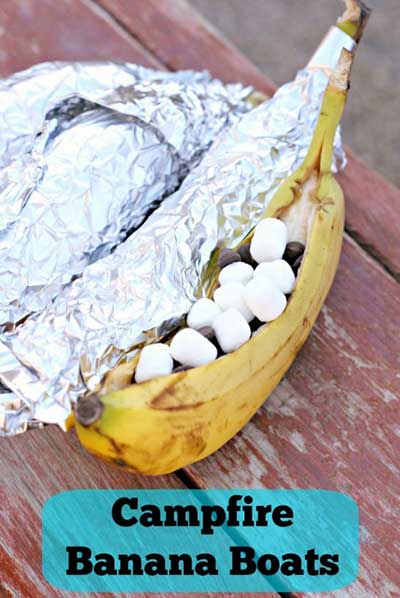 2 Breakfast on the Grill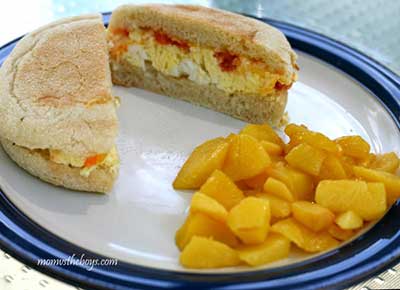 3. Campfire Dump Cake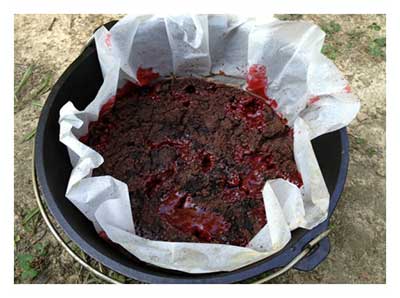 4. Foiled Potatoes – A Potato and Onion Recipe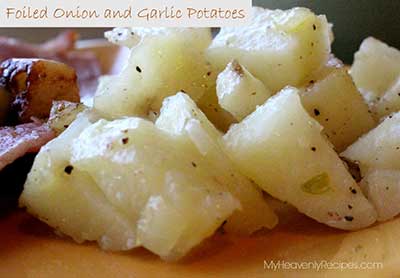 5. S'mores Cones Recipe – Perfect for Campfire, BBQ Grill or Oven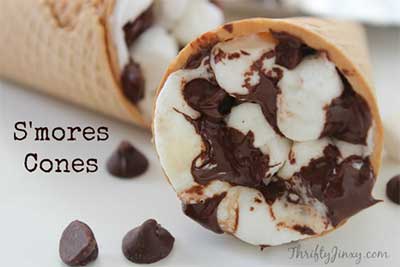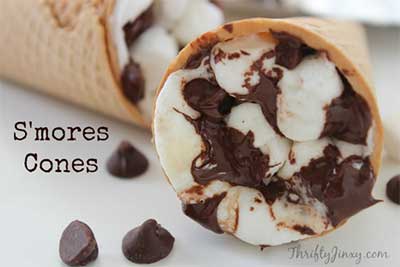 6. Grilled Caramel Apple Crunch
7. Boy Scout Supper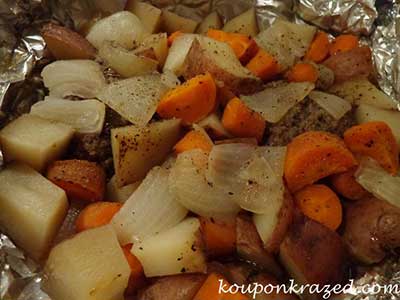 8. Campfire Potatoes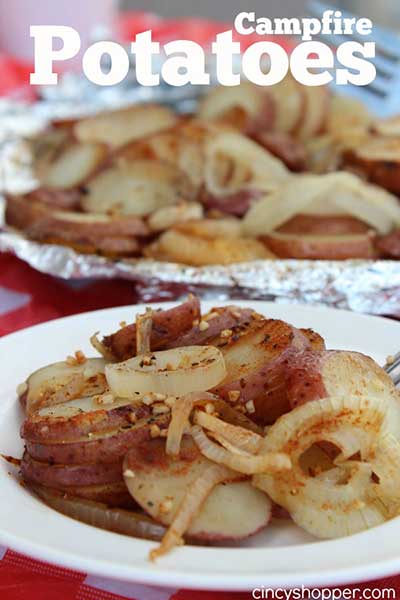 9. Sweet Onion Grilled Salmon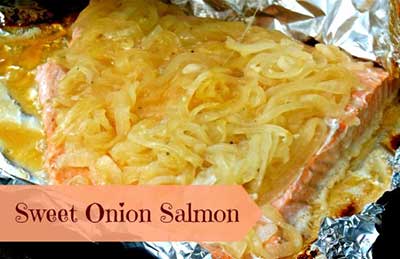 10. Orange Peel Cinnamon Rolls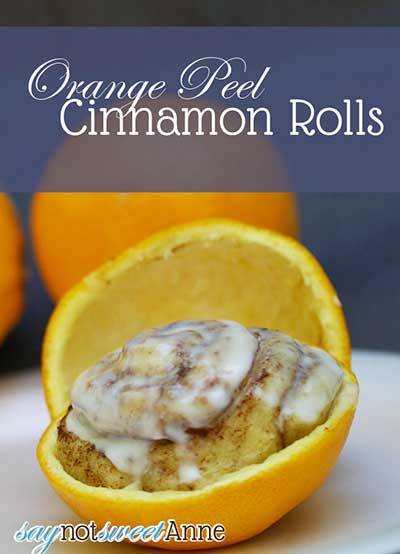 11. Grilled Spicy New Potatoes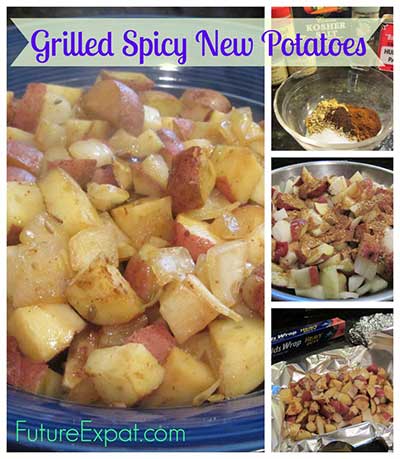 12. Dutch Oven Texas Peach Cobbler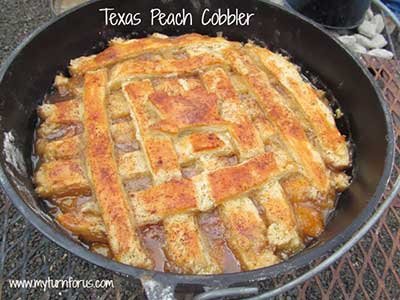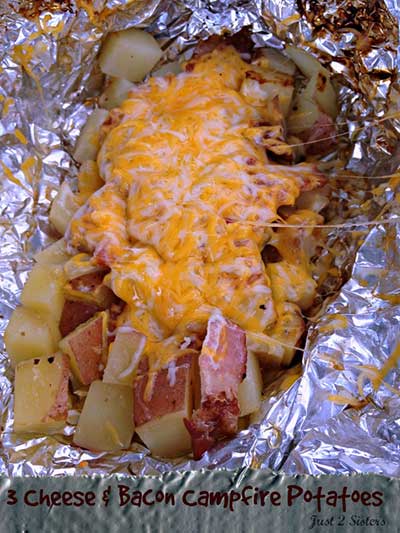 14. Hawaiian Packets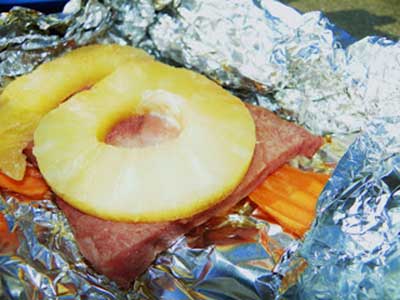 15. Grilled Meat 'n Potatoes Foil Packets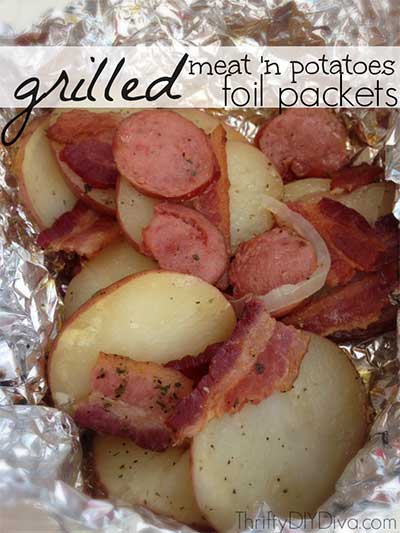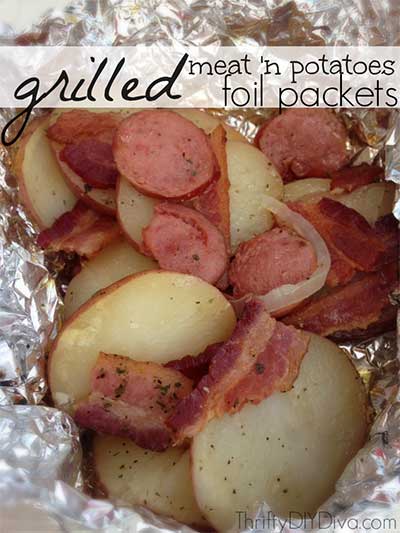 16. Steak & Chicken Kabobs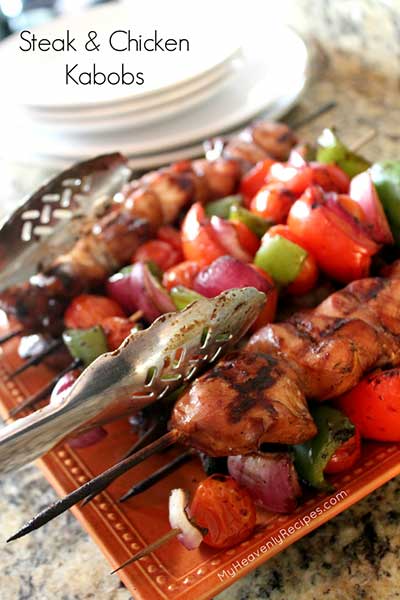 17. Cheesy Ham and Egg Sandwiches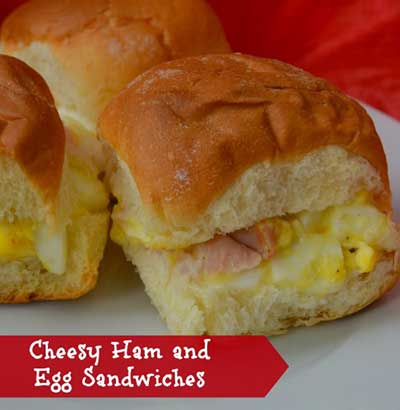 18. Simple Grilled Onions Side Dish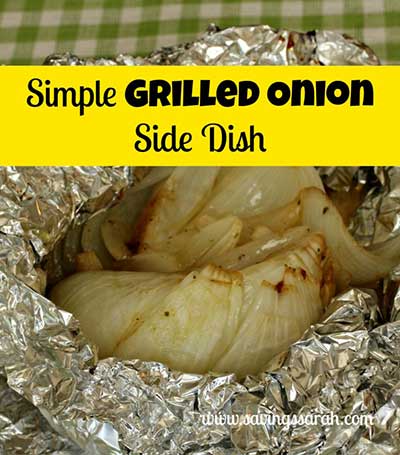 19. Grilled Potato Packets
20. Campfire Breakfast Burritos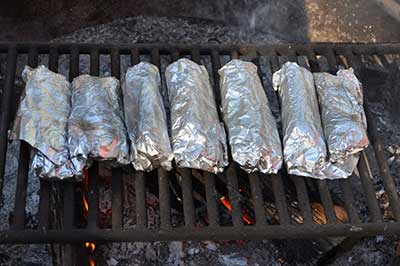 21. Campfire Quesadillas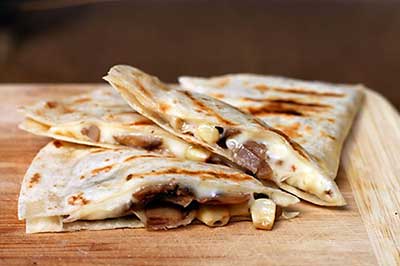 22. Italian Sausage and Potato Tin Foil Dinner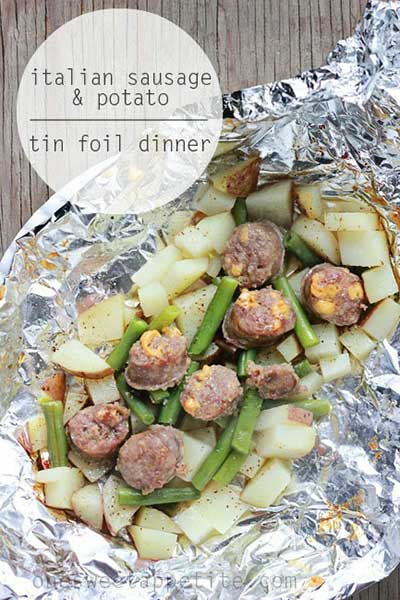 23. Grilling Pizza Guide with Pillsbury Pizza Crust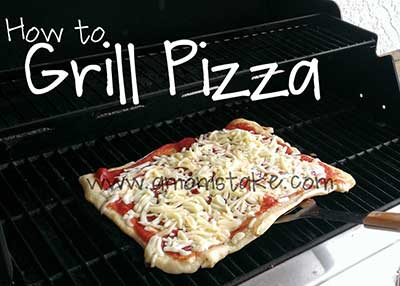 24. Lumberjack Breakfast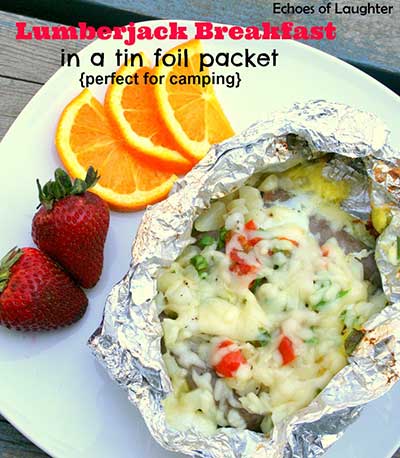 25. Campfire Philly Cheesesteak Sandwich