How To Make Reusable Rice Heat Packs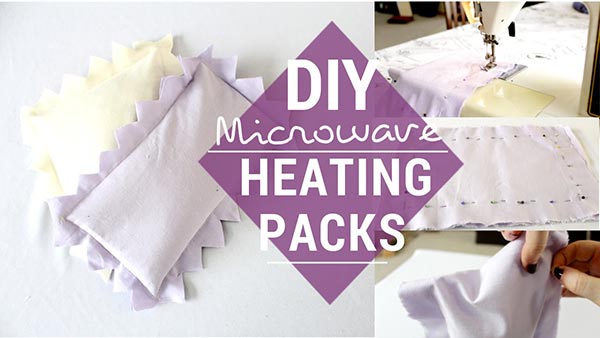 Winter is one cold season that no one longs for. The weather conditions are merciless, and everyone has to ensure that you are warm even when you are indoors. Exposure to extreme weather conditions can cause your body to freeze or even cause frostbites in worst cases.
That is why these microwave heating packs come in handy during these cold seasons. However, these bags have found more than one use. They can help keep warm when you have a cold/flu, when you want to have a deep sleep, during labor, and to warm your hands.
These DIY microwave heating packs are so easy and fun to make. It would take you less than an hour to learn how to make an effective one.
You will need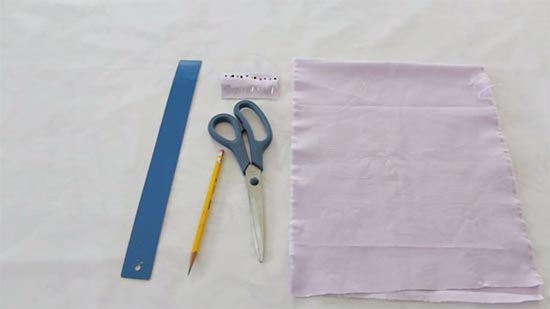 A piece of material (socks work great)
A pair of scissors
Pins
A ruler and a pencil
Some rice
Sewing machine or a needle and thread
Check out page 2 for direction