Debunking 7 Myths about Living a Self-Sufficient Lifestyle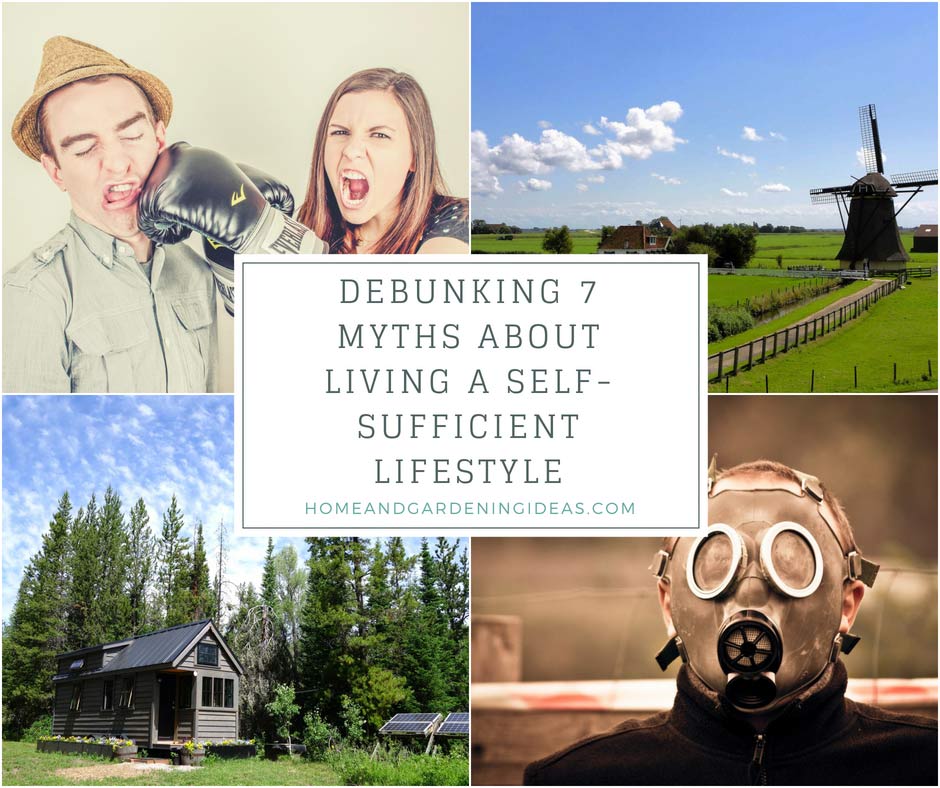 4- You Must Hate People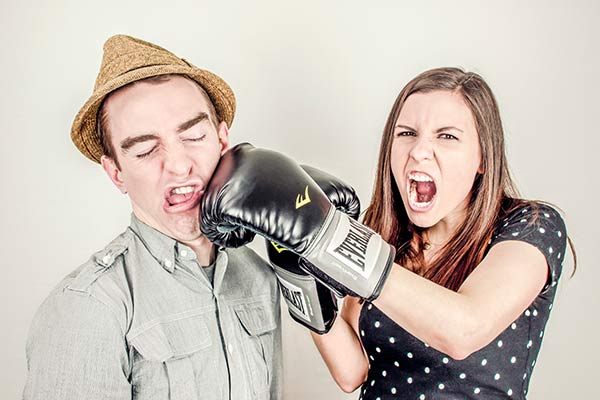 If you start talking to people about becoming more self-sufficient, someone will ask you if you dislike people. Living a self-sufficient lifestyle doesn't mean you hate people! Some homesteaders are the friendliest people you might meet!
The goal of living this lifestyle doesn't come from a hatred of others. Instead, most desire to go back to their roots, produce what they can themselves, and live a simple life. Simple doesn't mean easy or alone. This lifestyle brings a sense of satisfaction that others cannot understand. It is satisfying to see jars on your shelves containing food you grew and preserved. It feels good to walk outside and collect eggs. The lifestyle gives you responsibility and control over your food sources.
5- You Never Go to The Store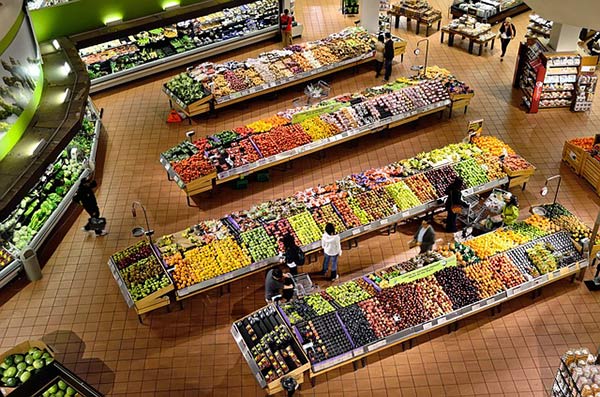 Remember how we mentioned that no one is truly 100% self-sufficient? You can still head to the store! Gardening and tending to animals is much easier with the proper tools. Falling trees is much easier with a chainsaw and gasoline.
Most homesteaders do try to avoid purchasing new. You might barter or trade with a friend. You might purchase second hand. Buying new is the last option, but it is still an option you have.
You have to pick and choose what is most important. You might want to heat your home with a wood burning furnace. Your property contains acres of woods, so you use a store-bought chainsaw to fall your trees to produce your heat.
6- You Are a Doomsday Prepper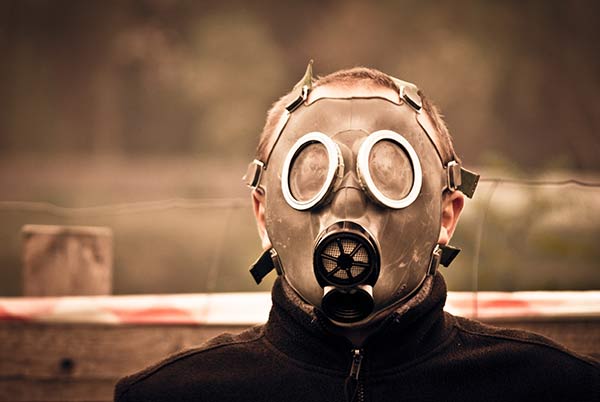 Being prepared is part of the lifestyle; you never know when your crops might fail for the year. However, most people don't live this lifestyle because they believe zombies are coming or an EMP might strike. Without a doubt, some people do live this lifestyle out of fear, but most don't.
Preparing for emergencies is important. You want to be prepared for a job loss, an earthquake, or other natural disasters prone to your area. Living in fear isn't a way most people want to live.
7- You Need Lots of Land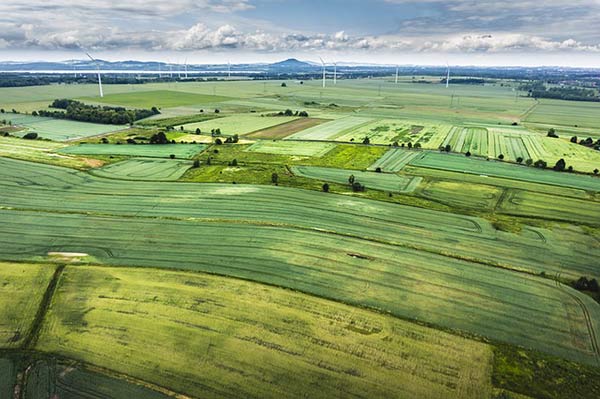 This myth is far from true. You can start living this lifestyle right where you are right now. Developing skills and gathering knowledge can happen anywhere. You can grow vegetables and fruits on a patio. Remember, your goal isn't to make everything yourself, but you can make things yourself wherever you are now.
---
Self-sufficiency is a lifestyle and a mentality more than anything else. It is a set of values and a drive to work hard. You can't mind getting your hands dirty, and you have to be willing to step outside of your comfort zone. Building a compost bin might not be in your comfort zone, but you'll give it a shot!
Don't let the myths or naysayers scare you away. Moving towards a self-sufficient lifestyle is rewarding. When you sit down at night, you will feel a sense of satisfaction that makes all of the hard work worth it all!