Basics of Crocheting: What You Need to Know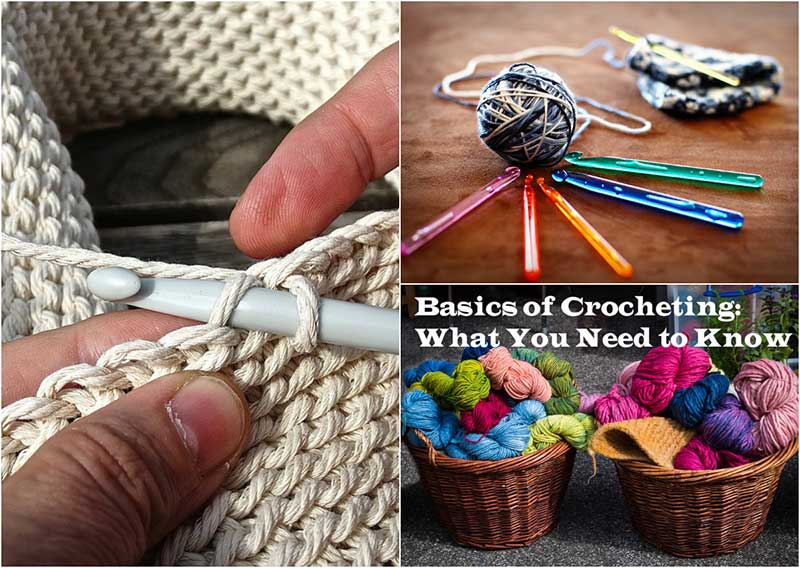 So, you are interested in learning how to crochet? Crocheting is a great hobby that keeps your hands and mind busy, all while creating useful and beautiful items for yourself and family. Getting started can feel overwhelming. Let's take a look at some tips for absolute beginners
Before You Get Started
Before you start crocheting, you need two items: yarn and a hook. It is best to start with acrylic yarn. You don't want to pick a color that is too dark or too light; you won't be able to see the loops as easily. Later, you can use whatever color you want.
There are so many different hooks, but try to purchase an aluminum hook in a size H. Most projects work well with an H hook.
Getting Started
First, you want to get started with a loop. It is a simple slip knot. Slide the loop onto the hook, and you are ready to get started!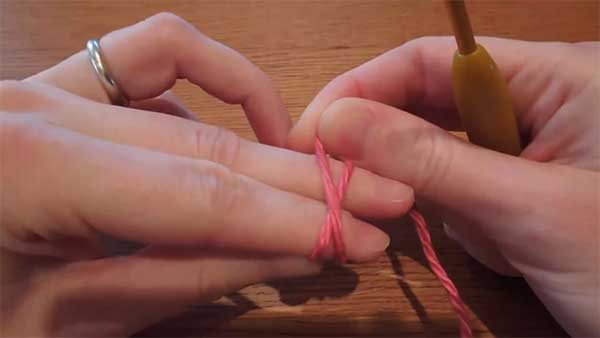 Every crochet project starts with a chain (CH). To make a chain, put the hook behind the yarn, pull down and slide through the loop already on the hook. You made your first chain! Continue to make as many chains as your project starts. You do need to keep track.
The next important stitch you should learn is single crochet (SC). You are going to go back through the chain you just created. Skip the first chain after your hook. Insert your hook into the chain, put the yarn over the hook, and pull it through the loop. Now, you have two loops on your hook! Yarn over again and slide it through both loops on your hook. You just made single crochet! Continue to do so throughout the entire chain, or for as long as your pattern states.
When you get to the end of the row, you need to make one chain, just like you did in the beginning. Adding a chain (or two or three, depending on your pattern) allows your work to keep its intended shape. Turn your work. You are going to see two loops at the top of the previous single crochets. Insert your hook under each loop to create another row of single crochets.
To create a single dishcloth, you can continue to make this same pattern of 20 single crochets for 20 rows. Once you get to the end of your work, it is time to finish off. Finishing is simple! Cut the yarn, leaving a long tail. Pull that tail through the loop on your hook and pull tightly, creating a knot.
Now, take a darning needle and attach it to the tail of your work. Weave the tail throughout the work to hide it. Then, cut it close to your work. Now you are done!
TIPS:
Start slow. There are dozens of different stitches, but master the chain and single crochet first.
If you mess up, don't fret! Simply remove your hook and pull on your yarn, which will erase everything you did.
Have fun! Crochet is an art and takes time.