20 Natural DIY Air Fresheners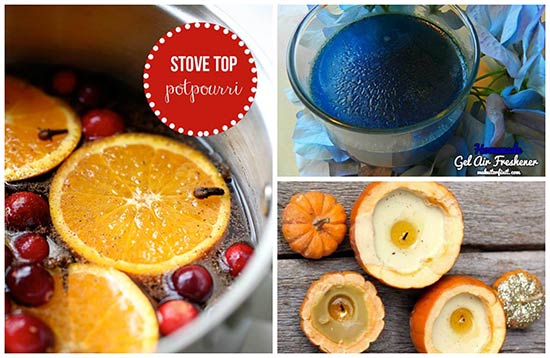 Making your home smell amazing is a great way to give yourself a positive place to be. Scents can affect a person's mood, Think about walking into your home after a hard day of work and smelling fresh bread being made… Heaven.
It makes sense why consumers spend thousands of dollars on candles, oil diffuses, scent sprays every year. You don't have to run to the store and buy all those overpriced air fresheners if you are looking to make your home smell amazing. These 20 simple DIY natural air fresheners are not only cheap, but they'll leave your house smelling amazing.
1: Stove Top Potpourri – 
This stove top potpourri is one of my favorite smells during the holidays. I love the combination of oranges, cranberries and cinnamon sticks, See this recipe HERE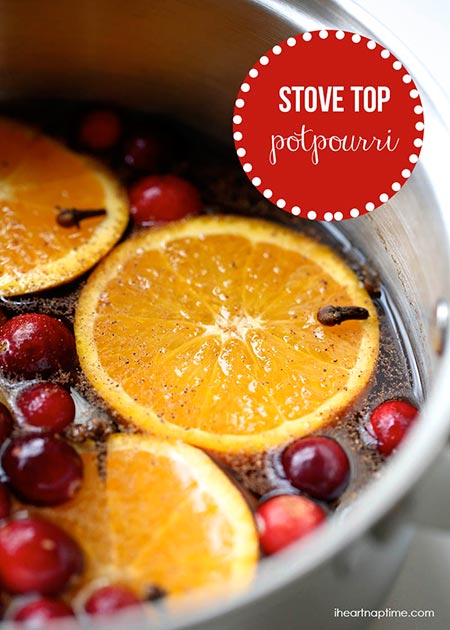 2: Grapefruit And Cinnamon Home Humidifier – 
Add a stick of cinnamon, a peel of grapefruit, and maybe a shake or two of allspice or nutmeg to a large saucepan of water, Read more HERE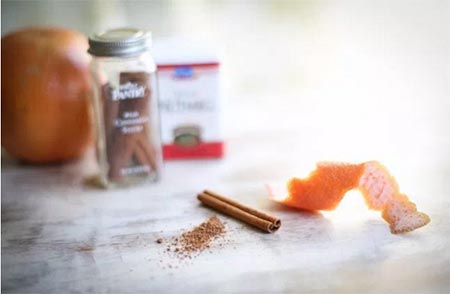 3: Homemade Potpourri Gift –
This homemade potpourri can be enjoyed  all winter long in a dish. It's a perfect project for a cold afternoon at home and will fill your home with fragrance! See this recipe HERE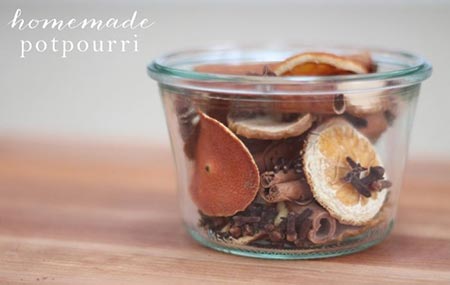 4: DIY Lavender Mason Jar Candles –
If you haven't tried candle making you'll be surprised by how easy it can be. Candle making is a great way to create customized candles to give as gifts or to fill your home with, See this recipe HERE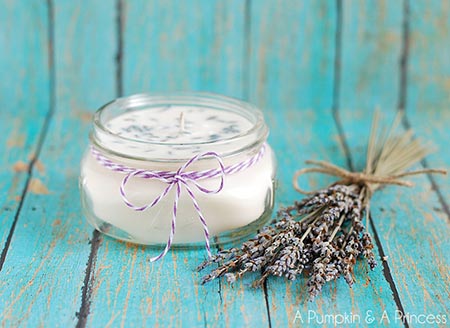 5: Homemade Scented Oil Plug In Refills –
Learn how to refill those oil plug-ins, this is a great way to save money but also have the smell that you wont not just what you can buy. See how HERE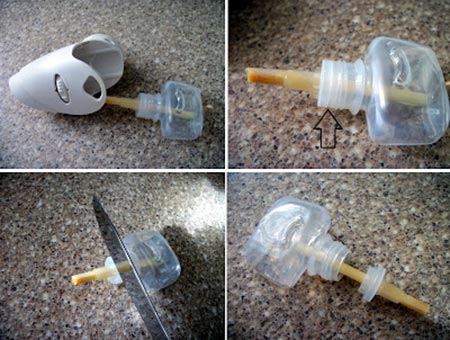 6:  How To Make Homemade Gel Air Fresheners –
This was a fairly easy DIY to make. You only need a couple of ingredients and it's quite inexpensive. See this HERE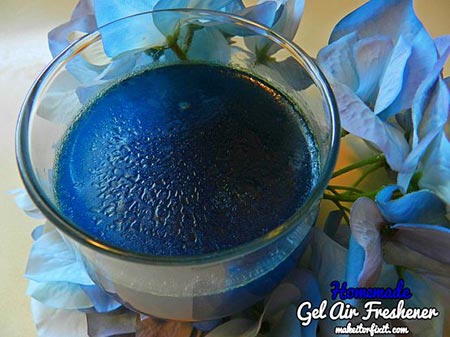 7:  DIY Natural Air Freshener – 
Making your own air freshener spray is soooo easy too, so why not? The ingredients are simple, Check it out HERE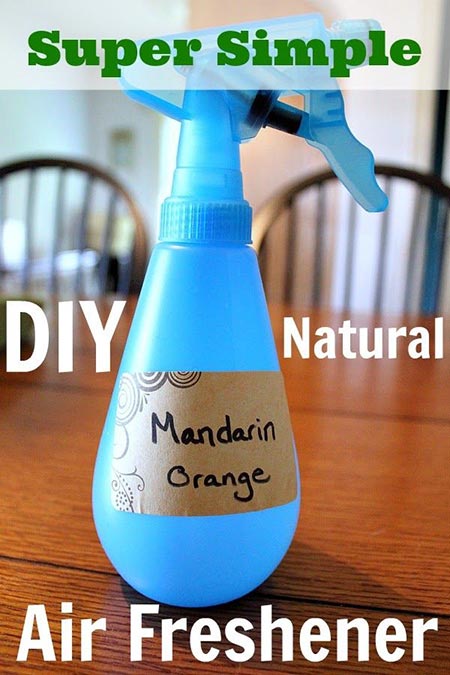 8:  Coffee & Mason Jar Flower Vase –
you can create a beautiful flower vase that not only looks great, but smells great too! See this HERE
9:  How To Make Cinnamon Pumpkin Candles –
A lot of these autumn-themed candles smell like a bit to much. But we still want to get in the spirit and burn one of these candles all season long. See this HERE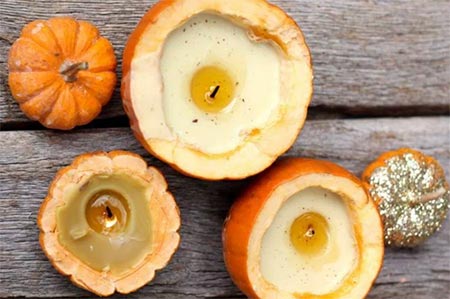 10: Scented Wood Blocks –
Making scented wood blocks is easy. Just make sure you have: -Wood blocks -Scented oil or perfume, Check them out HERE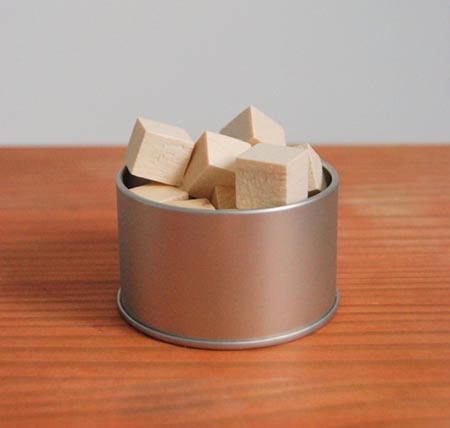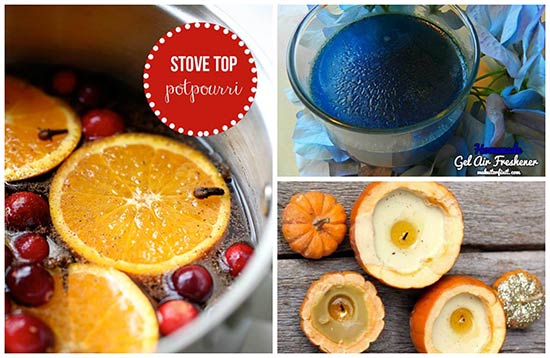 11:  Homemade Air Fresheners: Room & Carpet Deodorizers –
A simple DIY room and carpet deodorizers! With just baking soda and some essential oils, you can make one of these easy homemade air fresheners for each room in your house, in no time! See this recipe HERE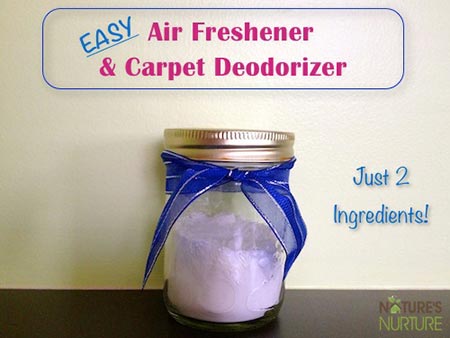 12:  Homemade, Natural Febreze – 
Have you seen the latest batch of Febreze ads? Their slogan is "breathe happy." Unfortunately, breathing in these toxic chemicals does not make me happy: See how to make your own natural febreze HERE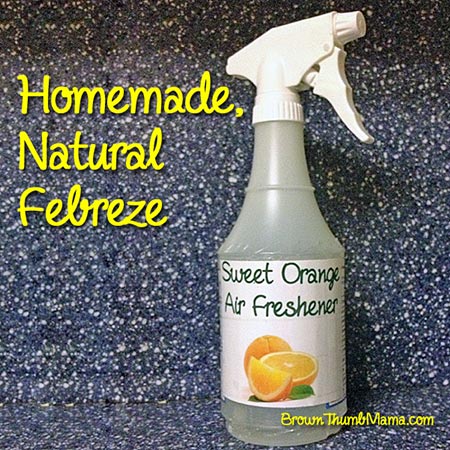 13: Crock Pot Lemon And Vanilla Air Freshener –
Once you have added your ingredients, put crock pot on low setting with the lid off. Let the crock pot go to work absorbing all those unwanted odors. Leave the crock pot turned on all day to achieve maximum benefit – HERE
14: Scent Your Home with Natural DIY Fragrance Stones –
Home fragrance stones are hard "rocks" that are infused with a scent. They can be used to scent a room, closet, or a drawer. See how HERE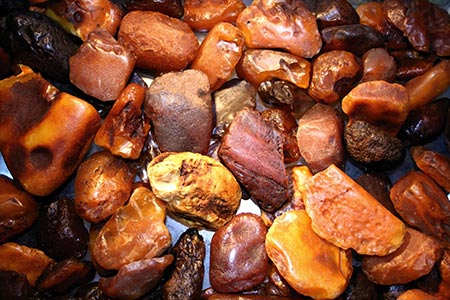 15: Spiced Citrus Pomanders –
If you ask anyone which scents they associate with the holiday season, chances are that several of them will name warming spices, and citrus fruits Check out this recipe HERE.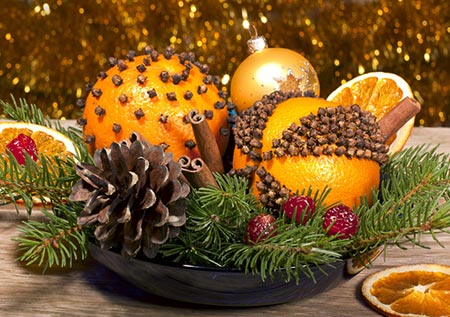 16: Orange Peel Candles –
You thought oranges were just for eating? Think again. You can make simple candles out of them and best thing is you can still eat the fruit, so no waste :), see how to make this candle HERE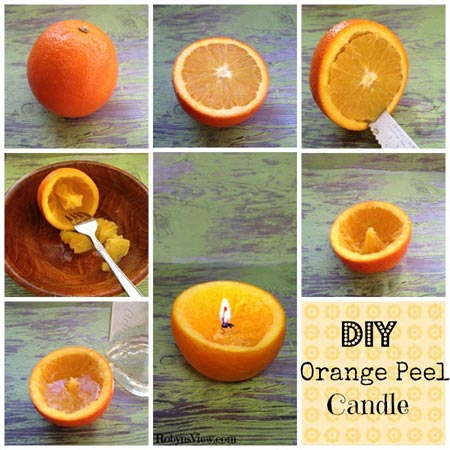 17: DIY Reed Diffusers –
Reed Oil diffusers are a simple solution to scenting your home without using heat or an open flame. Make your own HERE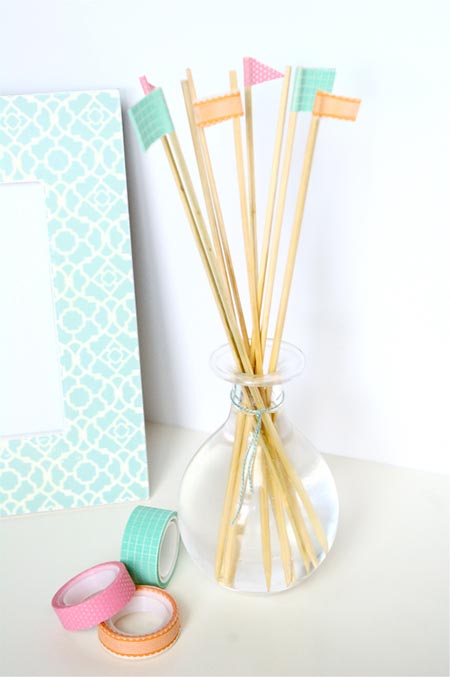 18: Table Decorations: Cinnamon Candle –
This one is so simple. All you need is a Pillar candle, at least 3-inches in diameter some Cinnamon sticks, Floral shears, Hot-glue gun and a Dish or coaster, See these candles HERE.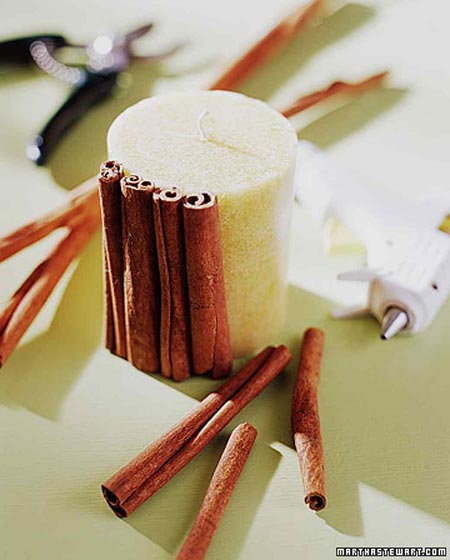 19: Pouch Air Freshener –
I'm really like this idea of making your air fresheners very portable. This D.I.Y. is a great way to keep air fresheners in your car. See them HERE.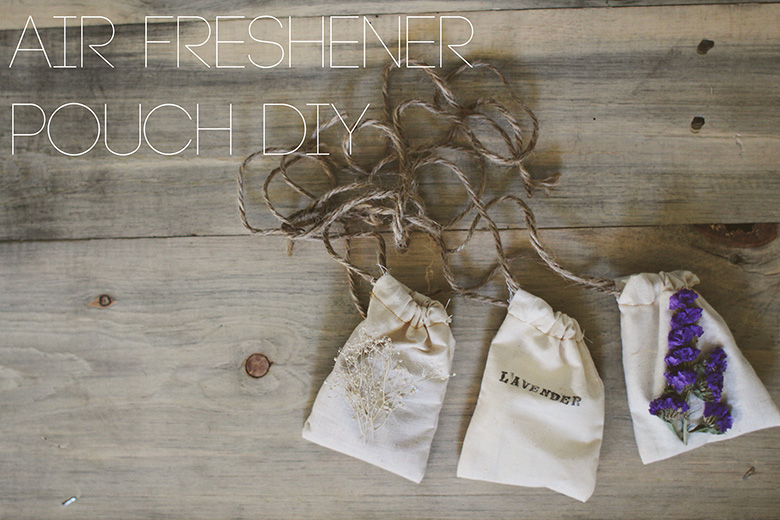 20:  Baking Soda Air Freshener –
I wanted to share another one of my favorite ways to add a simple natural scent to your home with a basic room air freshener using baking soda. See how HERE