20 Frugal Ways to Keep Your House Warm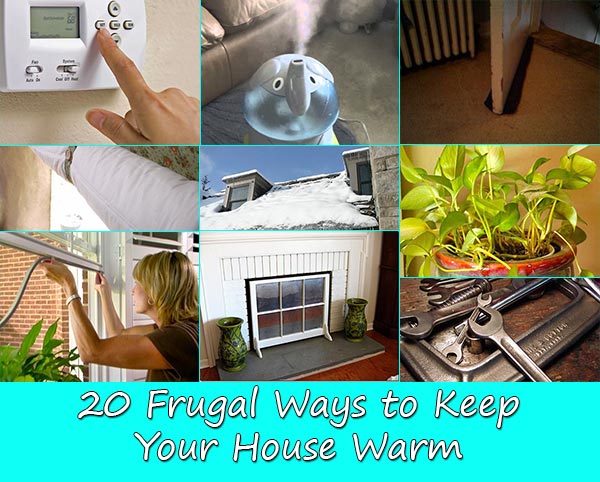 It's a very nice tradition to present gifts to owners of a new home – a "housewarming," but did you know that you can extend this custom anytime you significantly make a change to your home? Yes, you can, so, take the time to consider my list for keeping your home warm and toasty this winter, and once you're all set, plan a lovely party with friends and family. Maybe you'll be fortunate enough to get snowed in while they're visiting, and you'll all have wonderful winter memories. I just survived the "Blizzard of 2016" – well it really wasn't like a reality TV show or anything. I mean we got 18" of snow and hurricane force winds, but hey, that's life on the prairie.
Ok so I did get a little panicky when I couldn't open either the front or the back door because of the 9' drift, but Ed the neighbor eventually dug me out. That wouldn't even have been so bad, but I have a boxer and a schnauzer, and so the door had to get open – fast. I live in a 90 year old brick English cottage in the middle of the Great Plains, and because I have done most all of the things on this list – I was totally cozy – the pups as well.
First, look through the list below, and then I'll discuss how to do some of these things, and I will include some websites for plans or methods:
1: Humidify the house: 
I went to the goodwill and found a large black soup pot that matches my stove, and I fill it with water and a little essential oils (smells lovely). I keep this filled and on low at all times. This helped keep my house warm through a three-day ice storm when all I had was the gas stove and no electricity.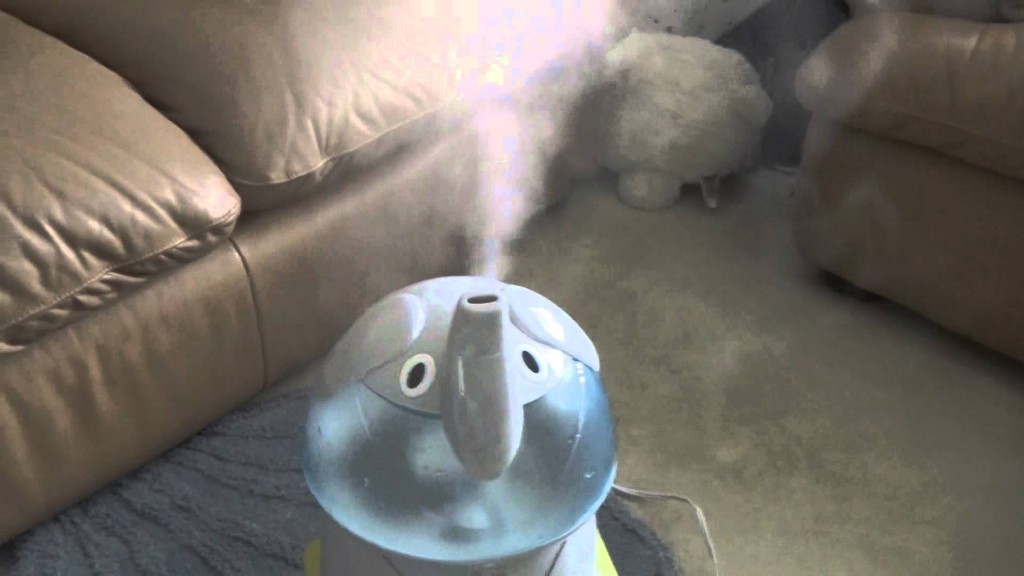 2: House plants:
Although humidifiers are often an easy fix, they can be costly to purchase and running them day and night can send an already high winter energy bill soaring even higher. I'm forgoing the expense of a humidifier this year as I explore other solutions. Check out this article HERE.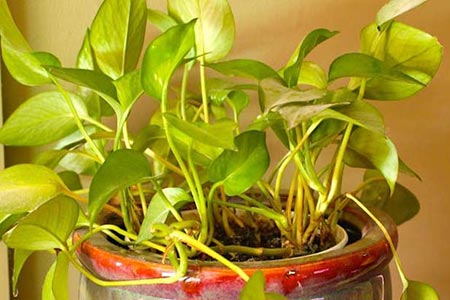 3: Have your furnace maintained before cold weather begins :
Info :You can always call your friendly HVAC guy, and pay him to maintain your furnace, but you can also do it yourself. Here is a list from "The Porch" that will keep your furnace maintained. Ill include the website as well:
 Change the filter every 3 months
Check the air vents throughout the house. Use a vacuum to clean out dust and debris, and make sure they are not being blocked.
Clean the furnace. Use a vacuum to remove debris and make sure the unit is clean.
Check ducts for air leaks. If you notice or feel any air leaks, you can use duct tape to seal the leaks.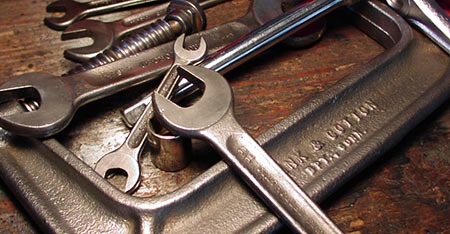 4: Make door-draft guards:
The twin draft guard is basically a door snake like people have been using for years. But, this one has the added advantage of staying with the door when you open and close it. See how to make your own twin draft guard HERE. According to DIY Heaven, "making a door-draft guard can probably be completed in around a half hour. It's free as long as you have some scraps and basic sewing supplies lying around." Even if you don't, very inexpensively you can get some scrap material, and if you don't sew, use material adhesive.
5: Double up drapes and close at night
open in the day for sun, especially on the south side of the house.
It's very fashionable to be minimalistic where window dressing is concerned, and I have to admit that I do love this, but when the temperature is in the negative digits and the wind chill would give you frostbite if you even walked out the door, well, minimalism has its drawbacks. Many attractive insulated window coverings will really help keep the heat in the house.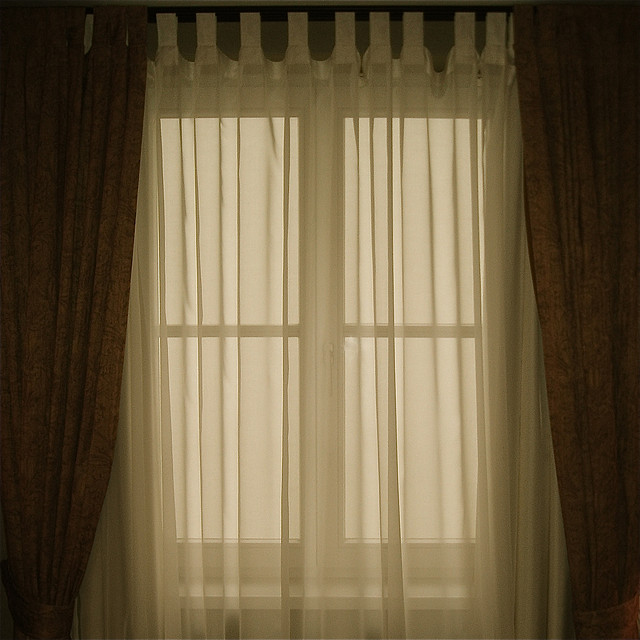 6: Insulate windows:
This is directly related to #5, and the attached website has ecological and economical suggestions to keep the house heat in the house and not flowing out of your windows. See how to make your own window quilts HERE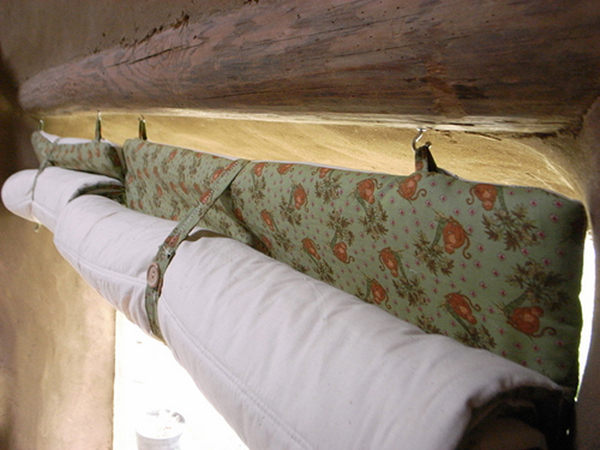 7: Cover fireplace when not in use:
Keep your fireplace damper closed unless a fire is burning. Keeping the damper open is like keeping a window wide open during the winter; it allows warm air to go right up the chimney.
When you use the fireplace, reduce heat loss by opening dampers in the bottom of the firebox (if provided) or open the nearest window slightly–approximately 1 inch–and close doors leading into the room. Lower the thermostat setting to between 50° and 55°F.
If you never use your fireplace, plug and seal the chimney flue.
Check the seal on the fireplace flue damper and make it as snug as possible.
Add caulking around the fireplace hearth.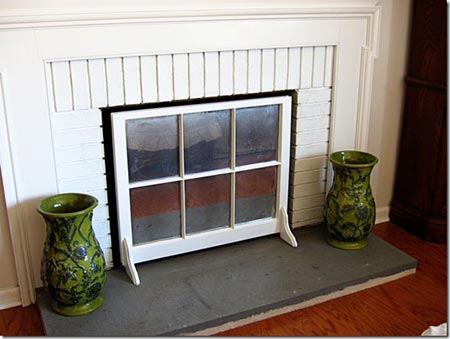 8: Shut up unused rooms.
If you live in a house with an extra rooms that you do not use it is recommended to shut those rooms off to help conserve energy when they're not in use.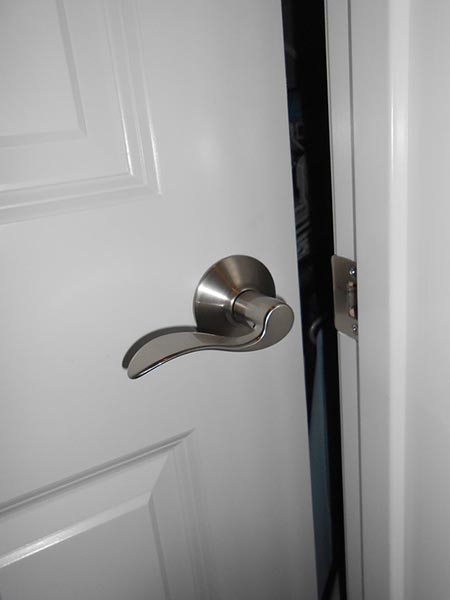 9: Check attic and wall insulation
Insulating the roof space of your home is the one of the easiest and most cost-effective way of saving energy that will help to reduce your heating bills.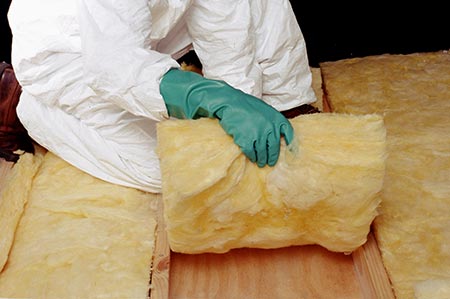 10: Weather-stripping
In the heat of the summer or the cold of the winter, you can save money on your bills just by fitting weather stripping on your doors and windows,.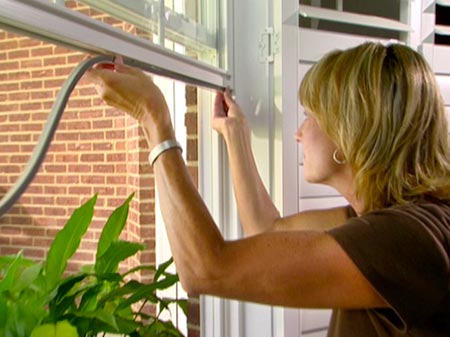 11: Ceiling fans on winter setting (heat rises)
In general, you want your fan to run counter-clockwise at higher speeds in the summer to move a breeze around, and clockwise at lower speeds to help distribute heat in the winter.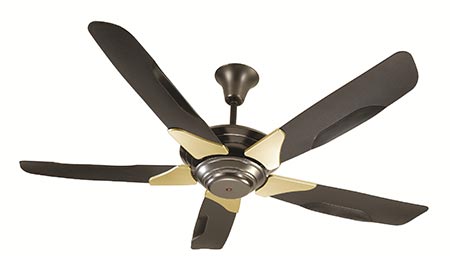 12: Check roof.
If the snow melts quickly on any part of your roof, you have heat escaping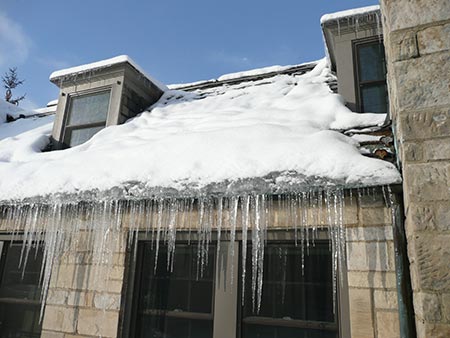 13: Thermostat timers: 
In winter, heat rooms in use to 20ºC, a comfortable temperature for most people.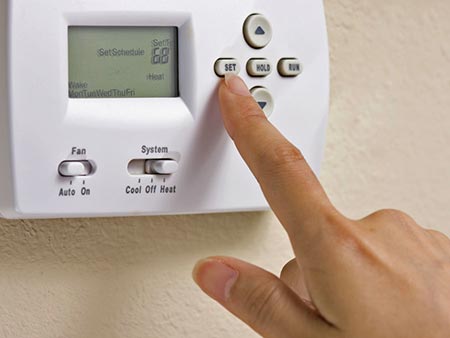 14: Terra cotta pot heater:
It is really easy to put together and not so expensive that it is money wasted if it doesn't do much. Check this out HERE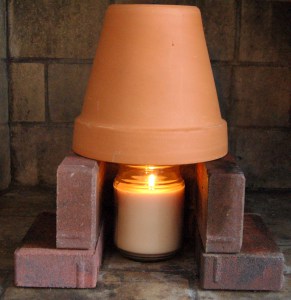 15: Do things that will make you feel warmer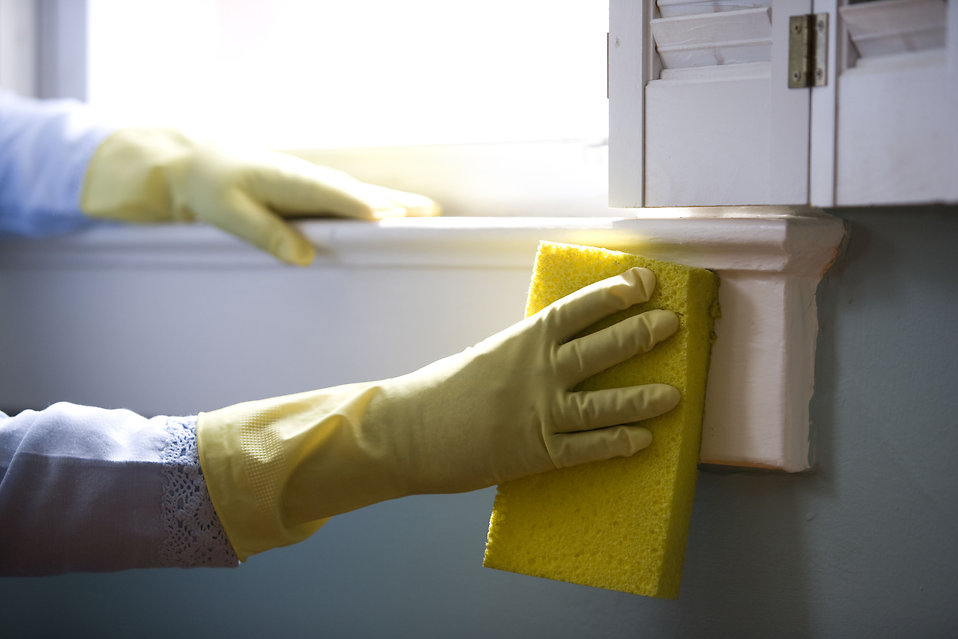 16: Flannel sheets, wool socks or slippers, and cozy cuddle blankets.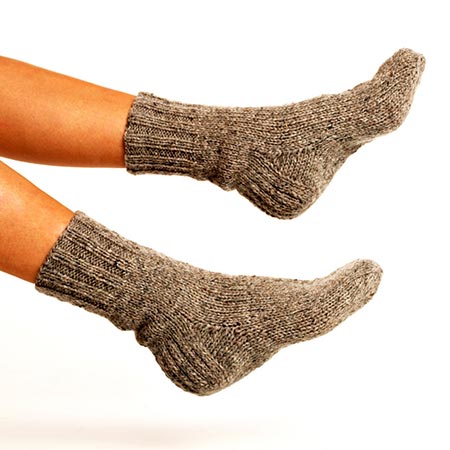 17: Area rugs
During the cold winter months, they serve another important function: Rugs add a layer of insulation to the floor
18: Use oven for cooking
When you use your oven in the winter, leave the oven door open after you're done and have turned it off. It's heat you've already created and paid for, you might as well let it warm your kitchen as well.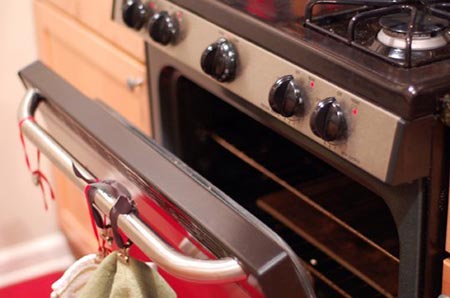 19: Drink nice hot tea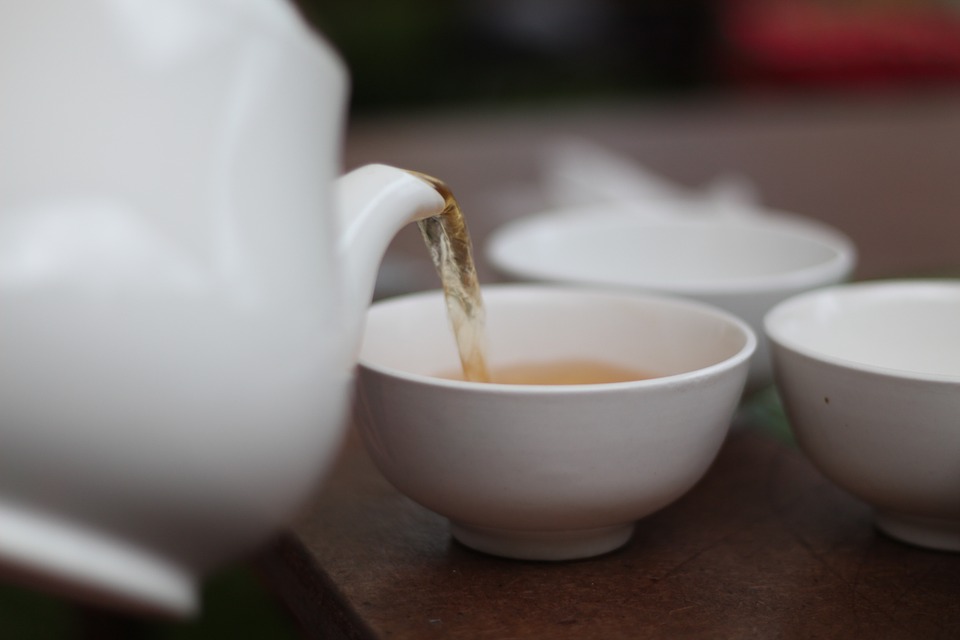 20: Heat rises:
 make sure your heating ducts are properly wrapped, and that any upstairs rooms, that are not being used, are properly closed.