20 Bread Recipes You Can Make In a Cast Iron Skillet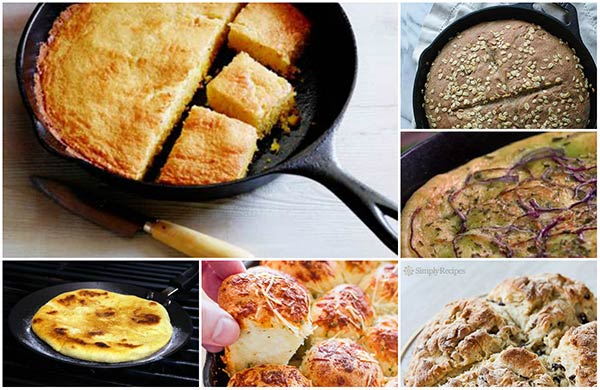 I love to bake bread, this is something i have done for years and have to say the smell and taste of fresh bread is just amazing. If you have never baked your own bread before then try one of the following recipes to get you started.
The even distribution of heat is particularly key when making breads, since one side or spot will not cook or bake more quickly than another. So prove your skillet skills by making one of these twenty breads.
Honey Sweetened Skillet Cornbread
I'm obsessed with honey, and this cornbread is one of my favorite ways to indulge my obsession. Source: growingsomeroots.com
Irish Soda Bread
It appears everyone has their favorite Irish soda bread recipe. Some with caraway seeds, some with raisins, some with both, some with neither. Source: simplyrecipes.com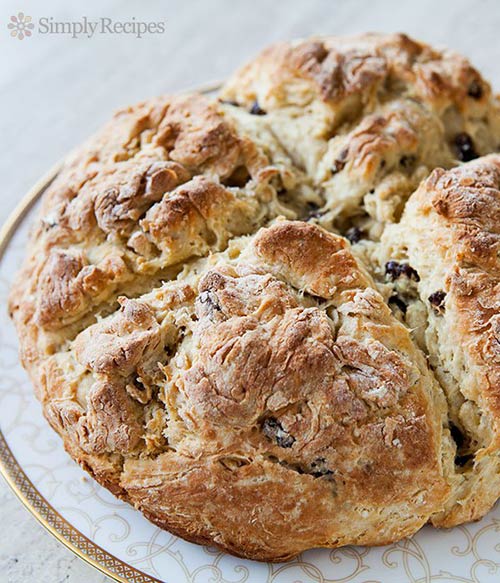 Skillet Biscuit Bread
Skillet Biscuit Bread because the bread tasted a lot like biscuits. And it really was so easy to throw together. Source: thisweekfordinner.com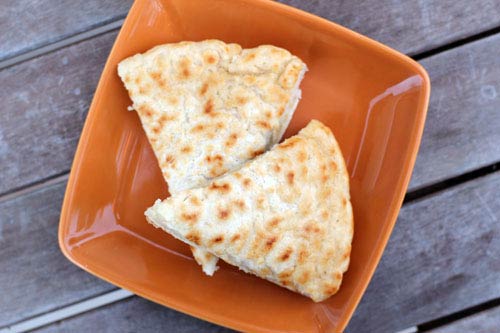 Italian Skillet Pull Apart Bread
Italian Skillet Pull Apart Bread – easy to make pull apart bread using frozen bread rolls, rolled in an Italian herbed melted butter and sprinkled with cheese. Source: jocooks.com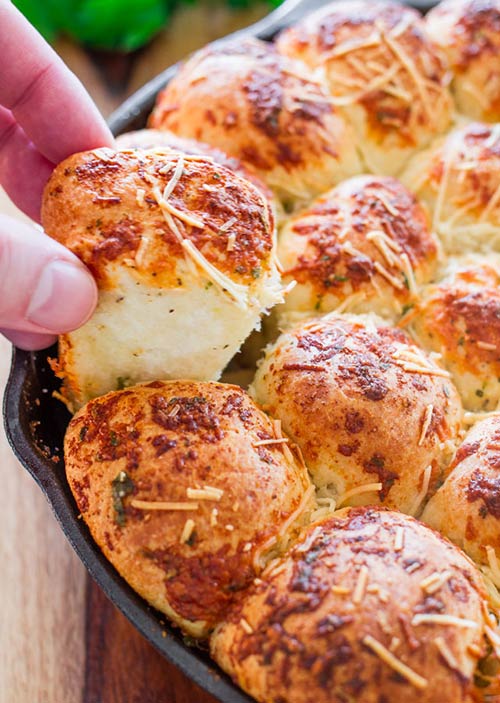 Rosemary and Garlic No-Knead Skillet Bread.
Warm, homemade and incredibly flavorful no-knead bread that is so easy to prepare, you'll want to make it again and again! Source: diethood.com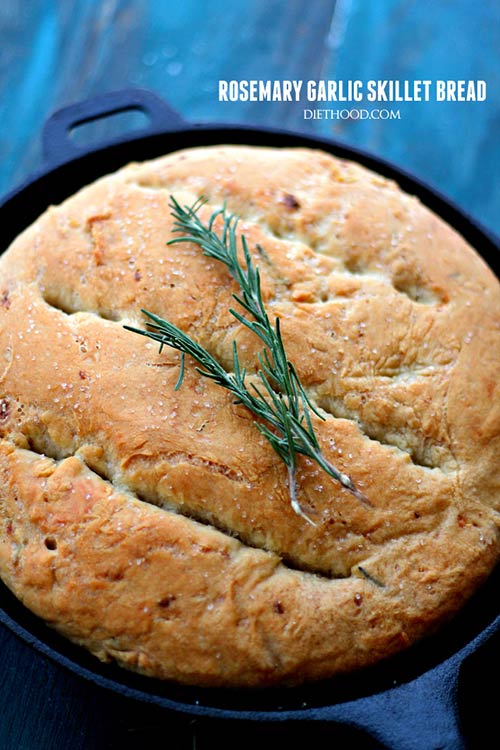 Warm Skillet Cheesy Bread With Baked Spaghetti
Best ever (no-rise) homemade cheesy rolls with the hearty baked spaghetti smothered with melty mozzarella cheese. AMAZING and a great family-favorite meal! Soruce: chelseasmessyapron.com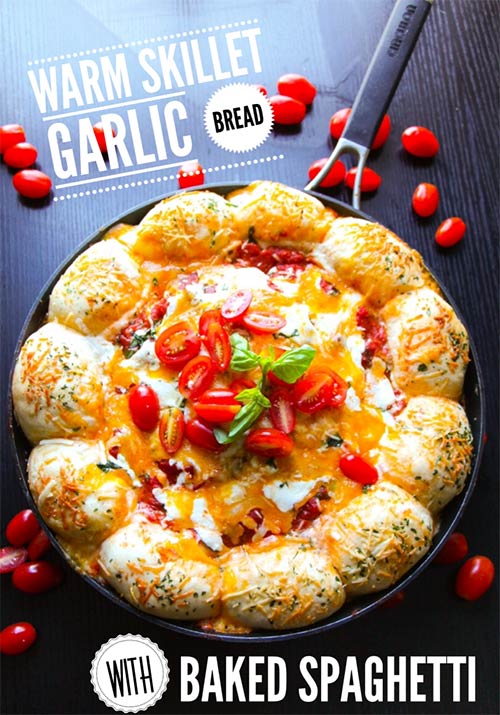 This quick pudding, made with croissants, is rich and creamy. the broiled topping provides a nice textural contrast. Source: pamperedchef.com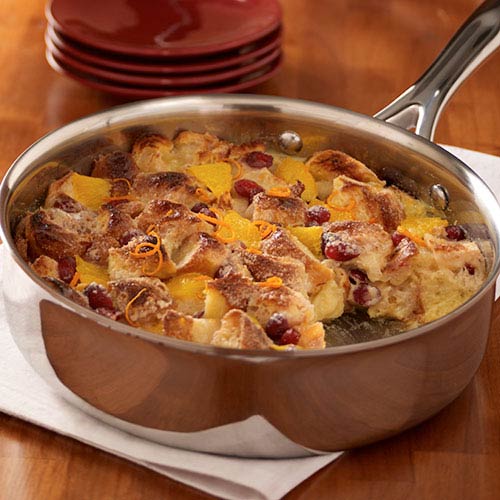 5-ish-Minute Pan Bread
Do you have 5 minutes of time today?  Okay, maybe 7 minutes.  It will take you 2 minutes to grab the ingredients and whisk it all in a bowl.  Then it will take you 5 minutes to cook. Source: edibleperspective.com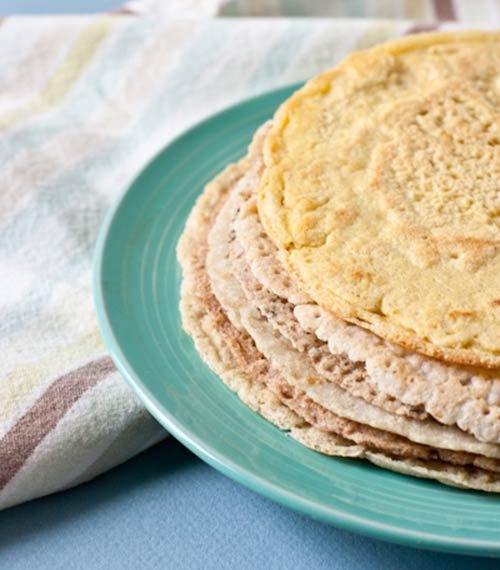 Berber Skillet Bread
The Berbers use an unusual leavening method that gives a warm, earthy aroma to the loaves: a mix of semolina flour, water and garlic cloves that quickly ferments into a pungent starter. Source: cooking.nytimes.com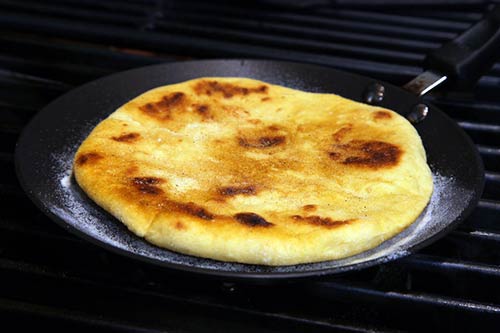 Cast Iron Skillet Peasant Bread
It's so simple to make and requires only a few ingredients we all have on hand. Source: prairiegalcookin.com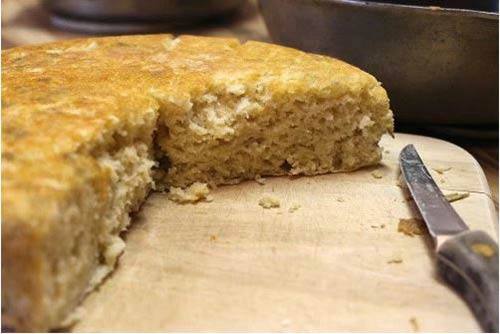 Cast-Iron Skillet Focaccia
Skillet Focaccia – easy bread that's baked in a skillet and takes only 45 mins hour to make! Check out our tips on making a perfect focaccia every time! Source: foodnetwork.com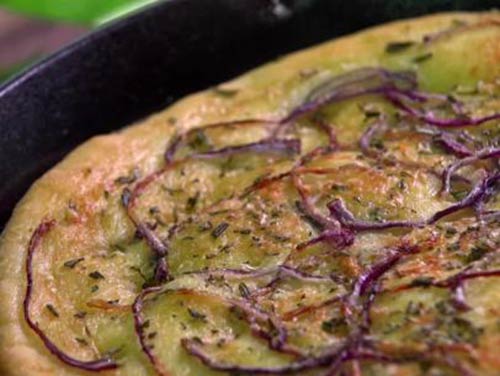 Quick and Easy Skillet Bread (no knead, yeast-free)
This is the fastest, easiest bread I think I've ever made. Soruce: buttercreamfanatic.blogspot.co.uk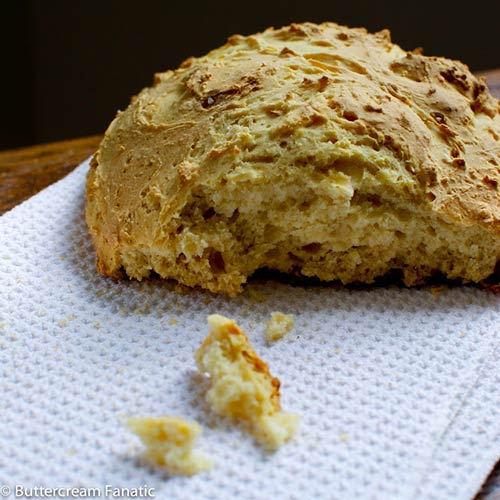 Whole Wheat No-knead Skillet Bread
The bread comes out with the most beautiful crunchy crust. The thing is, I've been trying to find a way to create a whole wheat version that takes less time and can be done in a skillet. Source: tasteloveandnourish.com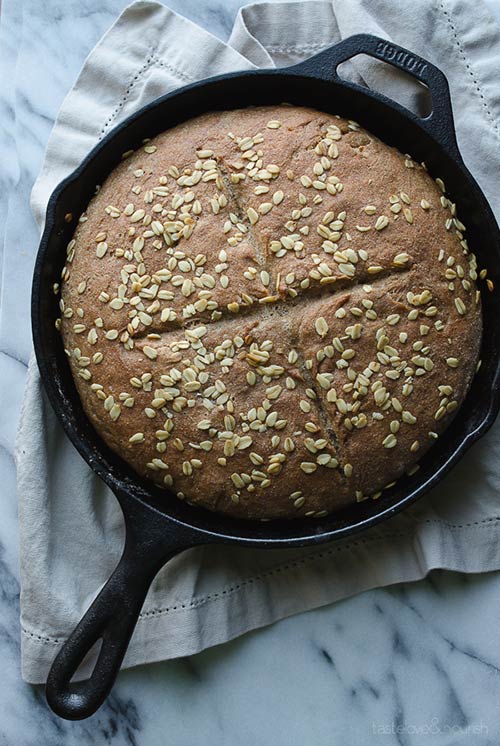 Skillet Campfire Bread Recipe
The bread is very easy to make and the recipe is so straight forward that it requires no special instructions from me. Source: oneperfectbite.blogspot.co.uk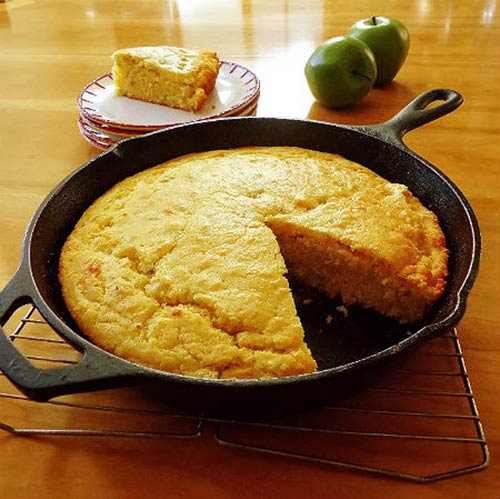 Parmesan No-knead Skillet Bread
If you love easy & delicious bread recipes then this Parmesan No-Knead Skillet Bread is just your thing. It's crusty outside makes it absolutely perfect. Source: kleinworthco.com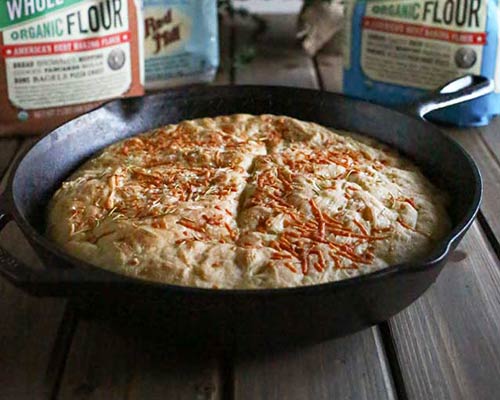 Cast Iron Skillet Corn Bread
This is a great recipe and tastes better, I find, when cooked in a cast iron skillet and served hot tableside. Source: foodnetwork.com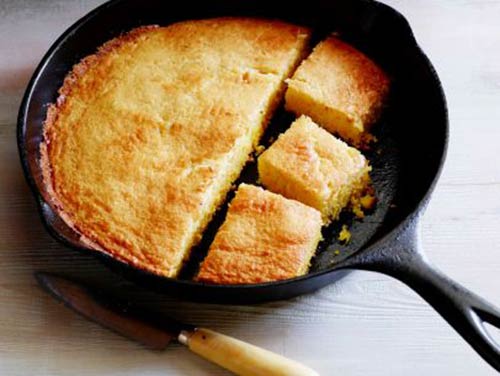 5-ingredient Skillet Herbed Garlic Bread
what better way then to fuel my Italian cravings (mhmm pasta carbs) with this skillet herbed garlic bread? Carbs on carbs on carbs! Source: apple-of-my-eye.com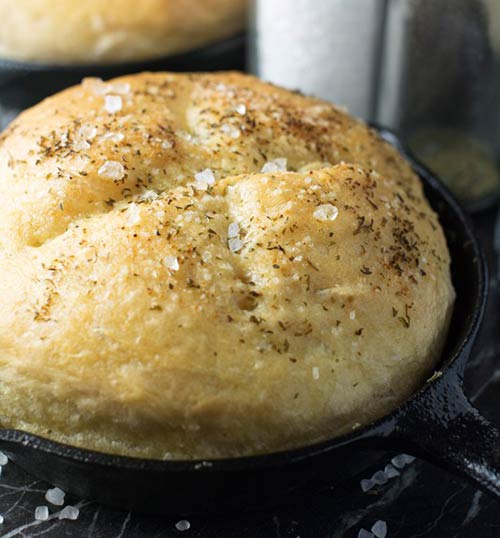 One Hour Skillet Focaccia
One-Hour Skillet Focaccia – easy yeast bread that's baked in a skillet and takes only 1 hour to make! Check out our tips on making a perfect focaccia every time! Source: crunchycreamysweet.com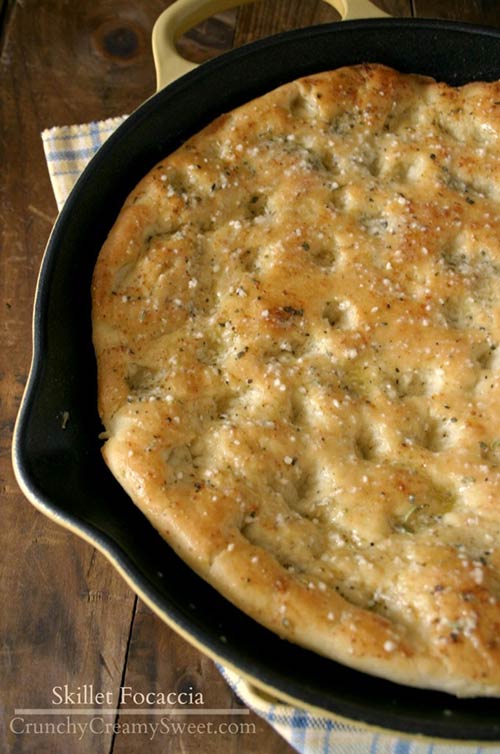 Cast-Iron Skillet Pita Bread
Mixing some of the flour to create a "sponge" before preparing the dough is the secret to successful homemade pitas. Source: vegetariantimes.com
Irish Soda Bread with Raisins and Caraway
Bon Appétit's skillet soda bread comes with all the trimmings, a distinctly American way of making the bread. Source: bonappetit.com