12+ Powerful Medicinal Plants Worth Your Garden Space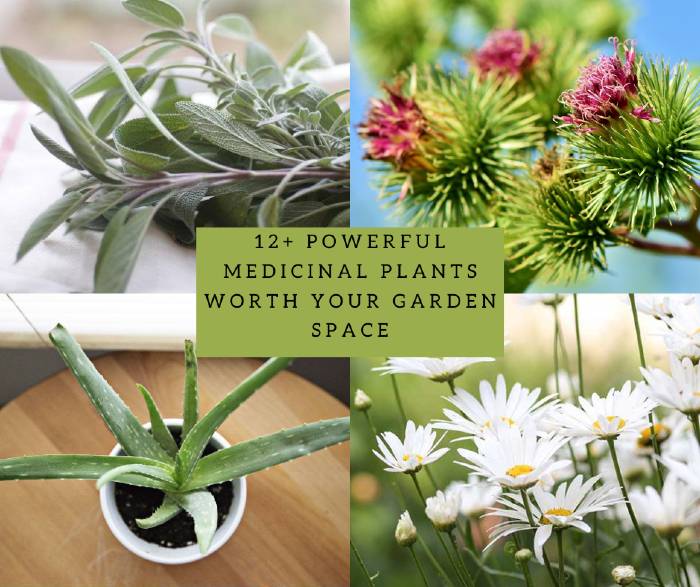 Many of us want to have beautiful, unique plants in their garden, but at the same time you can also grow medicinal plants. Yes, there are a variety of plants which bring in amazing medicinal properties too. Which is why it can be a great idea to have this type of plants in your garden. It does take a bit of a trial and error to find the right plans, so here's a list with some of the best medicinal plants you can add to your garden.
Aloe Vera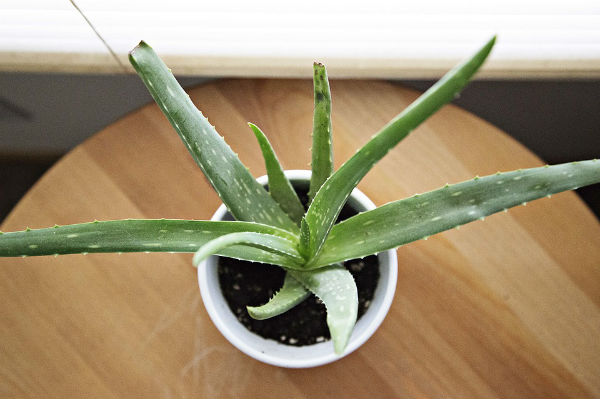 There's no denying that Aloe Vera is one of the most popular medicinal plants out there. It helps with your skin health, and it can be great against acne, rashes, sunburns and so on. In addition, Aloe Vera is great if you want to improve your digestive system. And yes, it also looks cool too, which is exactly why you may want to give it a try for yourself.
Bryophyllum
Bryophyllum has a great look, but it also comes with amazing medical properties too. For example, it can be great if you want to treat ear pain, speed up the wound healing process and ensure you deal with stomach pain properly. It can be used against hepatitis, and it's also known to help with kidney stones too. If you have rheumatic or sciatica pain, this can actually come in handy.
Basil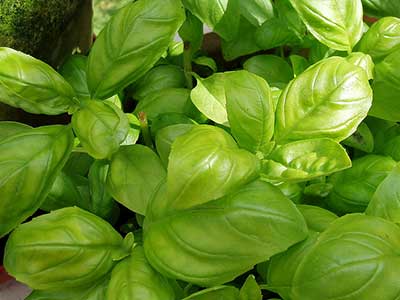 Basil is one of those incredible plants that can help with constipation, diarrhea and it's also great if you're coughing beyond control. It also looks great and it can add style to any garden. Plus, those medical properties do make it stand out, and that's exactly why it's well worth giving it a try. You might like 12 Impressive Uses for Basil You Didn't Know  if you grow basil in your garden.
St. John's Wort
St. John's Wort is a very good plant that can help you against depression. It can help you treat various burns and even superficial wounds. Not only that, but it can be great against hepatitis B and herpes. Being able to fight against viruses is extremely helpful and you will find it quite an interesting option.
Sage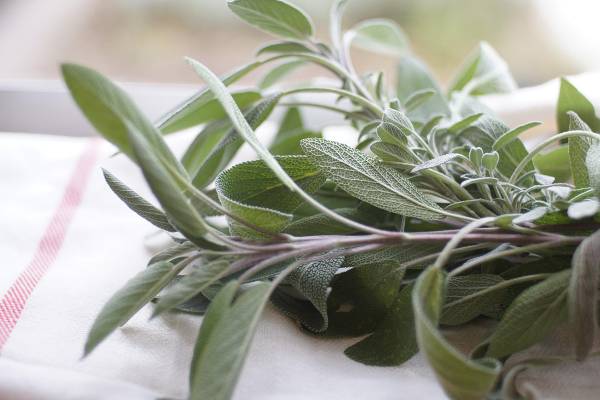 If you have an upset stomach or you're dealing with a cold, then Sage might actually come in handy. Sage also helps reduce the menopause symptoms, while keeping the menstrual cycle under control. Research is underway and it shows that it might even help with Alzheimer's.
Purple Coneflower
Purple Coneflower is one of those plants that has amazing anti-bacterial properties. It's an insecticidal too, and you can use it to treat flu and cold symptoms. It can be just as good against acne, herpes, insect bites, even yeast infections. We recommend it, especially since it's a great looking plant, while also offering incredible health benefits. That alone makes it well worth a try.
Carom Seeds
Even if it's not as popular as other herbs, it's still very efficient and also super healthy. It can help you deal with all kinds of digestive issues, like stomach acidity among many others. It's great against the common cold and you can also use it if you have a headache. Add to that the fact that it's very aromatic, and you can use it as a mosquito repellent. It's certainly one of the more interesting medicinal plants you can add to your garden.
Chamomile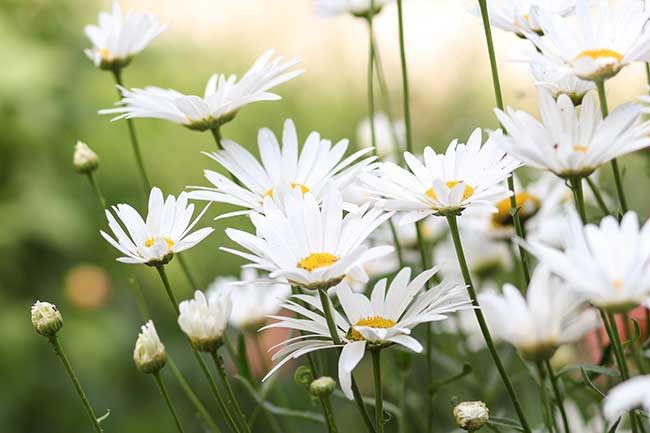 Chamomile helps boost the digestion and sleep, and it can be great against tension and anxiety. It might even help with various health problems in kids, from colic to stomach issues, infections or stress. Needless to say, Chamomile is one of those interesting plants that can truly make a difference and you do need to have it in your garden.
Great Burdock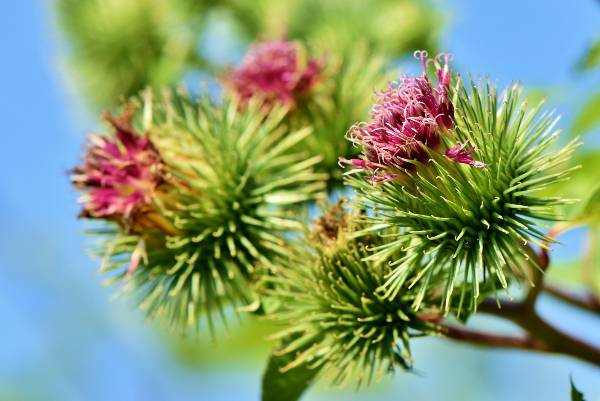 Great Burdock is a natural diuretic. People have been using it for medical purposes for centuries. It can help detox your body, but it's just as good against burns and it can even treat burns too. In case you have a throat infection, this plant might actually come in handy. It's just as good for any type of fever, snake bites or skin diseases.
Fenugreek
Adding Fenugreek to your garden is a very good idea. For starters, it can help you have a fresh breath. It can also help reduce pain, regulate diabetes, and it also has great effects when it comes to treating ulcers, inflammation and even diarrhea. These things alone make it a worthwhile addition to your garden, and it's certainly worth giving it a try for yourself.
Lavender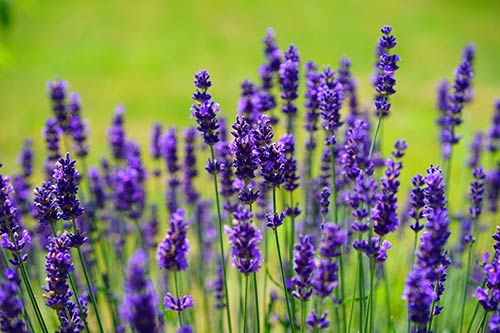 Lavender is widely known for having all kinds of health benefits. For starters, it can be great against psoriasis, acne, eczema and other chronic conditions. You will also find it amazing against restlessness, depression, insomnia and anxiety. You can even use Lavender as a way to lower inflammation levels in your body too. The best part is that it can help you calm down and improve your mood too. If you have lavender in your garden this article may interest you. – 20 Imaginative Ways to Use Lavender Oil
Marsh Mallow
Marsh Mallow is a plant that you can use against UTIs, ulcers, bronchitis, burns and skin ulcers. It's even good against teeth irritation when it comes to kids. On top of that, its leaves are edible, so you can add them to a salad or anything similar. That alone makes it an amazing option for all ages.
Parsley
Parsley is a stellar addition to any garden. It's one of those plants that can help boost your immunity. Plus, it can be great against bruises or insect bites. It's just as good when it comes to boosting our bone health or curing toothaches. Add to that the fact that it can fight kidney stones, and you can see why it's well worth giving it a try.
Conclusion
All of these medicinal plants are a great option if you want to take your garden space to the next level. We always recommend improving your garden and enhancing its appeal with the right plants. If you can also add plants with amazing medicinal properties, that's even better. You can finally have access to plants that can help cure you if you have any health issues.