21 Super Simple Hacks That Will Make Parenting So Much Easier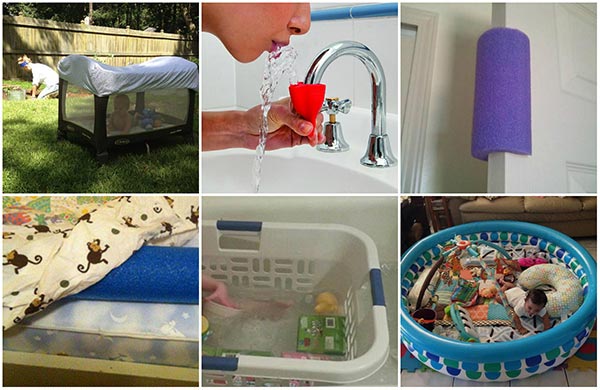 Parenting is a challenge for all of us. What if there were some cool and fun Life hacks to get you through the day and make your that little bit easier? Well here are 21 super simple hacks that will help you in your day to day life with your little one.
Playpen
Place a sheet over a playpen  keep keep the your child in the shade and keep any unwanted insects away . Source: littlebabywatson.com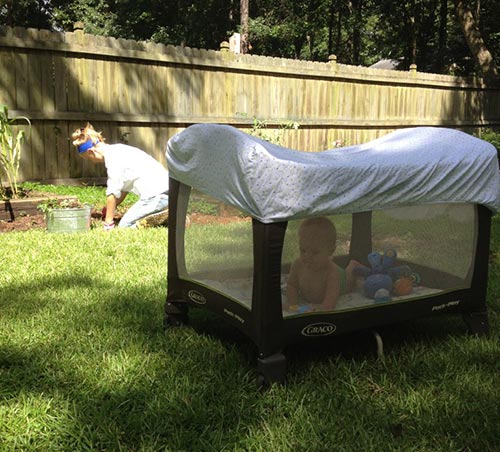 Cough Remedy
Simply put Vapor Rub on your child's feet and cover with socks to stop nighttime coughs. Source: tiffkeetch.blogspot.co.uk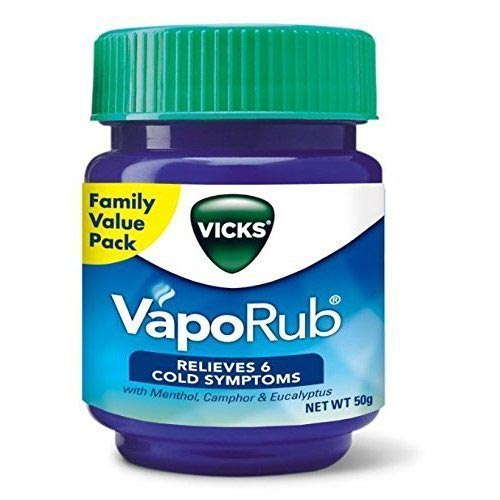 Mother's Milk Popsicles
Freeze pacifiers in milk to soothe a teething baby when they don't want to nurse . Source: anwjohnston.blogspot.co.uk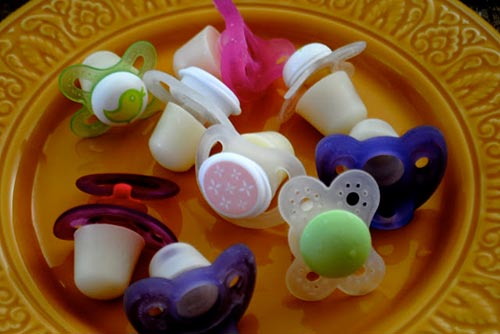 Command Hook Storage
Put a Command hook on the back of the high chair for hanging bibs. Also for hanging diaper caddy/organizer on the wall or on sides of changing table. Source: pinterest.com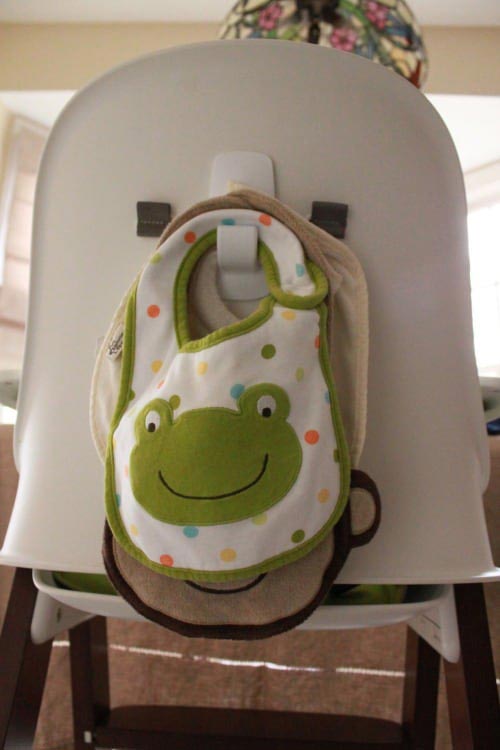 Water Bottle Cap Adapter
Use this water bottle adapter so you don't have to carry more than one bottle around. Source: amazon.com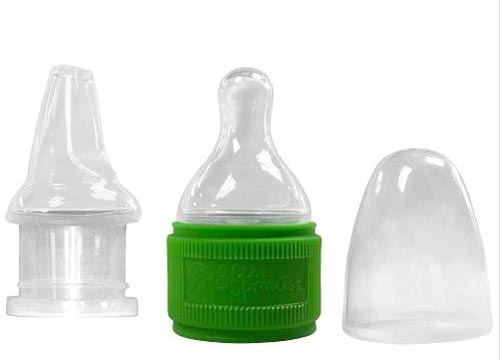 Silicone Cup Liners
No more trying to dig coins out of a cup holder (not even to mention trying to clean the little bits of lint and crumbs that get stuck in the crevices.  Use silicone cup cake liners  as inserts for your cup holders. Source: kidsactivitiesblog.com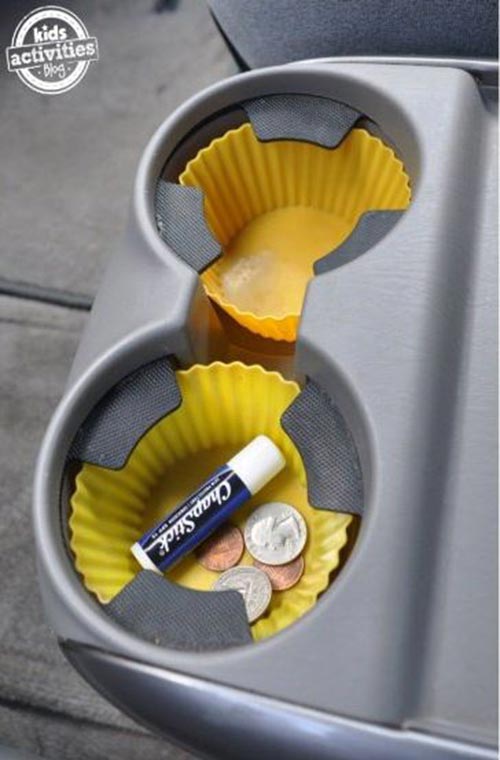 Toilet Paper Sign
It gives your child a visual limit of paper that they are allowed to use. they unroll the paper until it reaches the sign and that's how much she takes. Source: amandathevirtuouswife.com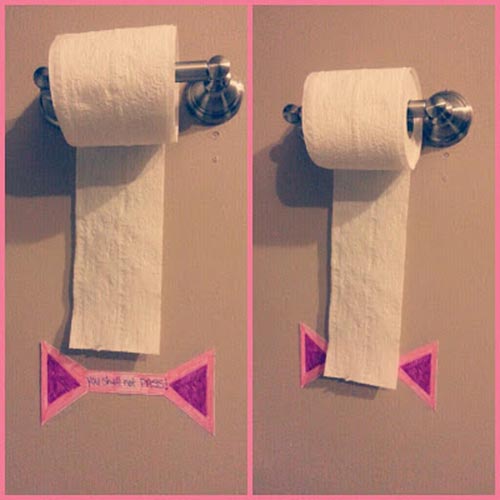 Mess Free Sidewalk Chalk
Make sidewalk chalk mess free by putting it in deodorant containers. Source: de-tout-et-de-rien-caroline.blogspot.co.uk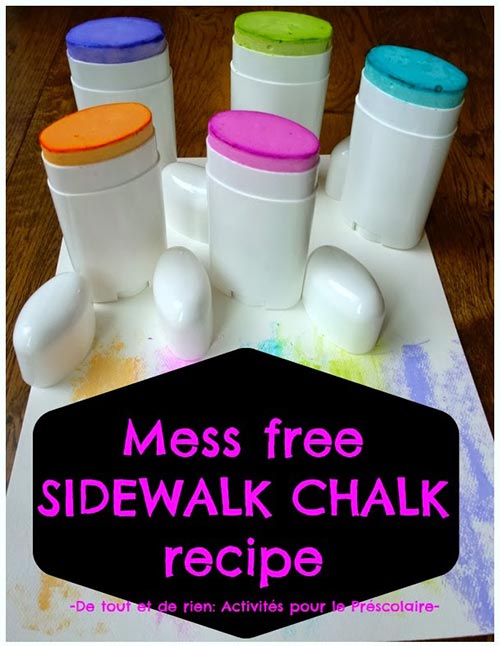 Slow-Melt Popsicles
Great way to give your child a popsicles without all the mess, Well less mess 🙂 Source: thepaisleycupcake.blogspot.co.uk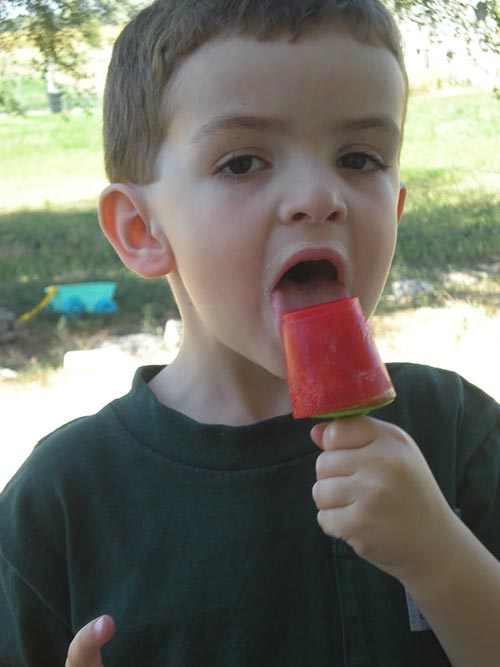 Chamomile for Babies
chamomile tea for a teething baby to chew on. Bonus, it will help them fall asleep! Source: violet-sleepbabysleep.blogspot.co.uk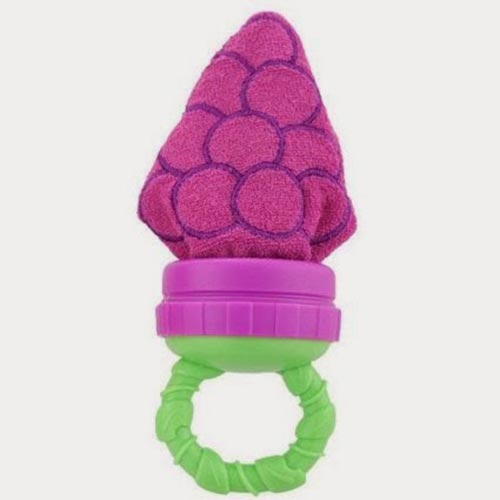 No-slip Shoes
Make slip-proof shoes for your your child with the help of your hot glue gun. Source: prettyprudent.com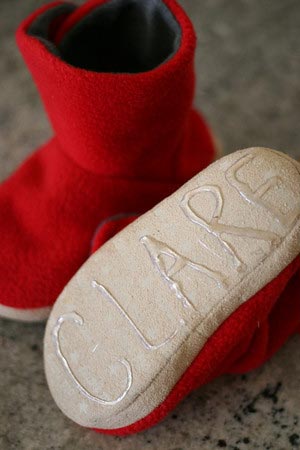 Door Stopper
The last thing you want is your baby catching there fingers in the door so place a pool noodle at the top of the door to prevent toddlers from getting locked in or slamming doors on there fingers. Source: dianamattoni.com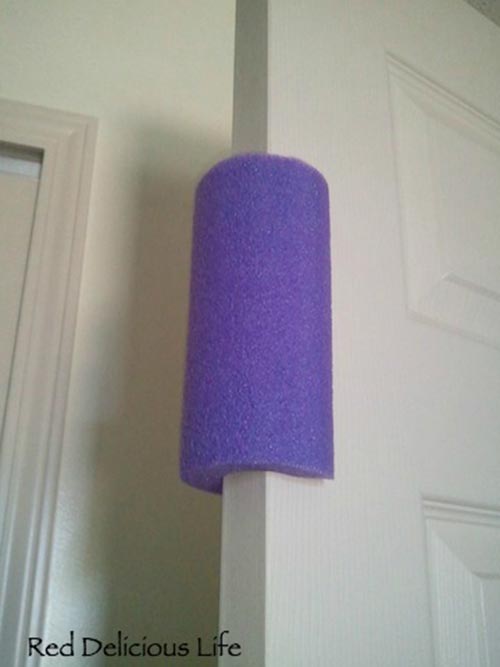 Bath Time
Prevent Your Child's Toys From Floating Away In the Bathtub And Make Bath time Generally Easier. Source: ThirdFloorNorth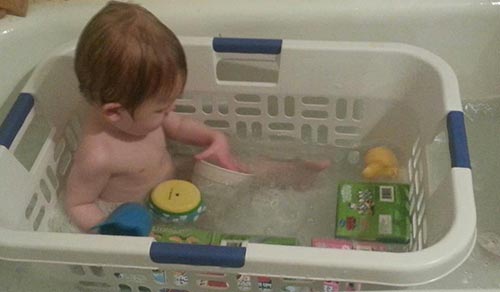 RaZbaby Keep-It-Kleen Pacifier
The only pacifier that closes when dropped, "nipple stays clean", Shields are built-in so no more lost pacifier covers. Source: amazon.com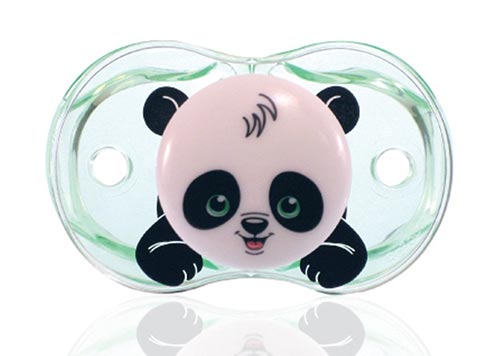 Monster Spray
as your child afraid of monsters? If so, then you need Monster Spray!! Source: happygoluckyblog.com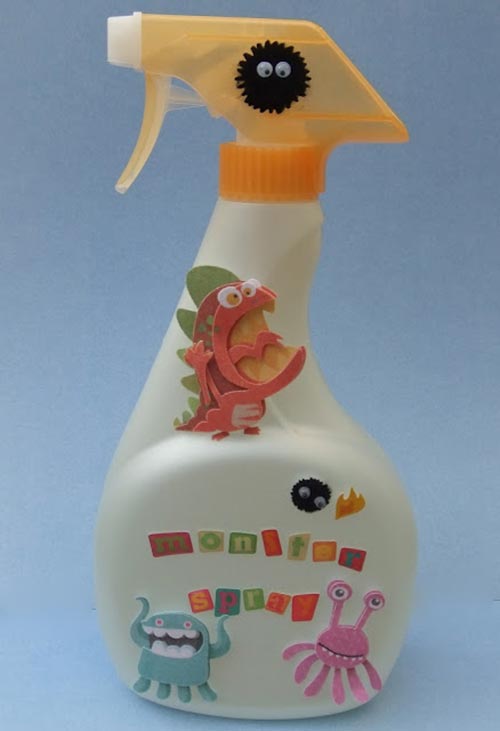 15 Minute Washcloth Hand Puppet
Make washing up more fun with this washcloth hand puppet! You can whip one up in under 15 minutes, and then customize it yourself, or let your kids dress up their own washcloth puppet! Source: 30minutecrafts.com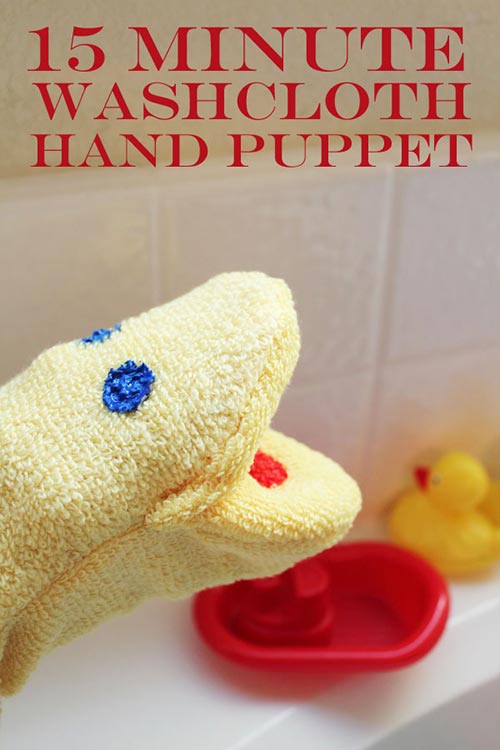 Temporary Tattoos
Tottoos.Org creates customized child safety products that are designed to increase the chance for a lost child to be found, and decrease the time you and your child may be separated. .All Tottoos products are custom made using high quality, non-toxic materials, so Tottoos are safe, durable, and easy to use. Source: tottoos.org

Tap Fountain
Turn any faucet into a water fountain so your mouth does not have to touch the tap or you don't have to place your head into the sink.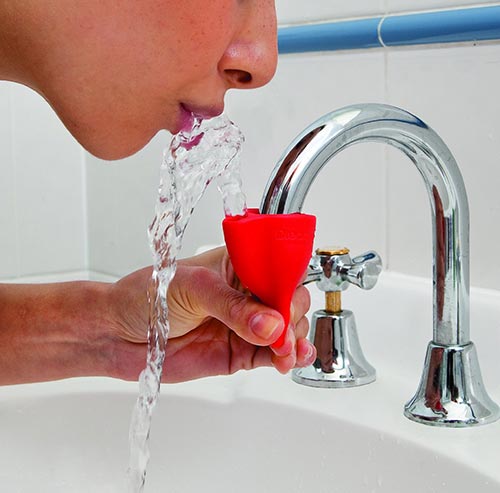 DIY Playpen
DIY Playpen! Here is a creative way to secure your babies play area! A kids pool that is 3 ringed and then just put abc play matt underneath. Source: pinterest.com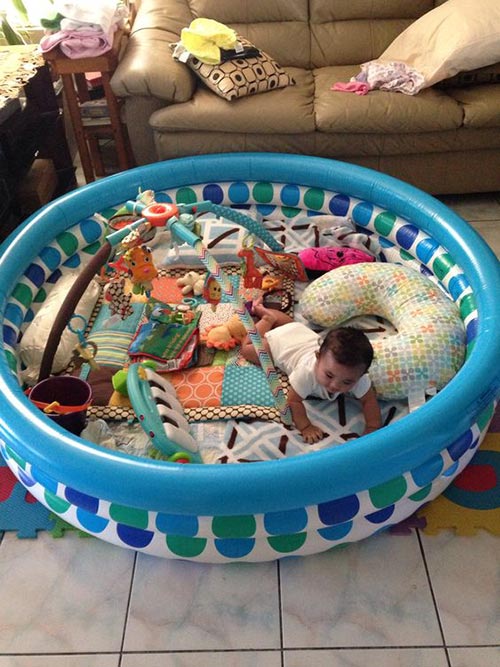 Stop Falling out of Bed with Pool Noodles
If your kids have a tendency to roll out of bed at night  you can add bumpers to each side of the bed… Source: pinterest.com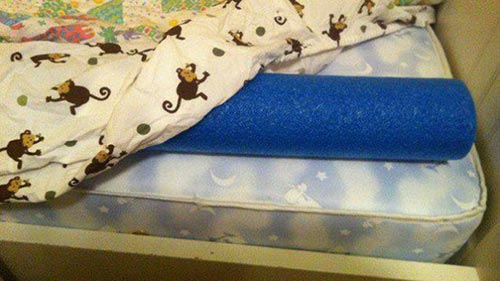 Reuse Baby Food Jars
Oh, the baby food jar. It's hard to believe that these little space-suckers have only been plaguing homes for half a century. The average American household has over 600 of these sprawled throughout their home. Source: yahoo.com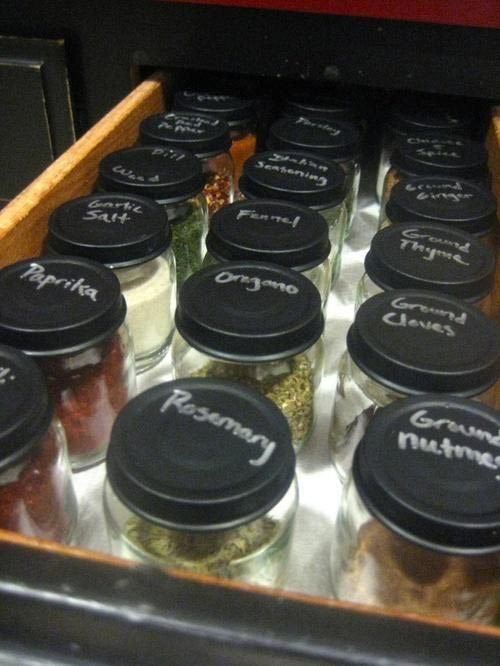 page 2 of 2