10 Ways To Hide Your Trash Cans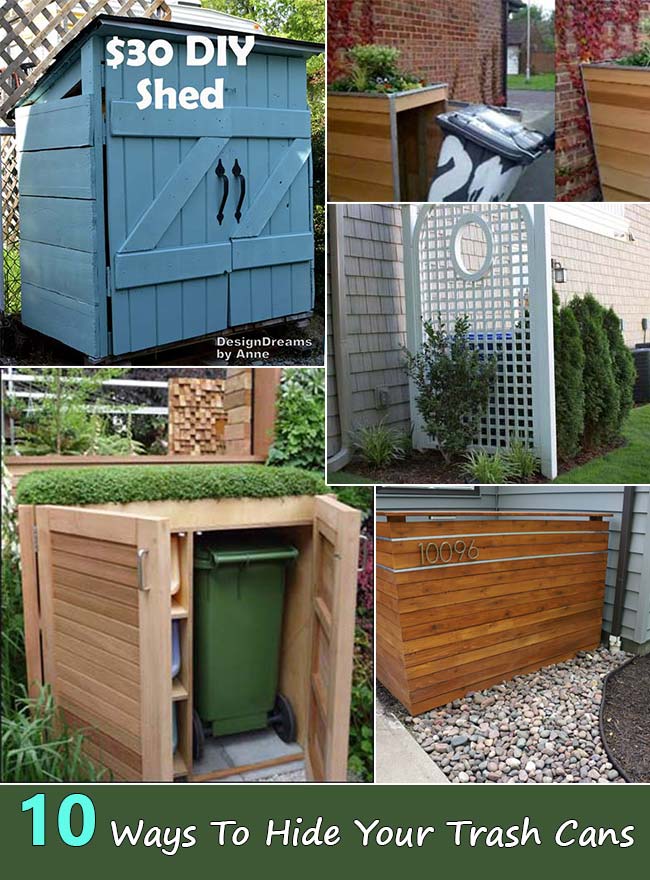 For those of us living in tight quarters where homes are right next to each other, a trash bin cover is a great way to hide unsightly cans. Or, perhaps you want your trash cans much closer to your home but don't want neighbors to see them.
I just love these idea, I have 2 large garbage bins in our garden, and they are quite an eye sore and always seems to get in the way but I never really knew what to do with it.
The Mini Shed Project – Costing just under $30, it doesn't get much cheaper than this.
The Prototype – This is one of the best looking way to hide your trash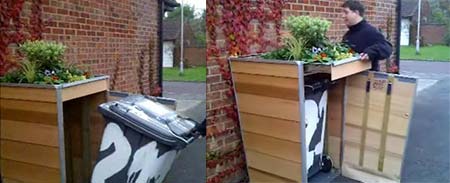 How to Build a Trash Shed – Flip-up lids and bifold doors provide easy access to refuse cans or recycling bins, and everything will be hidden from view and neatly organized.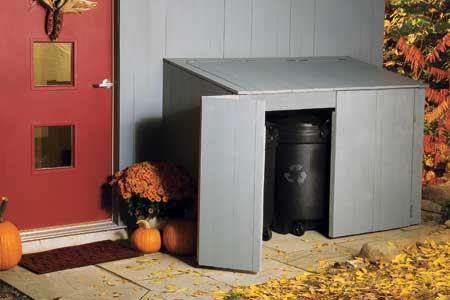 Wood Tilt Out Trash or Recycling Cabinet –  Solid wood tilt out trash cabinet or recycling cabinet. Easy to build, fully framed, open back, fits standard trash cans.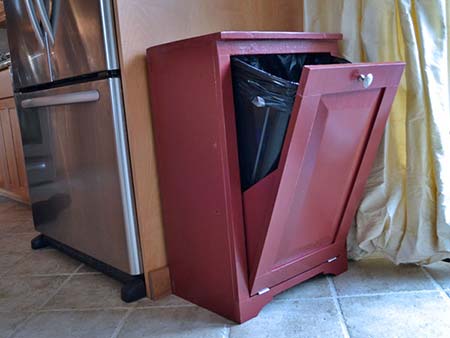 Simple Garbage Can Storage Area – This one is simple, nice enough looking, and does the trick and could be made in a few hours.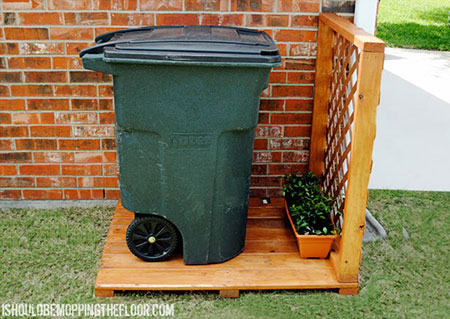 Continue reading on page 2