11 Natural Pest Fighting Flowers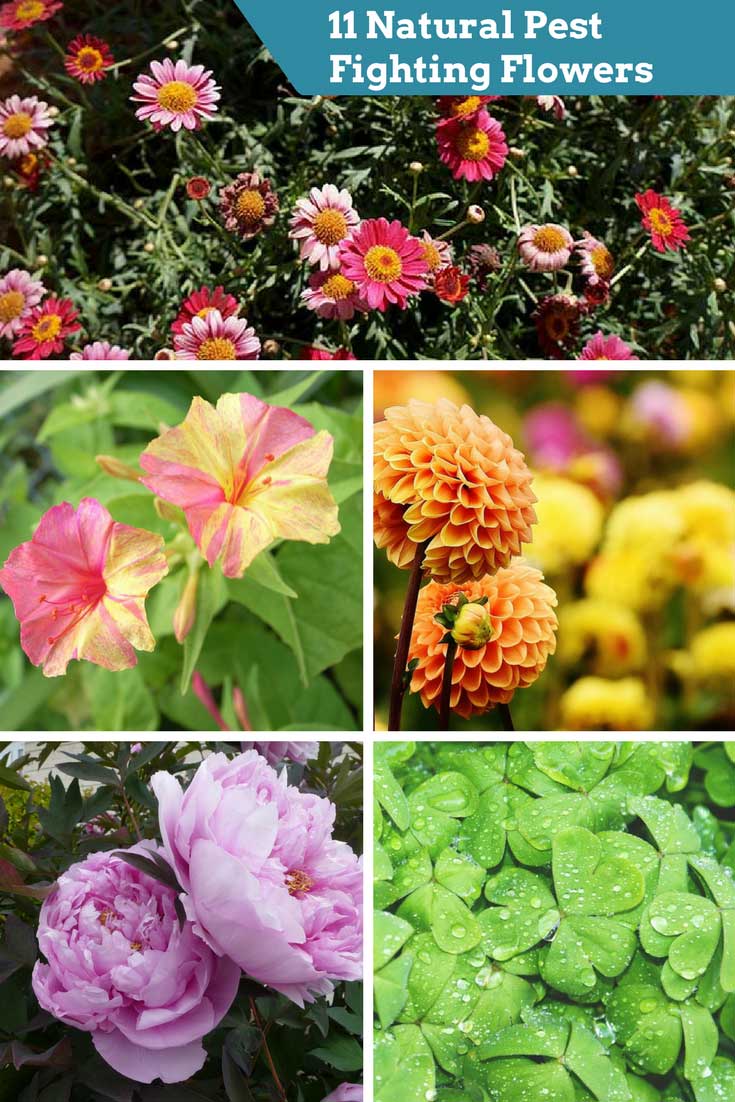 5. Petunias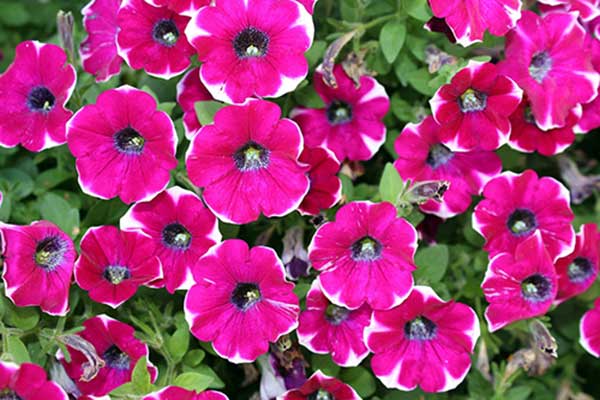 Petunias are also a common addition to most garden beds. You can find them in dozens of colors and sizes. Petunias fight off asparagus beetles, leafhoppers, aphids, tomato hornworms and other annoying pests. You should plan to plant several batches of these throughout your garden!


6. Peonies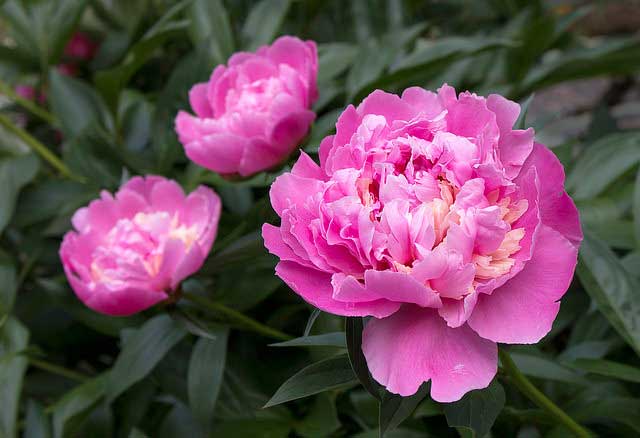 Peonies are a lovely, spring perennial that grows beautiful flowers. These flowers attract an insect called the Tiphia wasp, which eats the larvae of the Japanese beetles. Japanese beetles can cause a lot of damage to your garden. You might know these as grubs, and they are found underground eating the roots of your happy plants.


7. Sunflowers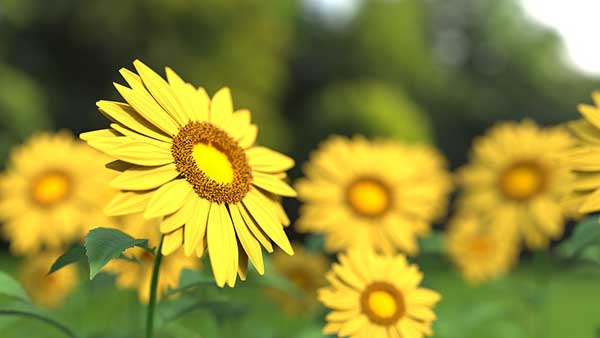 You might include sunflowers in your garden simply because you enjoy them. Everyone loves to snack on sunflower seeds and their size and color make them a beautiful addition. Sunflowers should be in your garden because they act as a beacon for pollinators. They want to come stop at your garden when they see a sunflower. Sunflowers also can draw aphids away from other plants.


8. Dahlias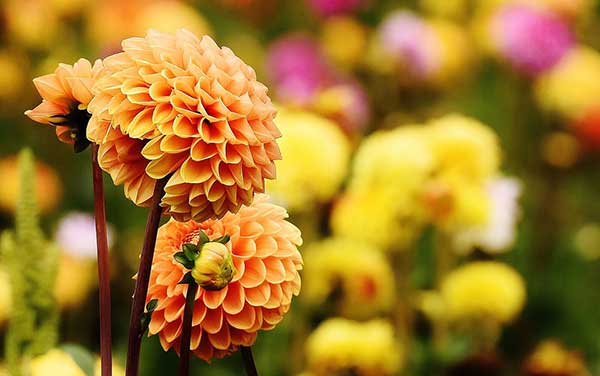 Dahlias are a beautiful flower that is sold in a variety of colors and sizes. Chances are you've already included them in your flower garden. Dahlias repel nematodes, making them a useful addition to your vegetable garden along with your flower beds!


9. Chrysanthemums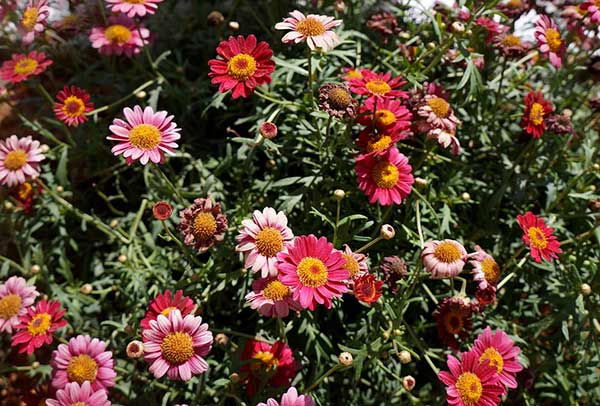 Also known as simply mums, you can purchase Chrysanthemums in white, yellow, pink, red and purple. Many gardeners like to include them in their garden. They are known to repel Japanese beetles, but you can also use them to kill off root nematodes.
Chrysanthemums have a chemical called pyrethrin, which is toxic for insects to ingest. Don't worry! It is absolutely safe for humans and other animals, such as your dog, to consume, not that you wanted to eat them!


10. Four O'Clocks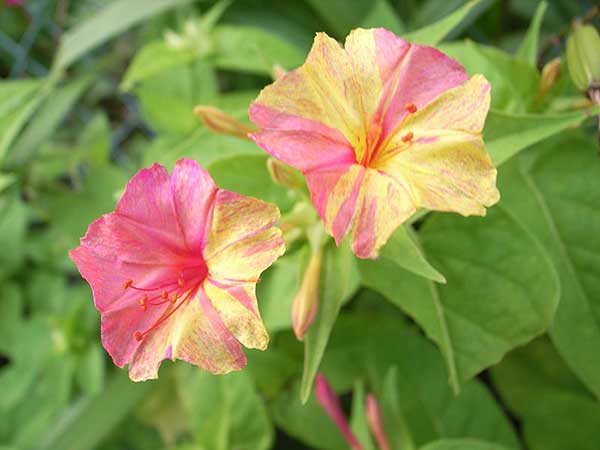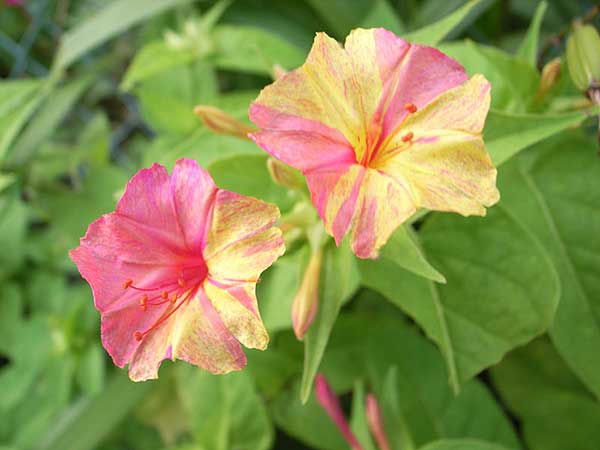 Four O'Clocks aren't a flower as common as some of the other choices on the list, but they are great for repelling Japanese beetles. Some people like to plant them in their garden to attract and then kill these annoying pests. However, you do need to be careful when planting these flowers. Four O'Clocks are poisonous to pets and humans. If you have curious pets or children, it is a good idea not to plant these!


11. Nasturtiums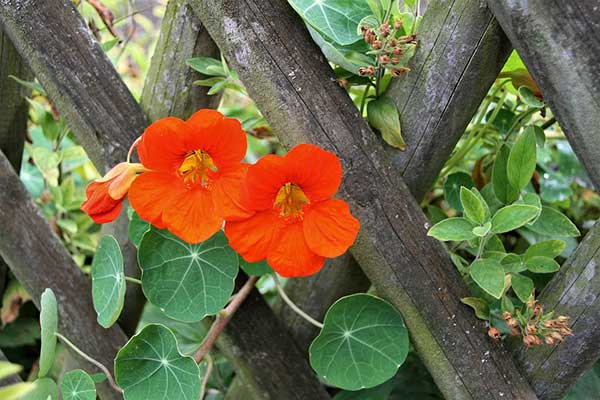 If you plan to plant tomatoes and cucumbers, you should include some nasturtiums in your plan as well. Nasturtiums fight off aphids, whiteflies, squash bugs and cucumber beetles. The yellow flowers of the nasturtiums can act as a trap for aphids!
Page 2 of 2