Learn How This Family Grows 6,000 Lbs Of Food on Just 1/10th Acre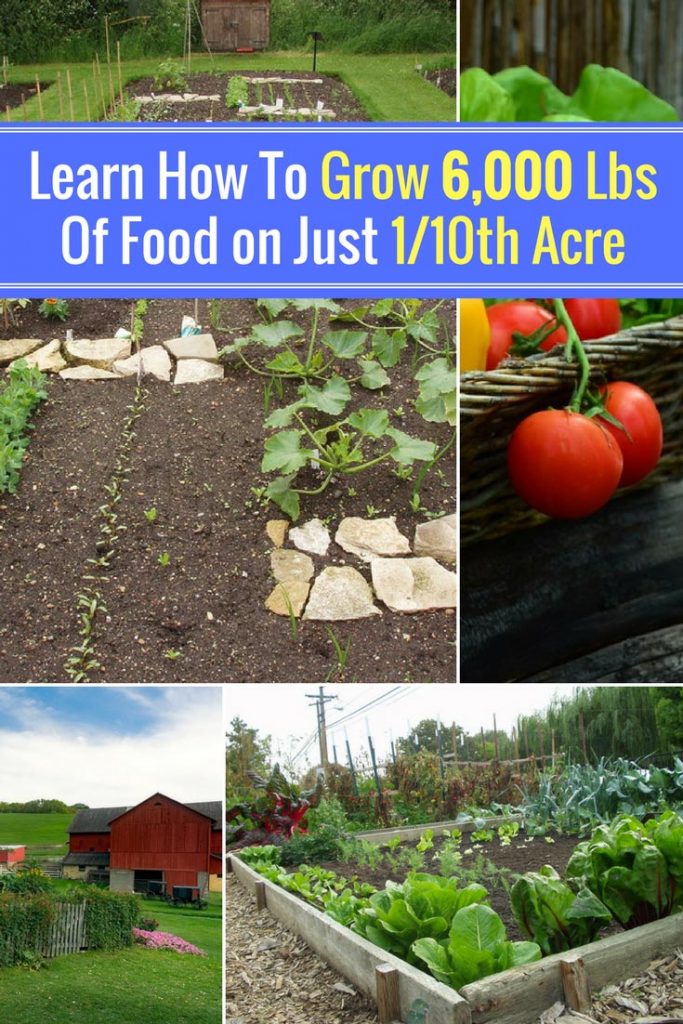 A family in Los Angeles, The Dervaes, has dedicated their little 1/10 acre land to grow all kinds of food that everyone who loves organic food would need. It is a story of hope revealing to people that anything you believe in is possible. All you have to do is start the project of your dreams.
The family of four, consisting of a dad, his two daughters, and a son, do the entire job to ensure that the produce is excellent. They all have kept themselves from having jobs in offices, therefore, committing themselves to their urban homestead.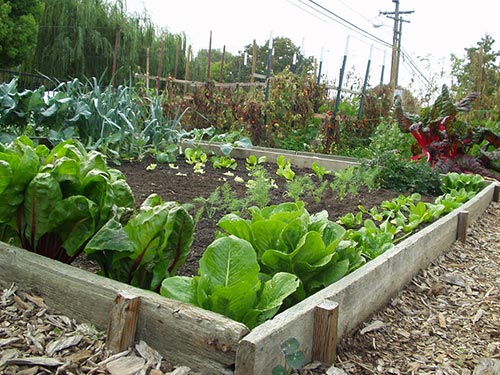 The returns
It is hard to believe that a tenth of an acre, located in the middle of the city would produce 6000 lbs in one year. Also, the farm provides enough produce to feed the family and sell to restaurants, award winning restaurants, and individuals who love ingesting organic food. From their sales, they make up to $20,000 in profits annually. They use the extra amount to buy food that they do not grow on the farm.
What was the beginning of the urban farm?
The father says that the dream to have a farm in the city began some few years back (10 years when recording the interview) when he bought shells made from genetically modified corn. He felt disturbed for giving his children such food. He decided to change, his eating habits, by giving their back yard a turn around to his backyard. In the beginning, he feared what his children would think of him, but they later join him in his farming journey. The farm has grown to give more results than he ever imagined.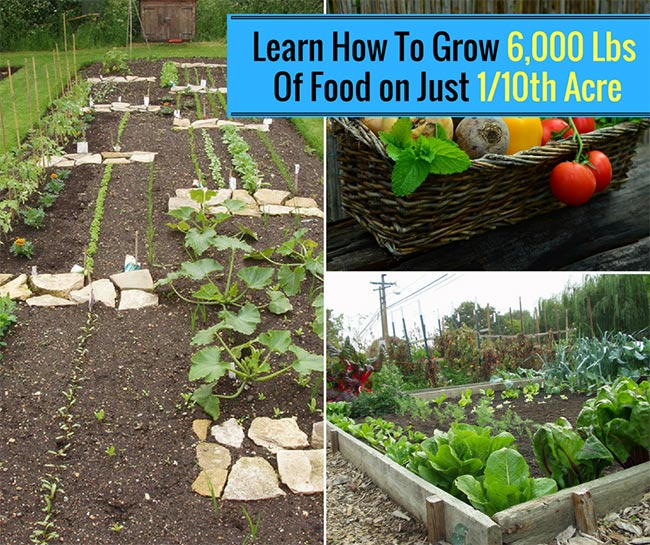 A walk in the farm
Everyone in this small household has their task. Her daughter, Jordan, is in charge of the animals that includes 2 goats, 8 chicken, and 4 ducks. There chickens produce 100s of eggs every year.
The other daughter, Anais, is in charge of the kitchen. His son, Justin, ensures that the farm produces to its potential. He also keeps bees.
Their father, Jules, is in charge of making compost manure. The farm produces more than 400 species of vegetables, edible flowers, and fruits every year.
Challenges faced by the family
Keeping predators away from the plants has proven hard. In addition, frost attacks the plants. Global warming has given these urban farmers a huge challenge because of lack of water. However, they have improvised use of clay pot irrigation that helps keep the plant watered.
Their influence
The Dervaes have a Facebook page through which they have touched many Americans through it. The page has over 80,000 followers.
Huge electricity bills are outdated for the Dervaes. They use solar panels to generate electricity that they need. "The monthly bill adds up to $12. " They also process their gasoline to fuel their car.
How will the Video help
This family is a challenge for anyone with a large amount of land and does nothing with it. Imagine if the family had 10 acres of land, what they would do with it. It means that they would have $2,00,000 in profits per year.
Thanks for checking out "
Learn How This Family Grows 6,000 Lbs Of Food on Just 1/10th Acre
". If you found this article interesting please consider sharing it on Facebook and Pinning it on your Pinterest boards, this will help spread the word and help hundreds of people see this info too, Also let me know in the comments below if you would like to add any more info to this article…