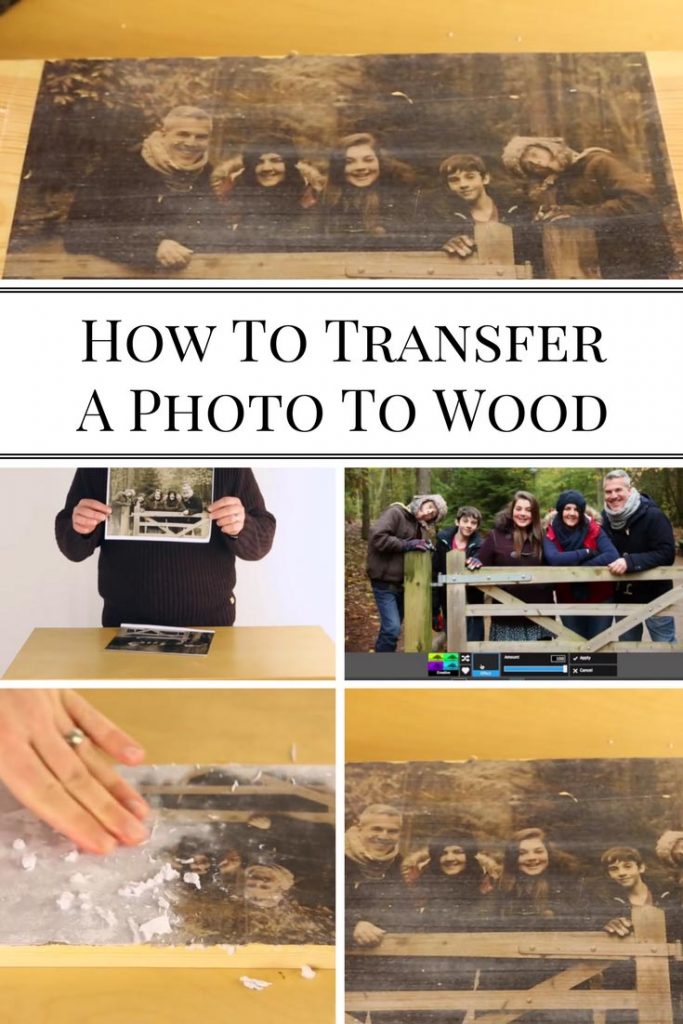 Should You Pay Any Attention to What the Video Had to Say?
In regards to filters, you will also get some advice on choosing the best one to make your photo vibrant and effectively capable of transferring with the best result. Also, this craft is going to have to separate the process in a span of two days. If you want to know exactly where to stop and pick up, you are going to want to watch the video. A lot of people think transferring anything to wood will involve some kind of burning process. Wrong! Watching this video will help you complete this project without requiring any heat for your comfort.
Why Would You Transfer A Photo to Wood?
The typical photo in a glass frame display is boring! Hanging a wooden creation on your living room wall is interesting and creative, adding a distinctive look to the decoration of your home. Wooden photos would also make a terrific gift for any occasion and you would not have to worry about accidently bringing the same gift as someone else. The photos really are one of a kind and the craftsmanship you have to put into it makes the gift uniquely genuine. Lastly, if you are looking for a craft to occupy your time or perhaps relieve some stress, transferring a photo to wood may be perfect for you!