Homemade Cheesy Breadsticks with Marinara Sauce for Dipping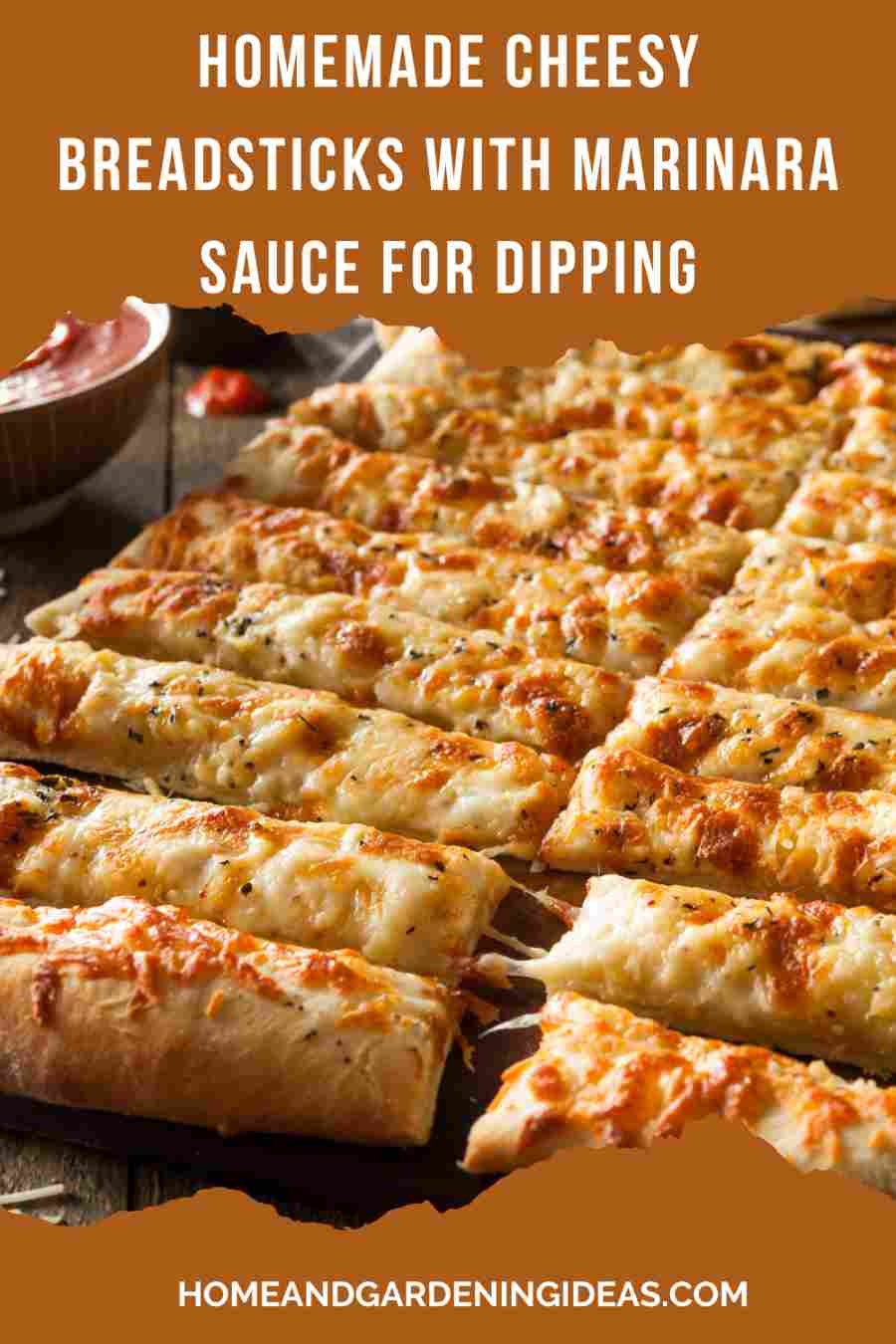 Indulge in the delectable goodness of homemade cheesy breadsticks paired with a zesty marinara sauce. This recipe combines the perfect balance of cheesy, garlic-infused breadsticks and a tangy tomato-based dipping sauce.
Get ready to satisfy your cravings and impress your guests with this delightful treat. Let's dive into the two parts of this recipe: Cheesy Breadsticks and Marinara Sauce for Dipping.
Cheesy Breadsticks Ingredients:
2 cups all-purpose flour
1 tablespoon baking powder
1 teaspoon salt
2 tablespoons unsalted butter, melted
1 cup milk
2 cups shredded mozzarella cheese
2 cloves garlic, minced
1 tablespoon fresh parsley, finely chopped
Olive oil for brushing
Parmesan cheese, grated (optional)
Instructions:
Preheat your oven to 425°F (220°C) and line a baking sheet with parchment paper.
In a large mixing bowl, combine the flour, baking powder, and salt.
Add the melted butter and milk to the dry ingredients. Stir until a dough forms.
Gradually fold in the shredded mozzarella cheese, minced garlic, and fresh parsley. Mix until well combined.
Transfer the dough onto a lightly floured surface. Knead it for a few minutes until smooth.
Roll out the dough into a rectangular shape, about ½ inch thick.
Using a pizza cutter or a sharp knife, cut the dough into strips, approximately 1 inch wide.
Carefully transfer the breadsticks onto the prepared baking sheet, leaving some space between them.
Brush the breadsticks with olive oil, ensuring they are evenly coated.
If desired, sprinkle grated Parmesan cheese on top for an extra cheesy flavor.
Bake in the preheated oven for 12-15 minutes or until golden brown.
Once baked, remove the breadsticks from the oven and let them cool for a few minutes.
Serve warm and enjoy these cheesy breadsticks on their own or paired with Marinara Sauce for Dipping.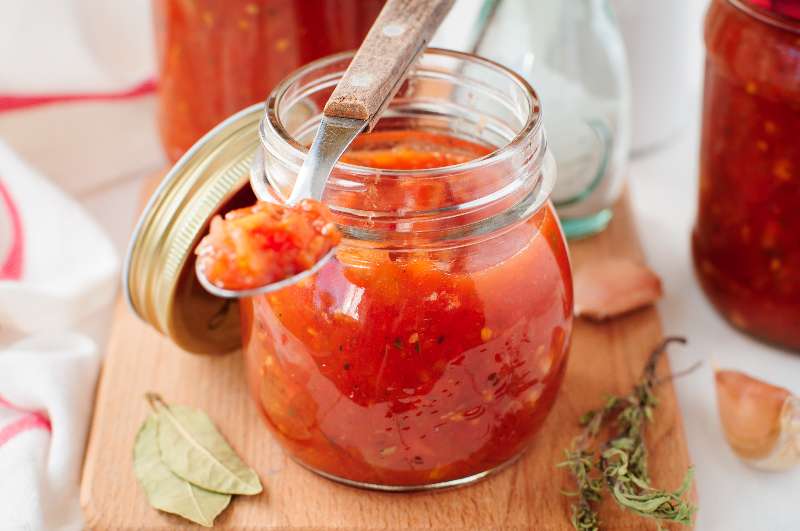 Marinara Sauce for Dipping
Ingredients:
2 tablespoons olive oil
1 small onion, finely chopped
3 cloves garlic, minced
1 can (28 ounces) crushed tomatoes
1 teaspoon dried oregano
1 teaspoon dried basil
1 teaspoon sugar
Salt and pepper to taste
Instructions:
Heat olive oil in a saucepan over medium heat.
Add the chopped onion and minced garlic to the pan. Sauté until the onions become translucent and the garlic is fragrant.
Pour in the crushed tomatoes, dried oregano, dried basil, sugar, salt, and pepper. Stir well to combine.
Reduce the heat to low and let the sauce simmer for 20-25 minutes, stirring occasionally.
Once the sauce thickens and the flavors meld together, remove from heat.
Allow the marinara sauce to cool slightly before transferring it to a serving bowl.
Serve the Marinara Sauce alongside the warm Cheesy Breadsticks for dipping.
With its irresistible combination of cheesy breadsticks and tangy marinara sauce, this recipe is sure to be a crowd-pleaser. The Cheesy Breadsticks are soft, flavorful, and packed with gooey melted cheese, while the Marinara Sauce adds a burst of tanginess.
Whether you're hosting a party or simply craving a tasty snack, this homemade treat is bound to leave everyone wanting more. So, grab a breadstick, dip it in the savory marinara sauce, and savor the deliciousness of this delightful dish!
Recipe Card