18 Rubber Band Uses To Help With Everyday Life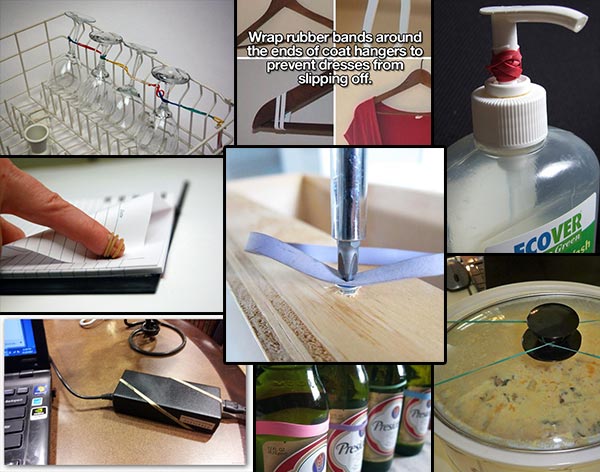 The simple rubber band has to be one of those nifty little items that costs next to nothing and yet has so many uses. i always keep a bag of them in my draw just in case i need them. You already know that rubber bands work great for holding things together, and are also can be fun to shoot at each other(like we all used to at school 🙂 .
Did you know there are many other uses for the little contraptions that have become a universal household name? In case you didn't know, here are some other practical uses for rubber bands you may find helpful in everyday life.
Do your best wine glasses keep getting broken in the dishwasher? Secure them with rubber bands.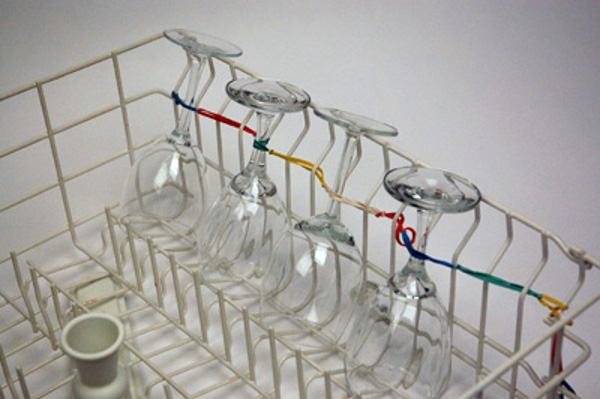 keep the lip down, secure it using two rubber bands. This also comes in handy if you're transporting pots, Brilliant!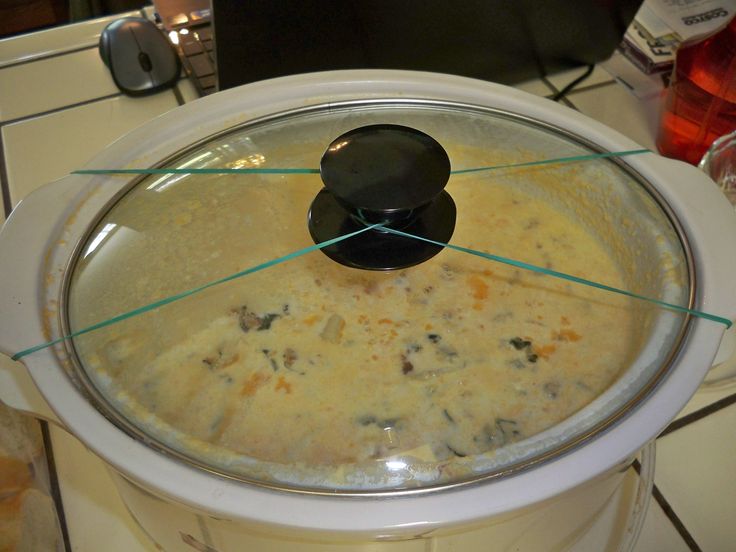 Put a rubber band around the book to keep it closed and prevent any possible damage during transport.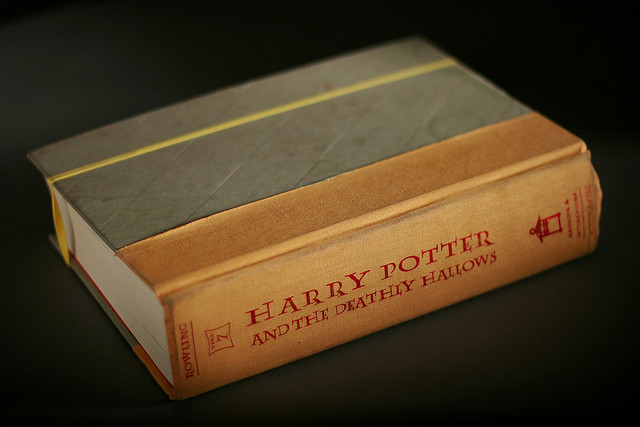 Stop your clothes from sliding off their hangers by wrapping rubber bands around both ends of the hanger.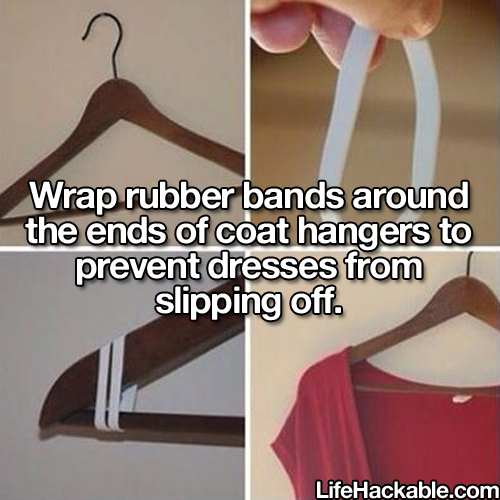 If you're moving into a new house, gardening outside, or doing anything else that requires you to keep going in and out through a door with your hands full, use this rubber band trick to keep the door open so that you can get through hassle-free.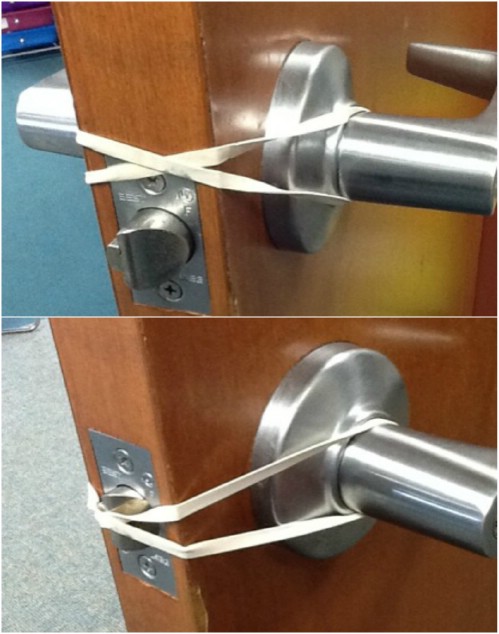 Quick and Dirty iPhone or GPS Mount:
Don't want to splurge on a GPS or phone mount for your car? You can easily connect your smartphone or GPS to your rear-view mirror using just two rubber bands. It's cheap, safe, hands-free, and easy to do!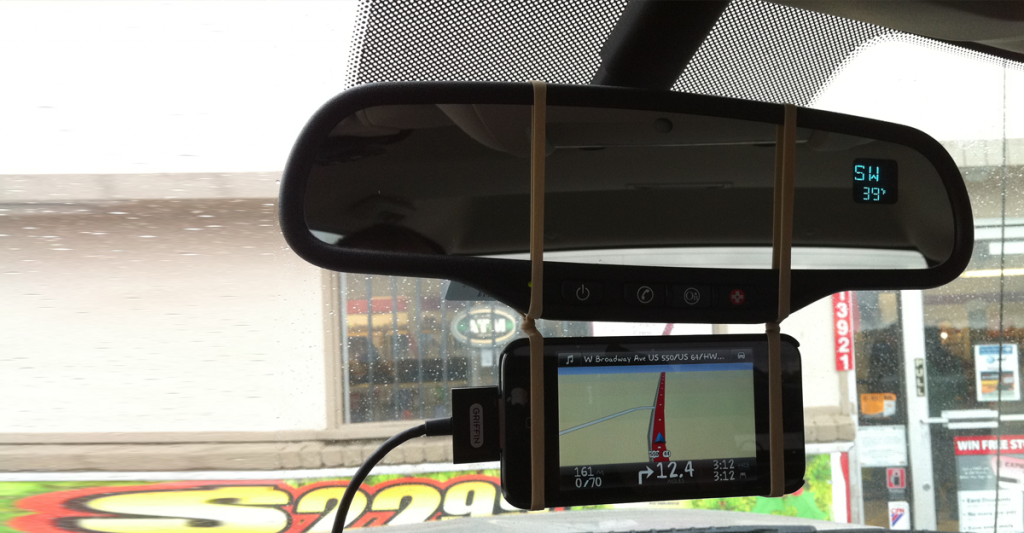 Sure, you could probably use a strip of duct tape, but a rubber band can be almost as useful when it comes to customizing your computing work-space.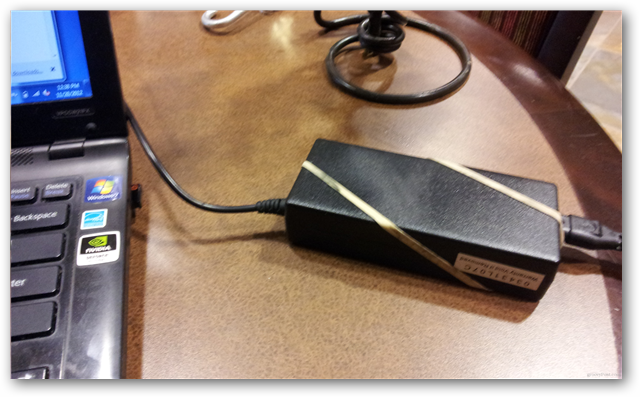 Struggling to remove that screw? A wide rubber band placed between the head of the screw and the screwdriver will help fill the gaps, thus allowing you to at the very least, loosen the screw. Make sure to apply pressure and turn slowly.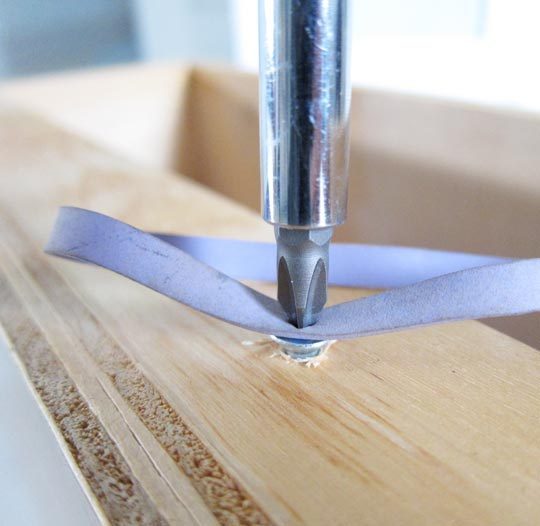 Pack Snugly
Let's face it, most women don't really know what it means to pack light; packing always seems to become a stressful affair when trying to fit everything in, and deciding what to part with. If you need more space than you seem to have in your suitcase, roll your clothes up into tight little bundles and secure them with rubber bands.
page 2 of 2