11 No-Bake Desserts for Your Summer Picnic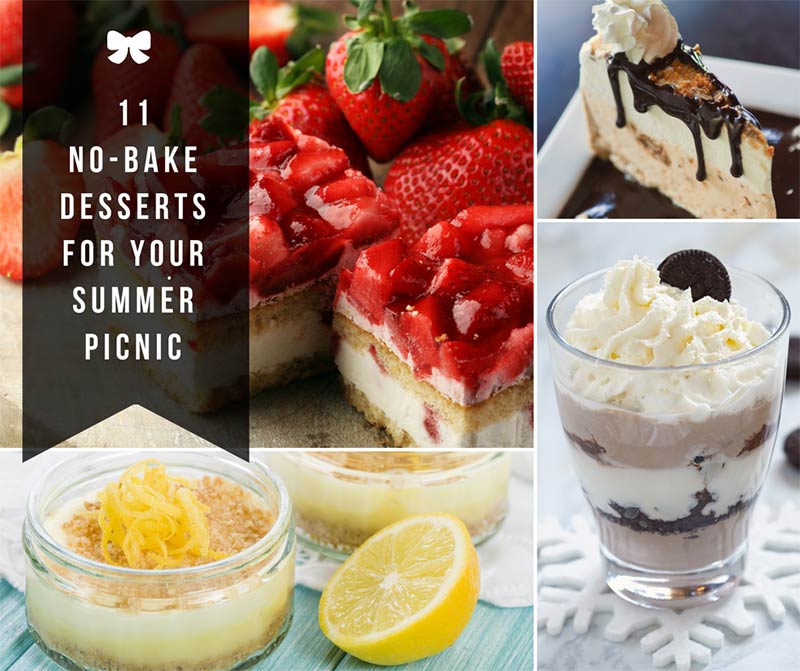 Summertime is full of picnics and get-togethers with friends and family. Without a doubt, you will need to make a dessert for one of those picnics, but who wants to turn on the oven when it is over 90 degrees outside? No-bake desserts are your answer for all of those summer picnics.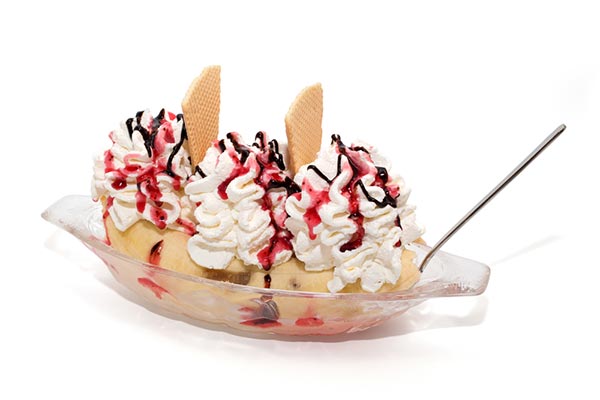 No bake banana split is a classic dessert that features delicious layers of graham cracker crust, a cream-cheese based filling, bananas, strawberries, whipped cream, nuts, and chocolate. Top it with a cherry on top! Some people are pineapples in with the strawberries for a citrus kick. You can use walnuts, pecans, or peanuts. You might even want to use a mixture!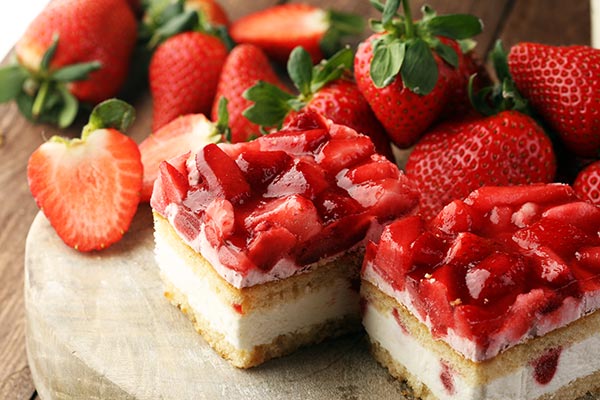 Strawberry icebox cake might become your favorite summer dessert. It takes four hours total to finish making the dessert, so plan accordingly if you want to bring it to a picnic. The filling is made with powdered sugar, vanilla, salt, and heavy whipping cream.
In between the cream fillings, layers of graham crackers and strawberries add fun textures and flavor. Top the icebox cake with fresh strawberries. Your friends and family will love it!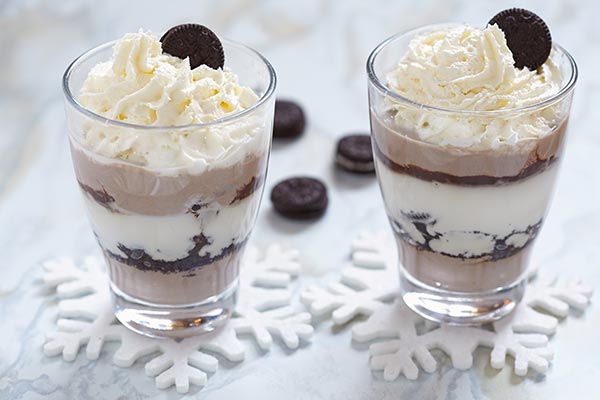 Oreos make life better, and everyone loves them. That means this has no chance of being a failure at parties. You only seven ingredients, and the steps are far from complicated. The crust is Oreo crumbs mixed with melted butter and pressed not the bottom of a glass pan.
There are two fillings. The first is the chocolate pudding, which you should make first. Then, the second filling is a mixture of Cool Whip, cream cheese, and confectioner's sugar. Plan to refrigerate for an hour or longer before serving.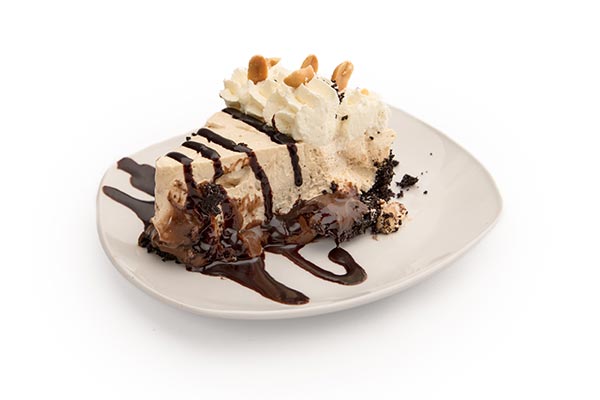 This no-bake pie has all of the makings to please a crowd. Cream cheese and peanut butter create a delicious filling with whipped cream, Reese's Cups minis, on top of an Oreo cookie crust. Hello, amazing dessert!
You can buy the Oreo cookie crust at the store or make your own with crushed Oreos and melted butter. This dessert takes 10 minutes to create and you only have to wait around 30 minutes before slicing it to serve. When you forget that you need to take a dessert to the picnic, this is your answer!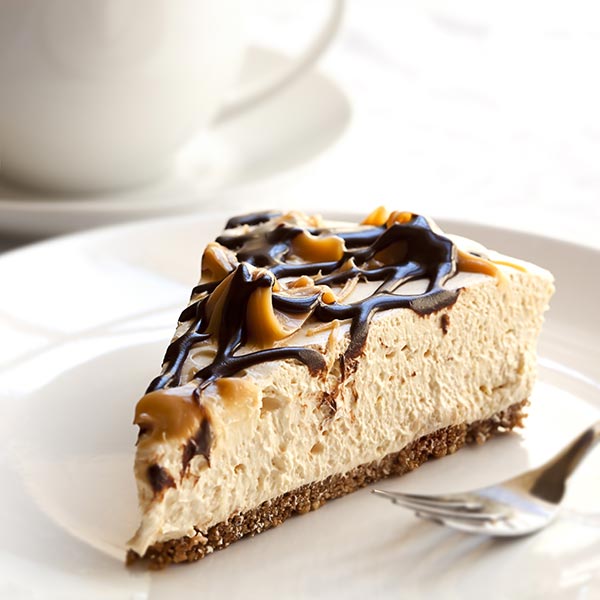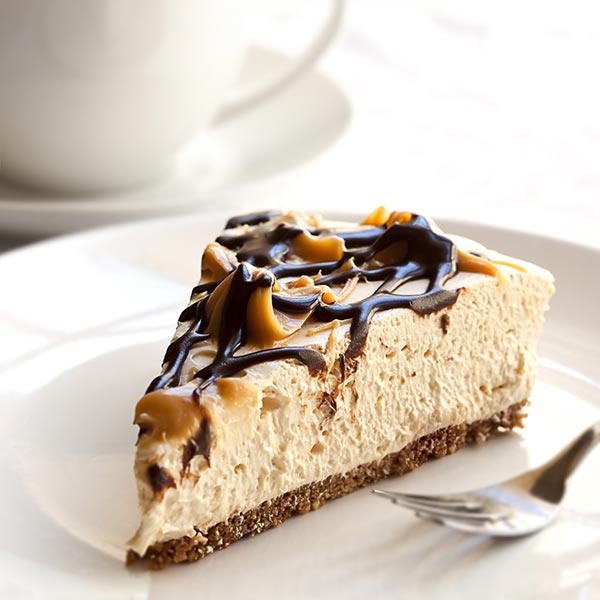 Everyone loves s'mores; it is a quintessential summer dessert. No bake s'mores cheesecake lets you enjoy the dessert without needing a campfire. You only need 10 minutes to whip up this delicious dessert.
The ingredients are simple. You need a box of graham crackers, butter, cream cheese, powdered sugar, vanilla, marshmallows, and Hershey's Milk Chocolate Bars. Let the dessert set for a minimum of 2 hours before trying to serve it!
Continue reading on page 2