Ice Cream Bread Recipe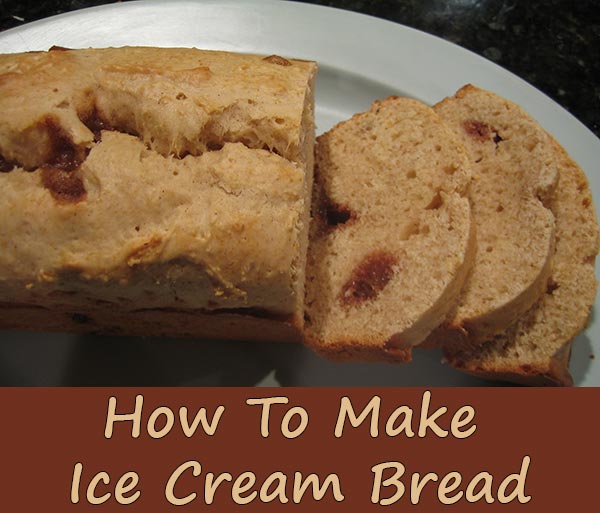 If you love dessert, this is one of the most wonderful news of all time: Ice cream bread exists and it only requires a couple if  ingredients. How have you lived your life without knowing this? It's kind of tragic, but better late than never. Here's how to make it:  
There are many different options to consider for ice cream bread. This includes adding fudge, sprinkles or other optional ingredients based on the result that you desire. I have found the most important aspect of this project is keeping the bread moist.
Ingredients:
2 cups of ice cream ( I used cookies n cream "Bulla")

1 1/2 cups of self raising flour (you can add 1 1/2 teaspoons of baking powder to plain flour)

Extra: I used 1/3 cup of chocolate chips