How to Make Your Own Charcoal At Home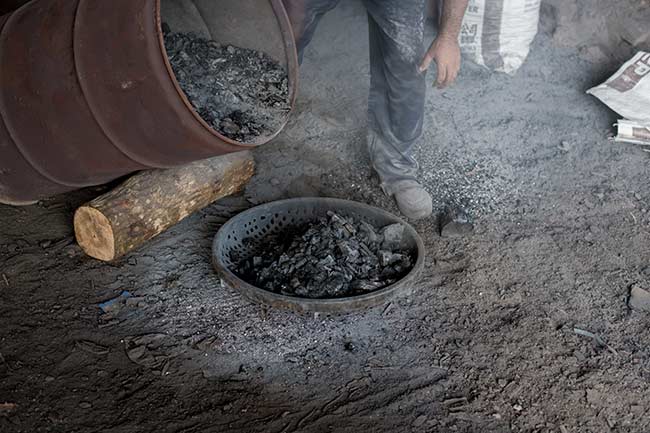 Lump charcoal, which is made by burning pieces of wood until all the impurities are gone and only the coal remains, is an excellent choice for outdoor grilling.
It's expensive to buy lump charcoal at the store, but making your own is a cheap and simple solution. Read on to learn how to make it using two different methods.