How To Make A Secret Door Bookcase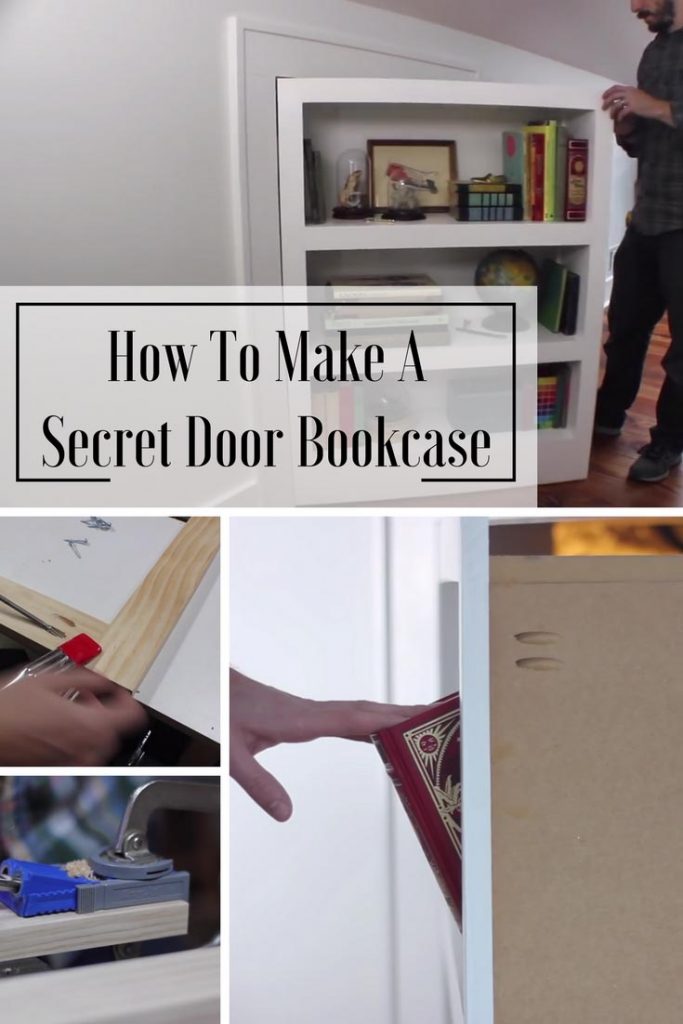 If you are someone who does not like to spend much time sanding, there are a few tips discussed that will help you save your efforts. Watching the video will also provide you with direction on how to reinforce the strength of the door or bookshelf and exactly which processes are overnight steps. There is also an easy way to apply the hinges that you may appreciate in the video. Did you accidentally make a mistake of adding too much access in the diagonal measurements to cause the door or bookcase to not fit into the desired area? No problem! The video shows you a method you can use to possibly keep you from having to start over.
Why Should You Make a Secret Door or Bookcase?
Some home designs have aesthetic blemishes, like an obvious opening to a cellar room and so on. Or, your home may have the perfect cubby hole to create a safe haven for yourself but lacks a secretive opening. Making a secret door or bookcase for either situation hides what you do not want to be easily discovered in a stylish manner!