30 ways you have never considered using wood ash

16. Ash repels lice, ticks, and fleas from pets. Make a paste of ash and vinegar and spread it over the fur for a slightly messy but very effective treatment.
17.  By adding ash to stored clothing, you can repel clothing moths without the nasty smell of moth balls. Safe for years, ash covered clothing can simply be shaken off and washed when ready for use.
18.  Through a somewhat involved process, lye is used to make soap.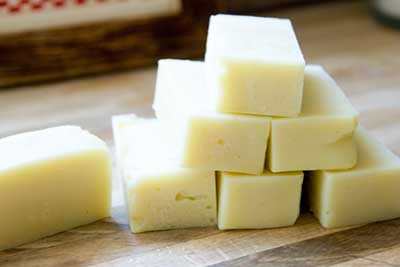 19. With a mix of clay, ash, salt, lime, and rice rind, people in the Middle East create "Immortal eggs", a form of preservation that lasts for many months.
20. Sodium Carbonate, a popular household cleaner, can be made out of ash.
21. Ash can be used to melt ice with its high salt content.
22. Charcoal collected from ash is a popular filter material.
23. Blurry wine can be filtered through charcoal.
24. You can use charcoal to filter drinking water.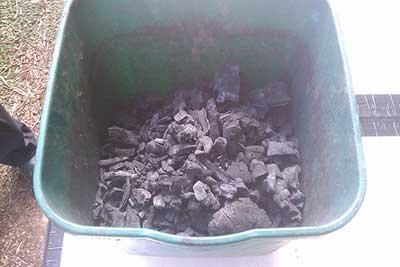 25. In metal bins, charcoal can be used to remove humidity from basements, cabinets, and under sinks.
26. An application of ash can quickly extinguish a fire.
27. A layer of ash is often used to protect and preserve food by deterring insects from stored seeds and produce.
28. It can be used in wounds, to kill bacteria and promote healing. This is done by melting homemade soap in lye water and rinsing a wound with it.
29. You can preserve your fruits and vegetables for days or even years by digging a hole in the ground and filling it with ash. Add your vegetables and fruit, ensuring enough space between them so they don't touch each other or the soil. Seal the hole with a piece of wood and let it be.
30. Rennet, a key ingredient in most cheeses used to be preserved by placing it inside an animal horn, topping it with ash, then sealing it with mud and suspending it from a tree. That process could help rennet be usable for years.
PAGE 2 of 2