$150 bike camper: DIY micro mobile home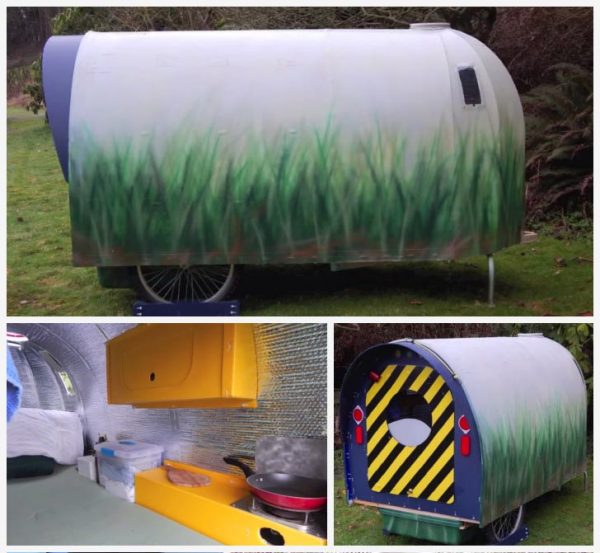 Do you love to travel but hate some of the inconveniences that come attached with taking the show on the road? Would you be willing to give time and effort into making your traveling experiences more comfortable and affordable? Thanks to this video, you can change your traveling experiences completely! Instead of having to dish out wads of cash and put up with mediocre lodging conditions, or budget travel method expenses, you can enjoy a mobile home you made yourself!
Your solution is not just any home though, it's a bike camper. This may seem like a strange alternative to traditional traveling but you can be surprised to learn why it may be an exceptional alternative to planes, cars, and hotels. You can start understanding by listening to what the video has to say!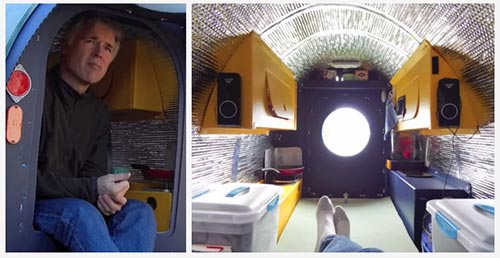 What Did the Video Say?
The video describes how you can successfully complete a DIY project of building a micro mobile home. The designer of the bike camper home had experimented with different traveling methods before creating this DIY project. Incredibly, the small mobile home is designed to fully support your needs while you take to the open road by offering home comforts like storage and cooking capabilities. It does not take a lot of time of effort to do yourself as long as you have the material and tools. Conveniently, there are downloadable plans to make the building duration as easy as possible. Tips are also given on where to find some material to help stay within the budget you have and the $150 cost claimed by the video.
Check out the how to video and plans on page 2