12 Diuretic Foods To Lower Blood Pressure And Lose Weight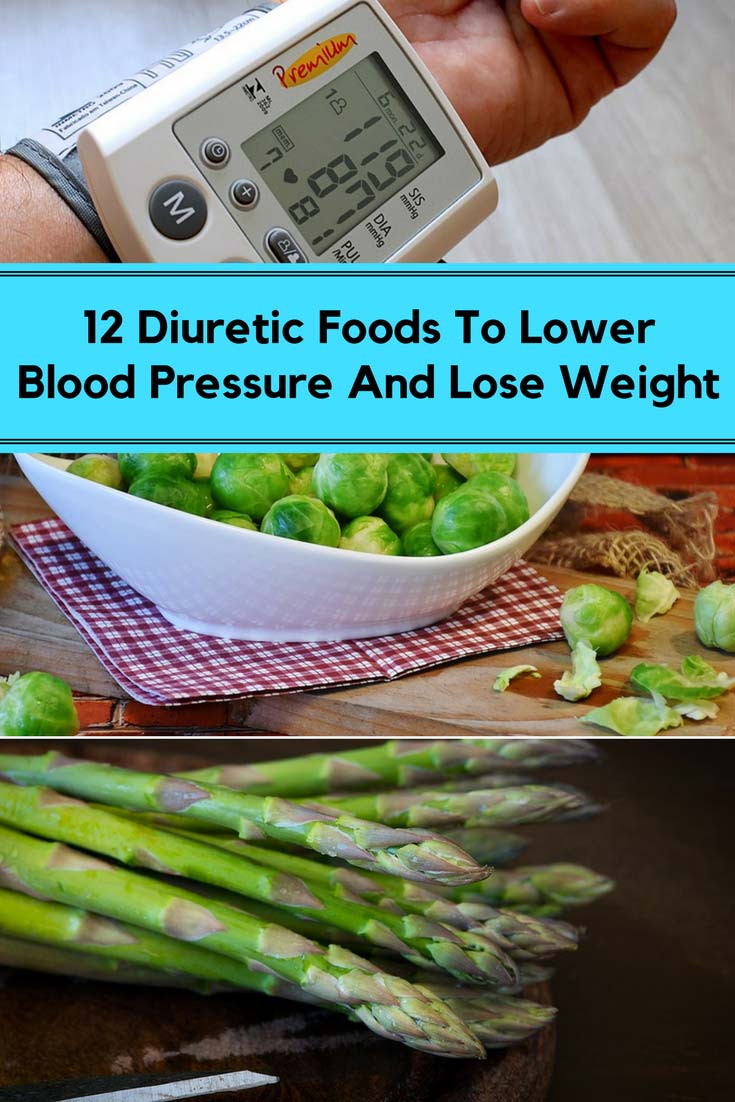 Water retention is no joke. Anybody who has had swollen ankles or fingers knows how uncomfortable it can be. An adult human body is about 50-60 percent water on average. While you should have lots of water in your blood and organs, your body sometimes retains excess fluid which results in swelling and puffiness. A lot of people struggle to control water retention. They reduce iodized salt intake and increase exercise, but otherwise neglect their diet and make little progress as a result. The right diet can help you eliminate water retention.
One of the most effective solutions for water retention and hypertension is diuretics. There are diuretic pills that do the trick, stimulating the kidneys to produce urine, thereby flushing out the system and relieving bloat. But why pay to ingest something from a laboratory that might have harmful side-effects when you can just integrate diuretic foods into your diet? You get to treat the problem while gaining the health benefits of nutritious, vitamin-rich foods and enjoying a tasty snack.
Below, you will find a list of awesome fruits and vegetables that are natural diuretics. These foods will help with high blood pressure and water retention. You'll even drop some of that pesky water weight in the process.
1. GARLIC
Garlic's diuretic and detoxifying properties are most potent when the garlic is eaten raw. You can shave off slivers to nibble. The taste is strong, but small bites are manageable. Cooked garlic is also very effective and much more agreeable to most peoples' palates. While there are garlic pills as well, eating whole garlic is much more effective than taking it as a pill supplement.