26 Cheap Summer Activities for Your Kids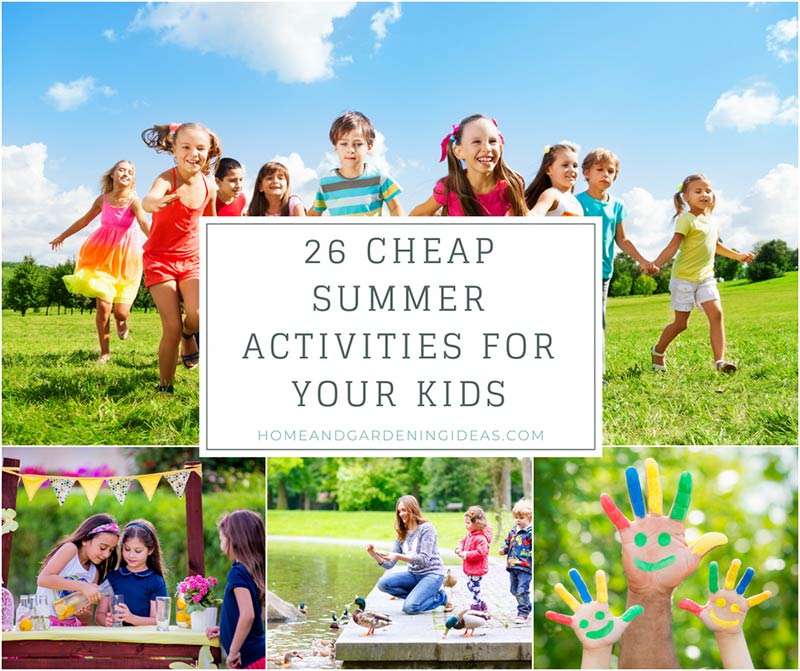 School is out, and the summer activities add up after a few weeks. Trips to the pool, amusement park, and ice cream shops drain a parent's bank account fast. You want summer to be fun for your kids, but you also want to keep the electricity running.
Don't worry! Keeping your child occupied doesn't have to be expensive. Here is a list of cheap or free summer activities your kids (and you) will enjoy.
26 Cheap Summer Activities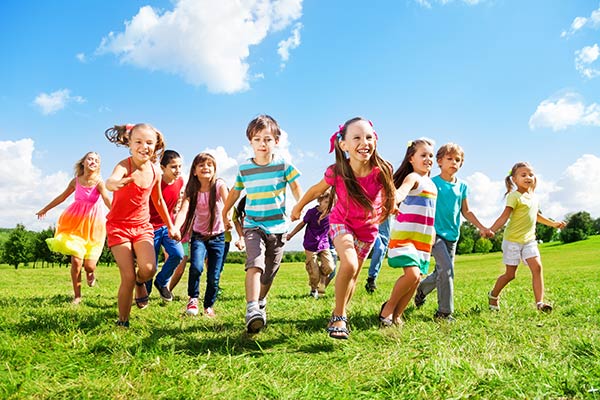 1. Make a Scavenger Hunt
Check a scavenger hunt for your kids, and they can be different each time. Look for different nature objects, or search for things inside the house on a rainy day.
2. Camp in the Backyard
Instead of paying to camp at a local park, set up the tent in your backyard. Roast marshmallows and hot dogs outside. Best of all, you can come inside if it rains!
3. Hit Up the Library
Local libraries have air conditioning and planned activities for kids. Check out their events page! Most libraries have things for kids of all ages to try.
4. Make Mud Pies
Go to the Dollar Tree and get some cheap kitchen utensils. Let them fill a bucket with mud, sticks, and grass. Playing in the mud is fun for everyone, so play with your kids!
5. Walk the Dog
So long as your child is old enough, let your kids take the dog for a walk. It is a great exercise for your child and the dog.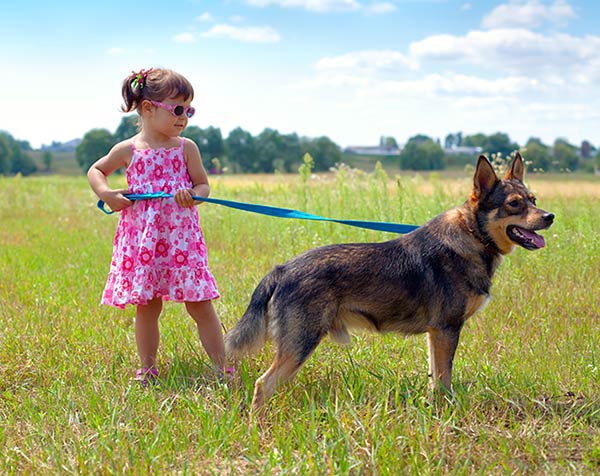 6. Visit the Park
Try to hit up the park weekly! Plan a park hop with your friends to visit all of the local parks. Park dates are good for kids and get you some mom time!
7. Climb Some Trees
Climbing trees might seem dangerous, but it is a fantastic activity to expand his gross motor skills. So, encourage tree climbing!
8. Watch Educational Movies
On rainy days, try some educational movies or shows. Try shows such as Liberty Kids or Wild Kratts that are available on Amazon Prime or Netflix!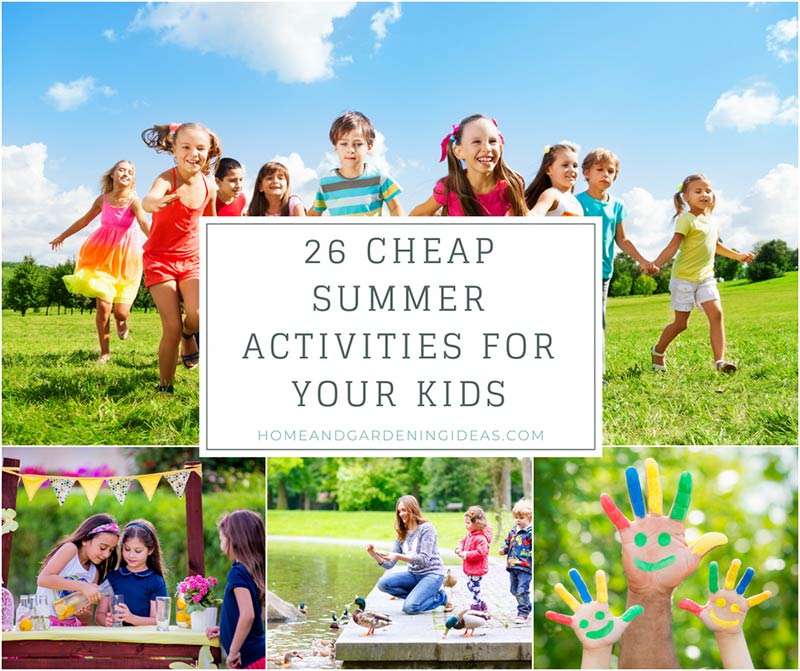 9. Go to a Free Concert
Cities around the nation put on free concerts in parks throughout the summer. You get to introduce your kids to music and live performances without needing to worry that they'll be loud. Kids dance and enjoy the show with the adults.
10. Finger Paint Outside
Using finger paint is exciting! You can either get some canvases and let your child make some masterpieces or finger paint on white sheets!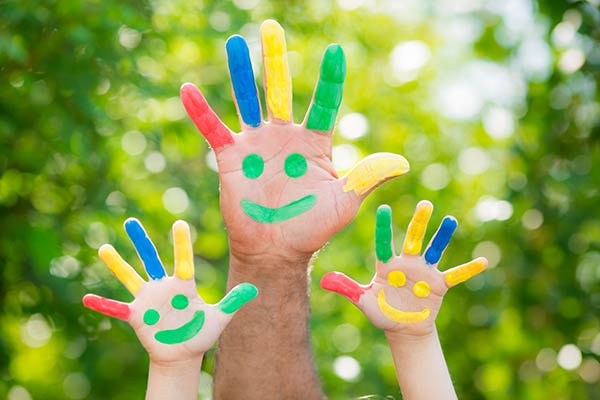 11. Take a Hike
Most towns have trails you can walk with your family. A local state park or lake will also have trails for hiking. Toddlers might struggle to hike, but older kids love it, especially if you pack a picnic!
12. Check Museums and Zoos for Free Admission Days
Throughout the summer, museums and zoos typically have free admission days. Check their website to see what they offer. Some cities plan free museum days!
13. Have a Pizza-Making Night
Have a pizza making night! Each child gets to prepare their pizza with their favorite toppings. Let the kids roll out the dough, add the sauce, and toppings!
14. Check Out Cheap Kids' Movies
See if your movie theater offers discounted prices during the summer for kid moves. Certain movie theaters, such as AMC, play an older kid movie each week at a discounted price. These theaters also typically include popcorn, drinks, and candy with the discounted price.
15. Sell Lemonade at a Stand
Selling lemonade at a stand is a classic summer activity for kids. People love supporting children! Set up a little stand in your driveway and hope your kids make homemade lemonade. They'll get a kick out of being little business owners.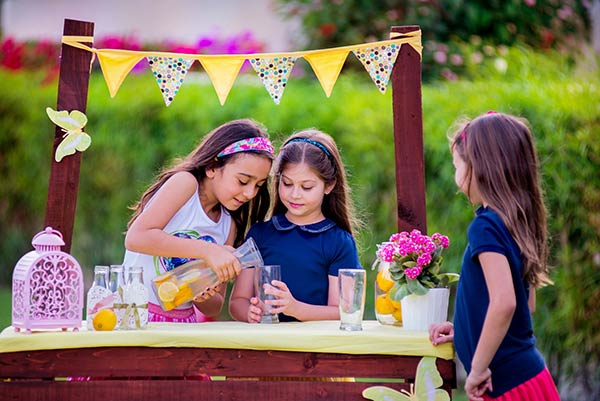 16. Learn Origami
Origami is a great rainy day activity that keeps kids occupied. Purchase a book with DIY origami ideas!
17. Play Card Games or Board Games
Board game nights are popular family activities. Your kids may love games like Monopoly, Life, Scrabble, Yahtzee, or Gin Rummy! There are so many different board games designed for families.
18. Take a Bike Ride
Bike rides are a great exercise for kids and adults. You can ride around the neighborhood or find a local bike trail to try. Most towns have bike trails that are easy enough for little kids.
19. Make a Homemade Trivia Game
If you are looking for an activity on a cold or rainy day, create a homemade trivia game for your kids. Making your own ensures the questions are tailored for your children.
20. Feed the Ducks at a Local Pond
Kids love to feed the ducks! After dinner one night, head to your local pond and feed the ducks. Make sure your children don't try to touch the ducks, especially baby ducks! Mama ducks can be very protective over their young ones.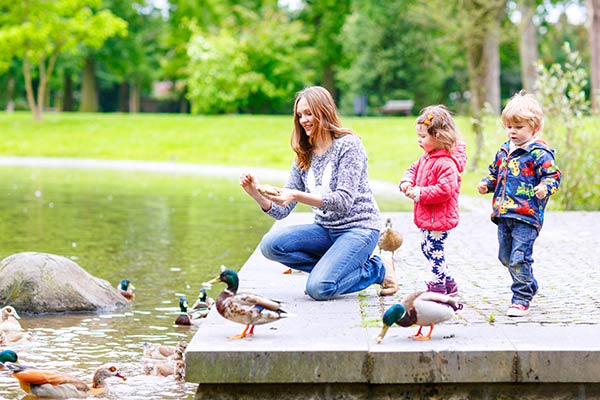 21. Work in the Garden
If you have a garden, make sure you involve your children in the tasks. Kids are great gardeners. They can learn how to water, weed, and tend to the plants just as well as adults.
22. Take Family Walks
After dinner, plan to take family walks! Walking is great for exercise and lets your child get involved with nature. Use this time to talk about the local birds and trees.
23. Make Homemade Popsicles
Popsicles are easy to make at home! You can make popsicles with fruit juice or spare fruit. You also can make homemade pudding pops, which are delicious.
24. Give Your Kids a Photography Project
Everyone loves to take pictures, so let your kids pick a theme or subject. They can take pictures all summer and add those photos to a scrapbook or storybook. Then, they can give that book as a gift for relatives and friends.
25. Go Bowling
Bowling lanes offer free bowling for kids in the summer, but you do typically need to pay for shoe rental. Call your local bowl lanes and ask about their discounts or if they participate in programs such as Kids Bowl Free.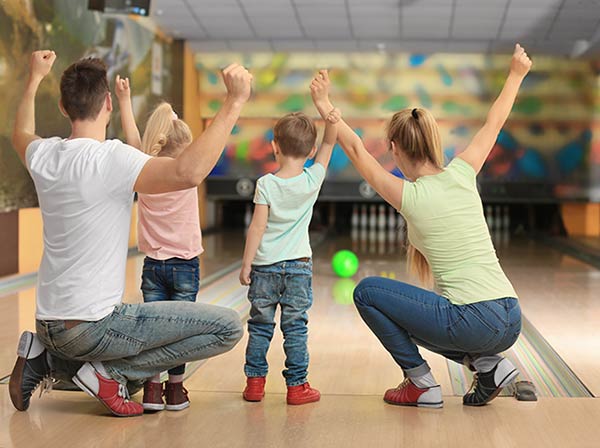 26. Set Up an Outdoor Movie Night
Ask if your neighbors have a projector and put up a sheet. Invite everyone over for a potluck movie night. Your kids can watch a movie under the stars with their friends.