10 + Ways To Use Leftover Lemon Peels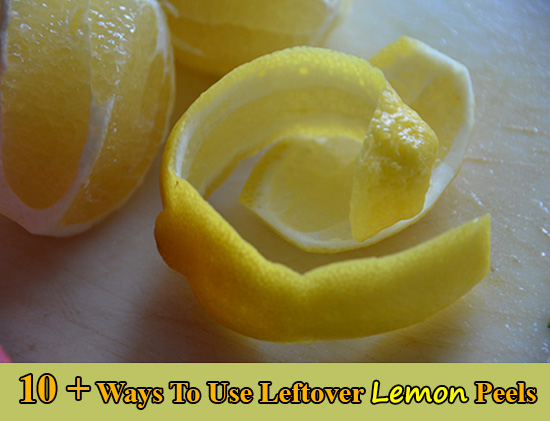 The lemon peel, let's be honest here, the average person doesn't really use it. We hold onto it to squeeze the juice into our drink or bite down into the meat of the fruit and then the leavings are put to the side to be tossed into the waste bin with all the other leftovers we can't save and that's where the typical use of it ends. Which is a shame really because that bit of rind actually has a lot of uses outside of a hand hold to keep our fingers from getting sticky, which is what this article is all about.
What follows is a list of the many, many uses for the oft forgotten lemon peel, ranging from the culinary and cleaning uses to even how that tough bit of fruit can be uses for beauty and health.
Cleaning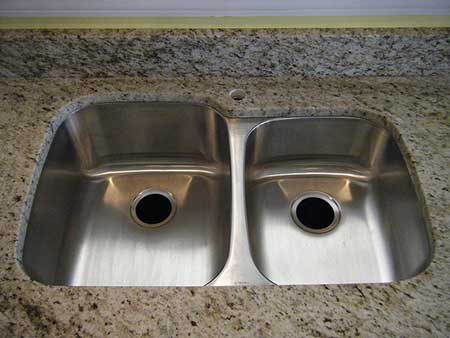 3. Are your tea kettles and coffee pots looking a bit crusty from mineral deposits or does that microwave need a good cleaning? Bring some water with lemon peels in it to a boil in each, let sit till cool and wipe away the mess.
4. Finally, let's clean those stainless steel, chrome, and copper surfaces. Take some sea salt and sprinkle it onto the metal, then use a simple lemon peel to scrub at a remove any of those stains and buildups.
Beauty and Health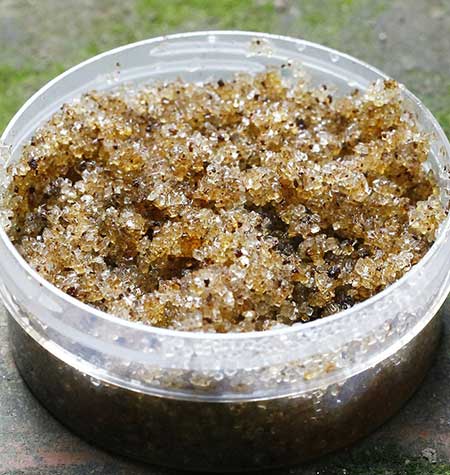 Perhaps the least expected of all the uses for lemon peels, they have some interesting
uses to help you look and feel your best.
1. The easiest of the list perhaps you can use a simple lemon wedge to whiten your nails.
2. You can soften those dry elbows by placing some baking soda on your dry joints and grinding a half a lemon onto it as if you are juicing the fruit.
3. You can make yourself a nice sugar and lemon scrub by mixing finely chopped lemon peel in with a half cup of sugar, mixed with enough olive oil to make a nice paste. One you are wet from the shower turn it off and massage the mixture into your skin before rinsing it off for nice smooth skin.
4. Sometimes you just want to soak your feet so treat yourself by boiling some lemon peels for a few minutes and strain the water to be added with a fourth of a cup of milk, cow or almond, two tablespoons of cold pressed olive oil and a couple drops of lemon essential oil. Them sit back and soak for 20 minutes before you pat them dry.
Page 2 of 2