How to Vacuum Seal Your Food (

Without A Vacuum Sealer)
,
If you buy a lot of your food in bulk then this could be the article for you. This is a great option if you do not own a vacuum sealer but still wont to seal your food properly. If you can get hold of a vacuum sealer then this method is not for you. You can even seal food without a vacuum sealer, if you know how.
The process to seal food without a vacuum sealer is really easy. Water pressure will be used to remove all the air the bags with food placed inside. All you need to be able to seal you food using this method is, a sealable freezer bags and a large bowl of water.
Step one, Simply fill your kitchen sink or large bowl with water.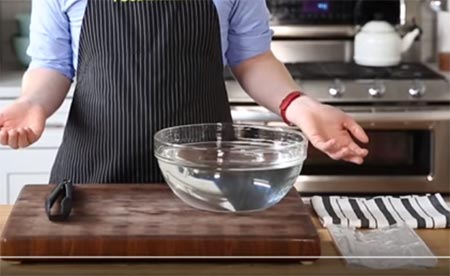 step two, Put the food that you need sealed  inside the sealable freezer bag.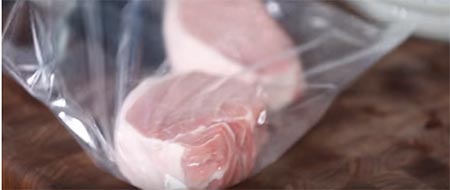 step three, place the bag  in the water to surround the food . Close the bag, but leave a one-inch opening. The pressure of the water will begin to force all of the air out of the bag to seal food without a vacuum sealer.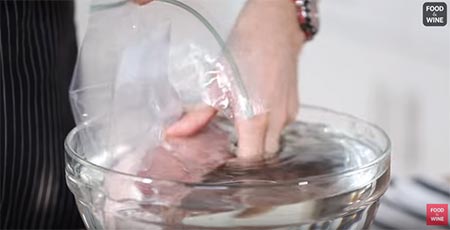 step four, seal the bag as soon as all the air has been removed.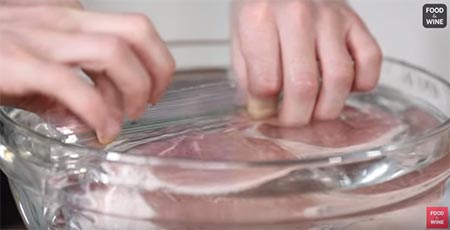 Thank you for checking out our "
How to Vacuum Seal Your Food
" article. If you found this article interesting please consider sharing it on
Facebook
and Pinning it on your Pinterest boards, this will help spread the word and help hundreds of people see this info too. Also let me know in the comments below if you would like to add any more info to this article…