8 Natural Methods for Banishing Ticks from Your Garden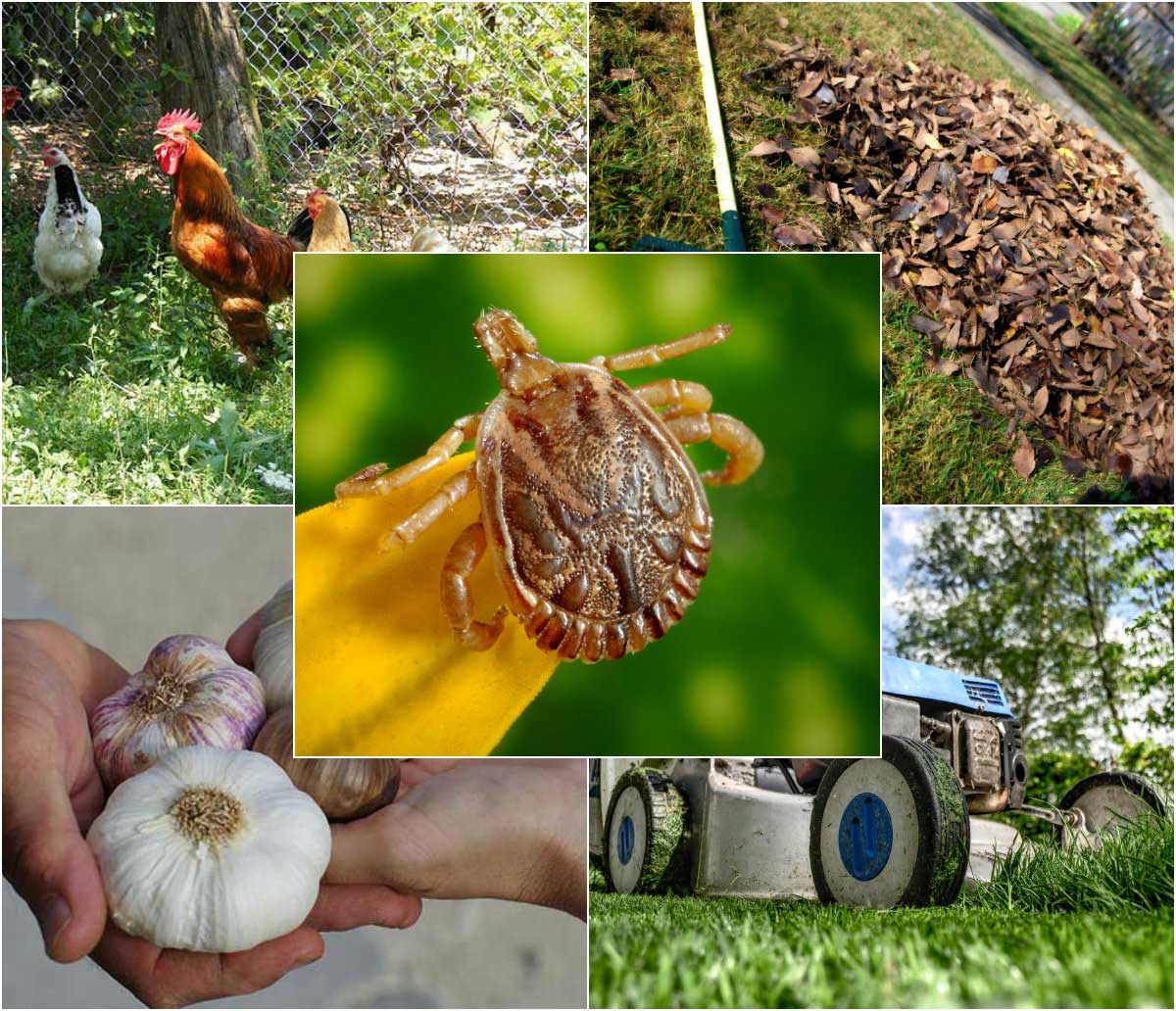 5. Create a Barrier
Obviously, no fence in this world can stop ticks. Instead, you want a simple barrier along the ground in your garden. You can lay wood chips, sand, crushed stone or sawdust. Laying down a thick barrier on the ground around your garden beds is very effective.
6. Get Some Chickens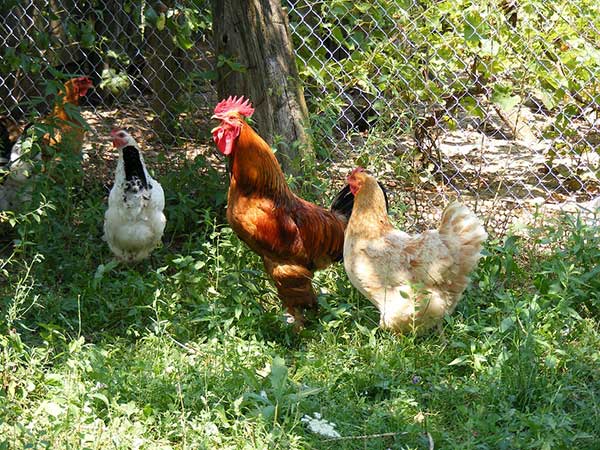 Our property borders the woods, and we always had tick issues. Ticks and woods go hand in hand. Then, we purchased a small flock of chickens. It wasn't until an entire summer went by that I noticed none of us, children or adults, had one tick on them all year!
Make sure that you check your local zoning laws before purchasing chicks. Chickens love ticks; they are a favorite snack! Plus, you get the bonus of having fresh eggs every day. If you have enough chickens, you might be able to sell your surplus for some extra cash.
7. Embrace Garlic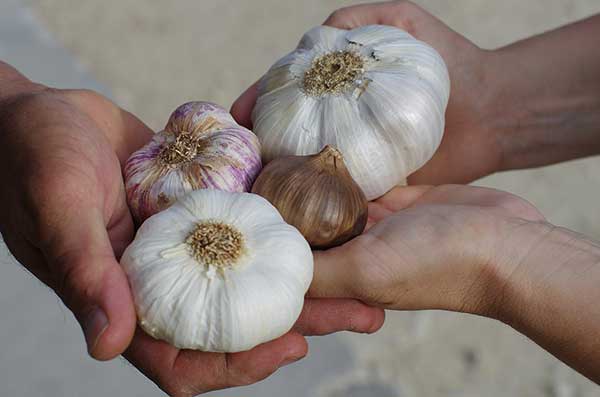 Garlic has dozens of uses for culinary and medicinal purposes. You can also use it to keep ticks and vampires away. That is a powerful, versatile herb!
You can plant garlic in your garden as a deterrent. Creating your garlic spray is even more effective. All you need to do is mince four garlic cloves and mix with oil. Then, strain out the cloves. Add a teaspoon of dish soap and two cups of water. Put in a spray bottle and do a small test patch in your garden. If you notice yellowing, dilute it more. Then, spray it around your garden!
8. Uncomfortable Paths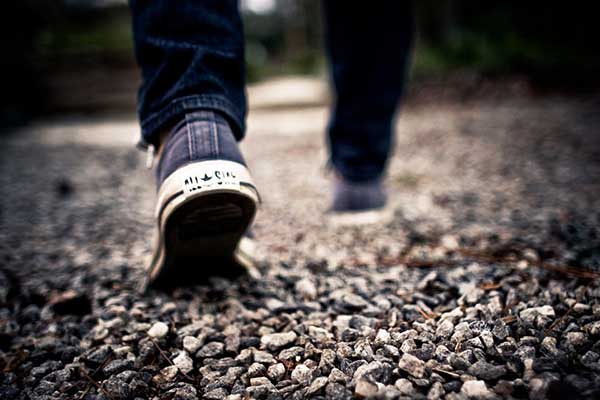 If you have woods on the border of your property, consider creating an uncomfortable path that the ticks won't want to cross. It might mean that you have to wear shoes if you decide to walk the edges of your property. Ticks don't like to walk across a coarse item, such as gravel or wood chips. It is the same as walking on sharp items for humans, such as glass or Legos (parents understand that pain).
If you have an area you don't want ticks to come into, such as your garden or patio, make a buffer zone. It doesn't have to be huge! Just a small path will work.
Ticks are an annoyance that could lead to frustrating health issues. It can be hard to control the population once it booms in your garden. The best route is to continue and upkeep the area to the best of your ability. Mow the yard often, keep your woodpile neat and prune back trees. Regular maintenance goes a long way to keeping ticks naturally out of your garden. Don't forget to try some chickens and create a garlic spray! A tick-free zone is in your future.
Page 2 of 2