Homemade Bug Repellents: Effective, Non-Toxic Solutions for Bug-Free Living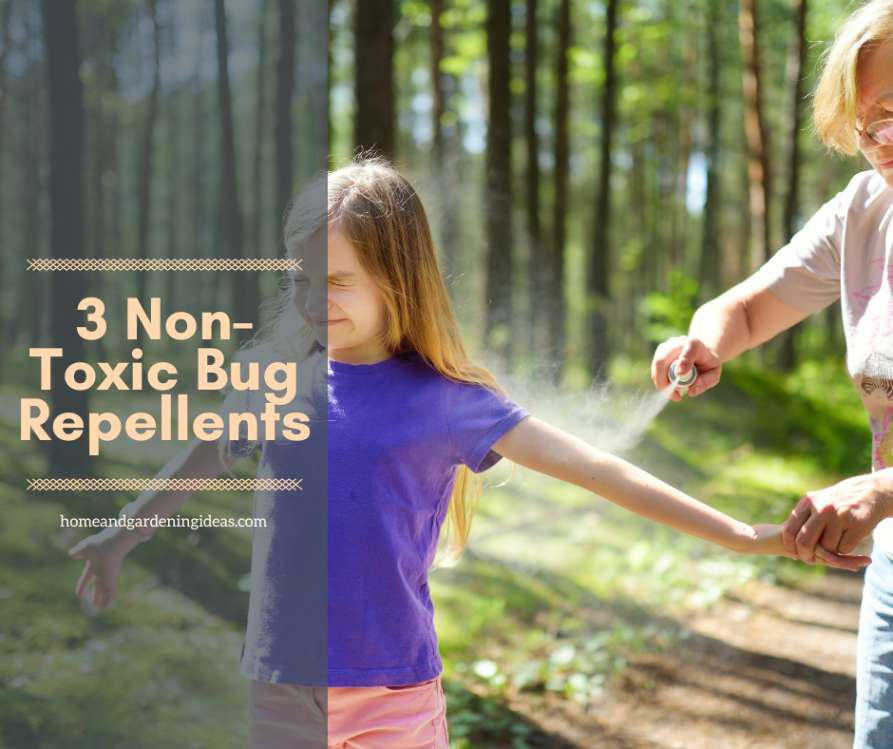 When it comes to keeping bugs at bay, commercial repellents often contain chemicals that can raise concerns about their impact on our health. Thankfully, there are natural alternatives available. In this article, we present a collection of homemade bug repellent recipes that are both effective in repelling insects and safe for human use. By combining different ingredients and essential oils, you can create unique bug repellents that suit your preferences and provide a range of benefits.
Recipe 1: Essential Oil-Based Bug Repellent Spray
Ingredients:
10-15 drops of essential oil (citronella, eucalyptus, lavender, lemongrass, etc.)
2 tablespoons of witch hazel
½ cup of distilled water
Benefits:
The essential oils used in this recipe, such as citronella, eucalyptus, lavender, and lemongrass, have strong bug-repelling properties that effectively ward off mosquitoes, flies, and gnats.
Unlike commercial repellents, these homemade sprays are non-toxic and safe for regular use, even by children and pets.
The natural fragrances of essential oils provide a pleasant scent while deterring bugs, making your outdoor experience more enjoyable.
Witch hazel acts as a gentle carrier for the essential oils and helps to provide a consistent application.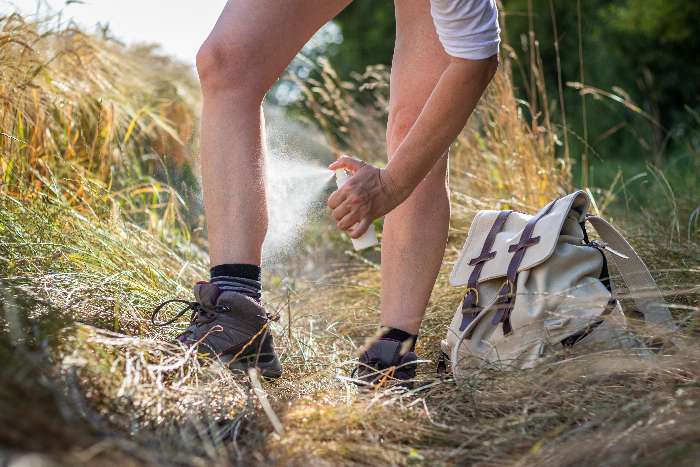 Recipe 2: Herbal Infusion Bug Repellent
Ingredients:
¼ cup of dried herbs (lavender, mint, rosemary, thyme, etc.)
½ cup of witch hazel
1 cup of distilled water
Benefits:
The herbs utilized in this recipe, such as lavender, mint, rosemary, and thyme, possess natural compounds that bugs find repulsive, offering an effective deterrent against a wide range of insects.
This herbal infusion bug repellent is gentle on the skin and leaves behind a soothing fragrance.
The combination of witch hazel and the infused herbs helps to repel bugs and soothe any irritations caused by bug bites.
By using dried herbs, you can easily customize the recipe based on your preferences, creating a unique blend of bug-repelling scents.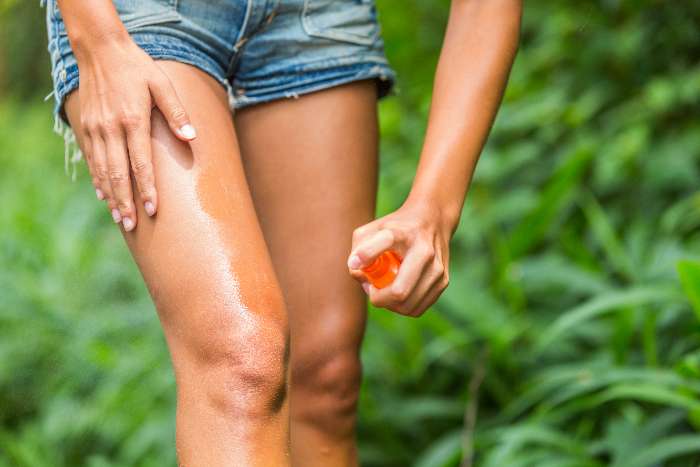 Recipe 3: Lemon and Eucalyptus Bug Repellent
Ingredients:
30 drops of lemon essential oil
20 drops of eucalyptus essential oil
2 tablespoons of witch hazel
½ cup of distilled water
Benefits:
Lemon essential oil contains high levels of citronellal, a natural compound that effectively deters mosquitoes and flies, making it a valuable ingredient in bug repellents.
Eucalyptus essential oil, with its cineole content, acts as a potent insect repellent, particularly against mosquitoes.
The refreshing scent of lemon and eucalyptus provides a pleasant aroma while keeping bugs away.
This recipe combines the bug-repelling powers of both lemon and eucalyptus oils, offering a comprehensive defense against various insects.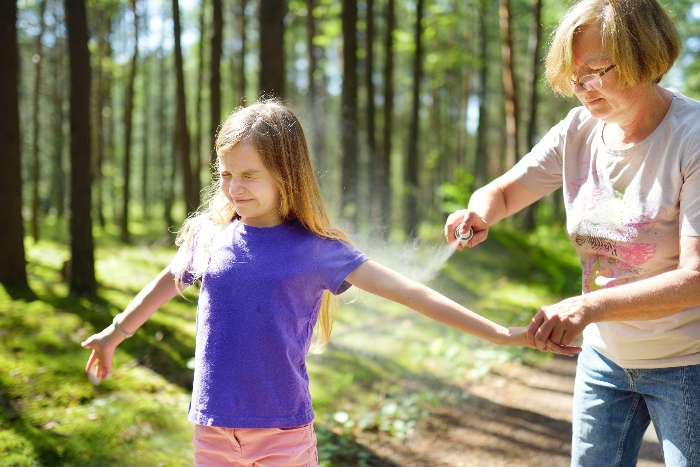 Conclusion:
By combining these homemade bug repellent recipes, you have access to a range of options to suit your preferences and needs. These non-toxic solutions provide effective protection against bugs, while the natural ingredients ensure they are safe for use by the whole family. Enjoy the great outdoors without worrying about pesky insects with these homemade bug repellents, harnessing the power of essential oils, herbs, and natural ingredients to create bug-free experiences.
Note: When using these bug repellents, always perform a patch test and follow the recommended application instructions to ensure safe usage on your skin.