19 Crazy Secrets for Shopping at Target That You Must Try
Download The Target App
Target offers a free app that gives users ten or more coupons each week. Always check the app before you start shopping. Then, give your phone to the cashier to apply the savings to your current total.
Don't Forget Your Mobile Coupons!
Target will send you mobile coupons right to your phone! There is no need to clip coupons before heading to Target. Send them to your phone. You don't even have to worry about printing.
You Can Combine Target and Manufacturer's Coupons
While many stores have eliminated the policy of allowing two coupons to apply to one product, Target still allows customers to do so. That means you can use a Target store coupon and a manufacturer coupon that you clipped for the product at the same time, doubling your savings.
TIP: Target even allows you to use the Target Cartwheel app, so you technically could use THREE coupons on one item!
Use Target's Wedding Registry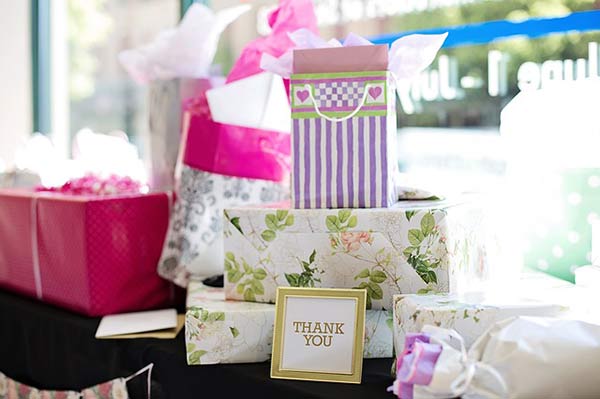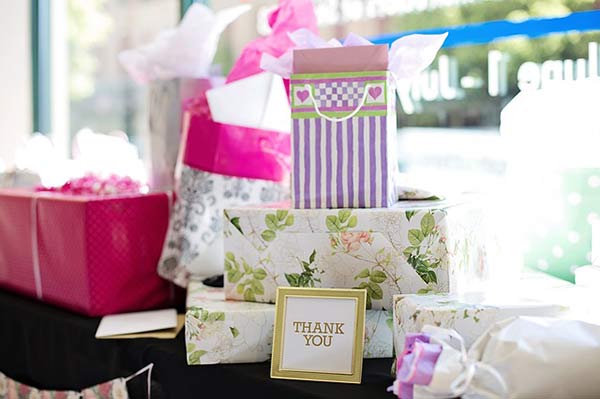 If you are getting married soon or need to purchase a gift for a couple, Target's wedding registry allows you to save money. It gives perks to the receiver and giver. For the couple, Target will give you 15 percent off anything you did not receive from guests!
Return by mail for free
You can return items by mail for free. Simply go to the Target website and click on the online return center. Print out a prepaid return label, and Target will pay for the shipping fees. You don't have to leave your house.
Ask for a Raincheck
If there is an item on sale that you want, but it is out of stock, ask an associate at the Guest Services for a raincheck. When the item does restock, you will be able to purchase at the sale price, even if the sale is over!
Check for Price Adjustments
No one likes to purchase an item then notice that it goes on sale the next day. At Target, you can get the difference between what you paid and the new sale price refunded. So, if you purchase something and it goes on sale within 14 days of purchase, bring the receipt in and Target will adjust the price.
Shop for the Holidays Early or Late
If you want to purchase holiday items, wait a few days or a few weeks to purchase them. The day after the holiday, Target cuts the price down by 50 percent, and 30 percent for candy. If you wait a week or two, the prices go down to 70 percent off. Then, even later, the items are 90 percent off, which is essentially free!
Check Online Clearance

Let's be honest; sometimes, we want to stay home. That doesn't mean you have to miss all of the awesome deals at Target. Instead, check Target's online clearance section that shows items in every department that are on sale.
Consider the RED Card
If you use credit cards, you might want to sign up for Target's RED Card. It offers 5 percent off at the register every day, free two-day shipping, and an extra 30 days to return items. For Target addicts, the RED Card is a MUST!
Take Advantage of Free Gifts
Target occasionally offers a Target gift card if you buy a specific product or a specific number of products. They might give you a $10 gift card for two boxes of brand-specific diapers. During Christmas time, you might see a $20 gift card if you purchase specific electronics.