15 Secret Hiding Spots In Your Home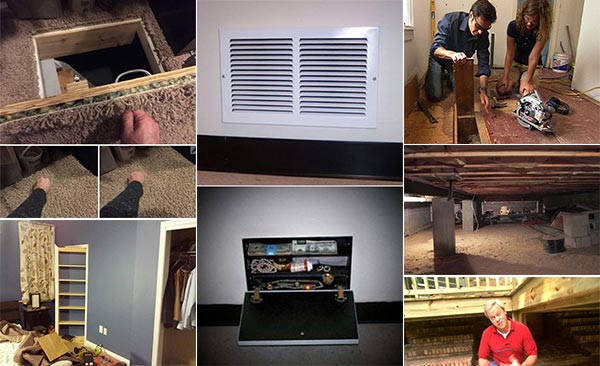 Got some cash or valuables to hide? Try one of these clever, simple ways to hide those items from all but the smartest, most determined crooks.
Hideaway storage can be fun to use and make, and can play an important part in protecting items in your home. Hiding things should be high up on your list of things to do's. I found 15 hidden storage solution that might just protect something special in your life. If you know of any more places you could leave a comment below to let us know. We would love to see your great ideas and maybe even share them on our website.
In this instructable I will show you how to create extra space in your home for all the things you usually stumble over scattered on the floor. This is a fun project and could be done in a day or two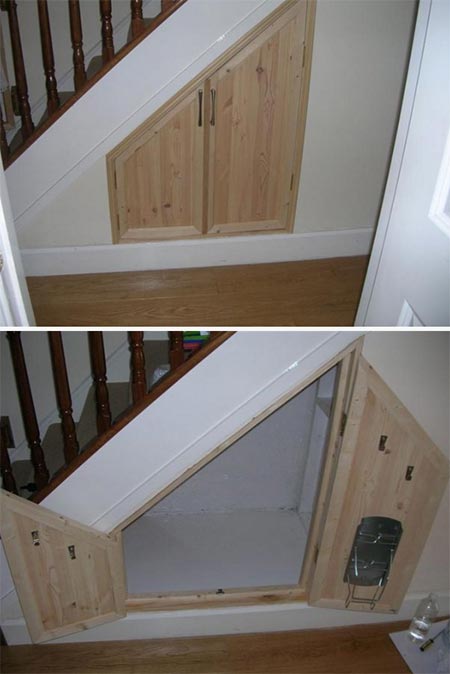 Discover hidden storage space in your walls with these two projects for built-in shelves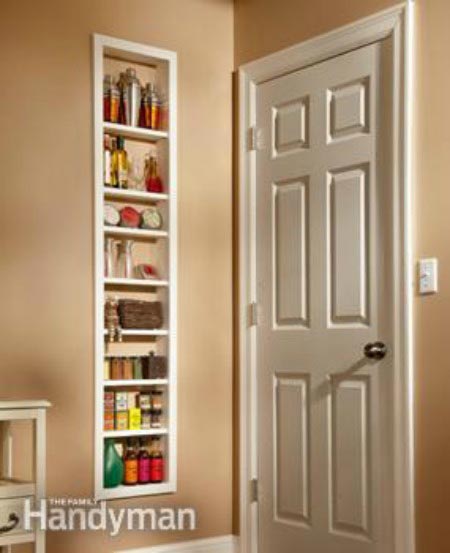 Do you ever wish you had a small secret hiding spot where you can hide all sorts of stuff like jewelry or anything you feel is important to keep safe.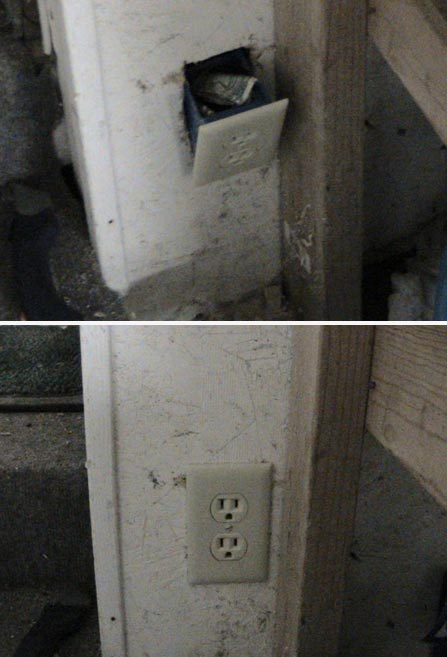 This is a hidden crawlspace access door that I built into my bedroom closet floor. It allows my crawlspace to now serve as a storm shelter, a safe room(a place for my family to hide in case of an intruder), and a storage area.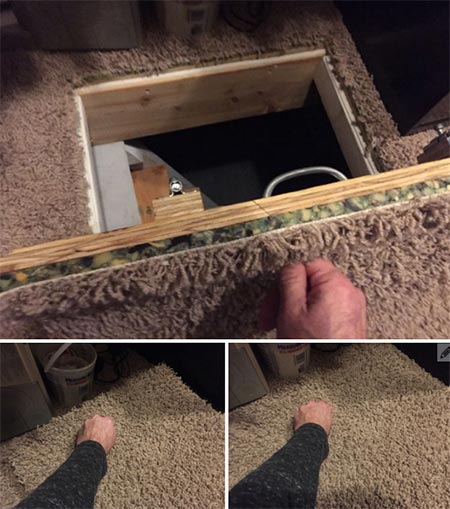 This is a simple but brilliant homemade in wall secret stash safe. It consists of an open faced wooden box placed in between the studs of a wall during construction.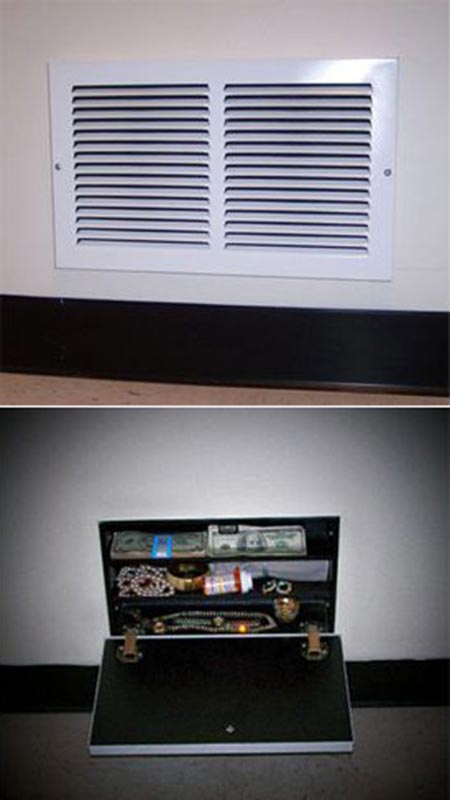 If you have a deck that's built well off the ground, you may want to enclose the space under it with lattice and landscape fabric and use the area for storage.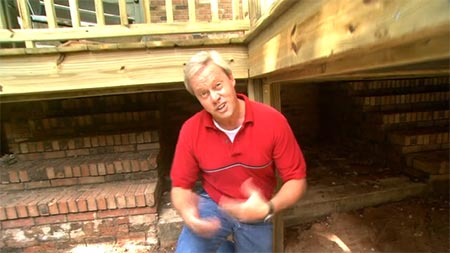 Build a set of slide-out drawers in an existing staircase to hide all sorts of large items.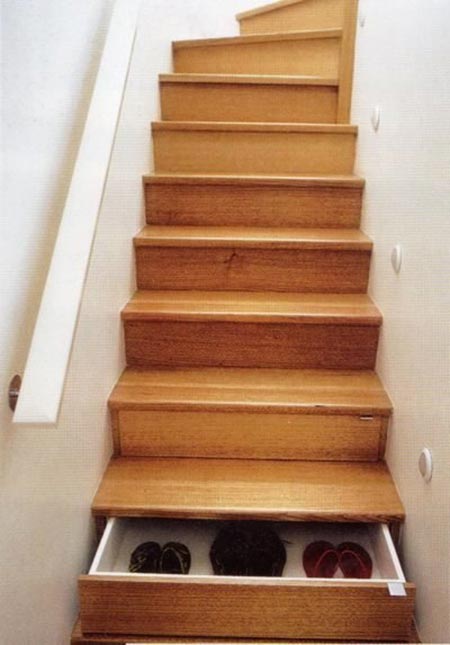 Turn ordinary stairs into an invisible hiding place for guns and valuables! The Secret Stairs is accessed using an electromagnetic lock (via key fob) and has no obvious opening mechanism to tip off burglars.