13 Foods to Eat to Reduce Clogged Arteries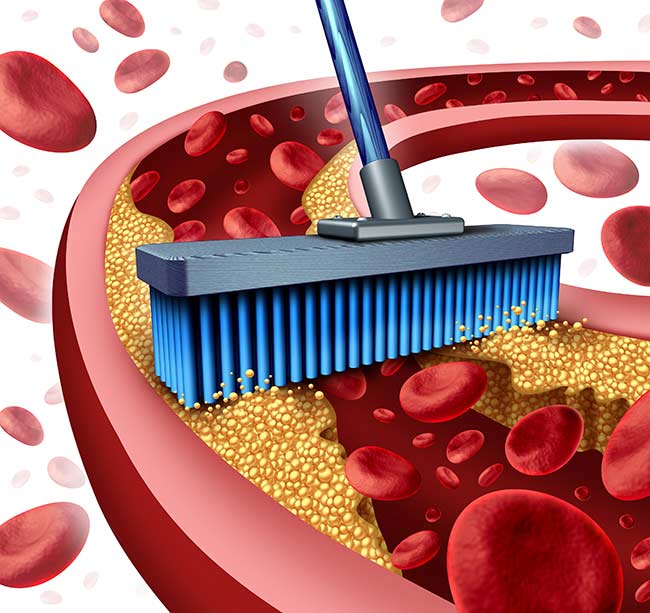 Heart disease is one of the top killers in the United States, claiming one out of 4 deaths per year. Plaque builds up in the heart's arteries, narrowing the inner walls, which restricts and blocks the flow of blood. Your arteries are quite literally the vessels that keep you alive, delivering oxygen-rich blood throughout your body. Clogged and blocked arteries can lead to a heart attack, a stroke, and other cardiovascular diseases.
Exercising and staying healthy are some of the most important things you can do! Make sure you include some of these foods that clean your arteries naturally.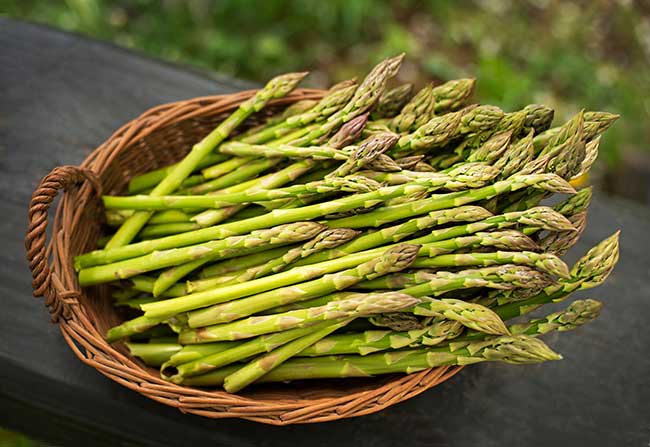 Asparagus is full of fiber and minerals that will keep your blood pressure lower and prevent blood clots from forming. Adding asparagus to your diet helps to reduce inflammation and increases your body's production of glutathione, an antioxidant that reduces inflammation and prevents clogged arteries. This veggie also contains alpha-linolenic acid and folic acid, which prevents the hardening of your arteries.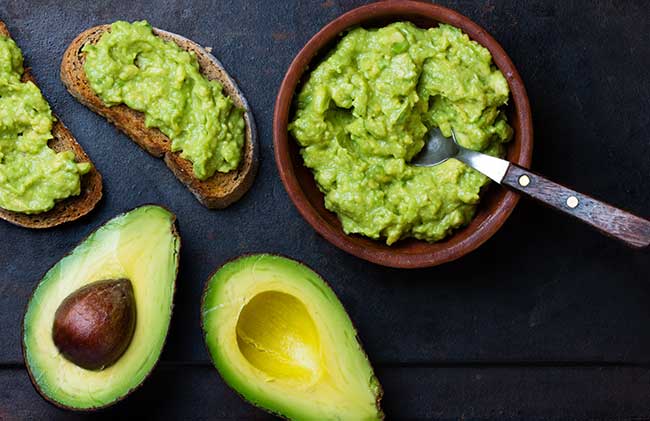 Incorporating avocado into your diet is popular right now, and that's a good thing! Avocado reduces the bad cholesterol while increasing healthy cholesterol that will clear out your arteries. It is a source of vitamin E and potassium, which helps to lower blood pressure. You can add avocado in any salad, on your morning eggs, on a sandwich, and in guacamole!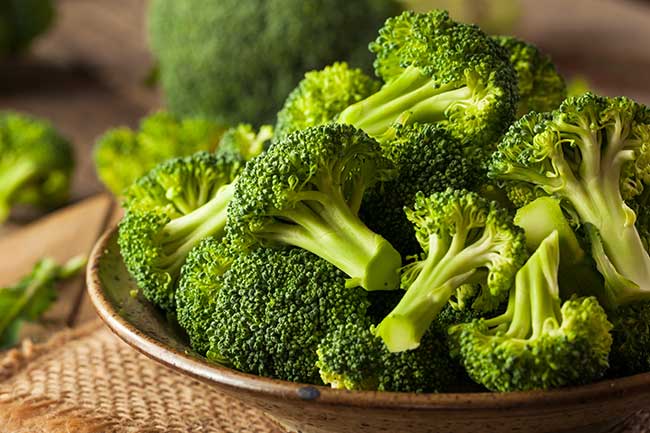 Broccoli contains vitamin K, which stops calcium from damaging your arteries. It also is full of fiber, lowering your blood pressure and reducing stress. Everyone can do with a little less stress! Stress can cause plaque to build-up along your arterial walls.
Try to add broccoli to your menu at least twice a week! The best thing about broccoli is that its versatility. You can steam, roast or grill it. Broccoli can go in your main dish, like in pasta, or as a tasty side dish. Switch it up!
Continue reading on page 2