18 Natural Ways To Rid Yourself Of Mosquitoes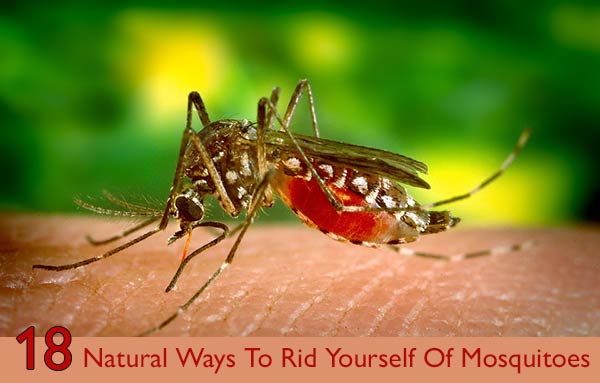 Natural ways to prevent bites and the potential health risks they pose. If you are looking for ways to keep mosquitos away from you and your family without dousing yourselves in harsh chemicals, you came to the right place! We've compiled a list of ways you can safely and naturally keep those annoying little blood suckers at bay.
Mosquito Repellent Plants:
There are a number of plants that we've already covered as providing essential oils that can deter mosquitos. The fun fact is that in plant form, these and other plants can minimize the mosquito population all around your property all summer long! So when planning and planting next season, feel free to strategically place some of the following:
Citronella
Garlic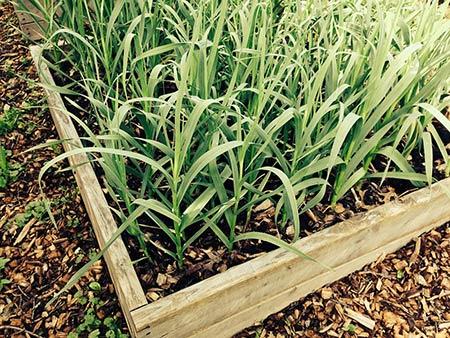 Geraniums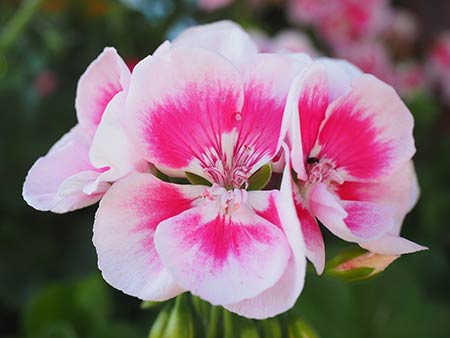 Lavender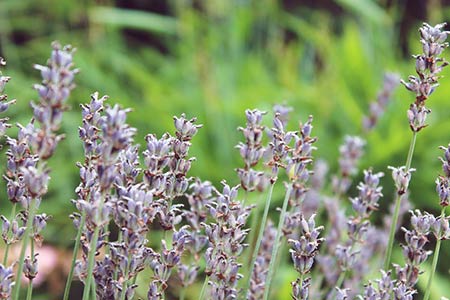 Lemongrass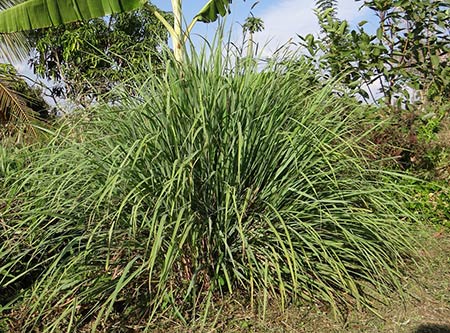 Marigolds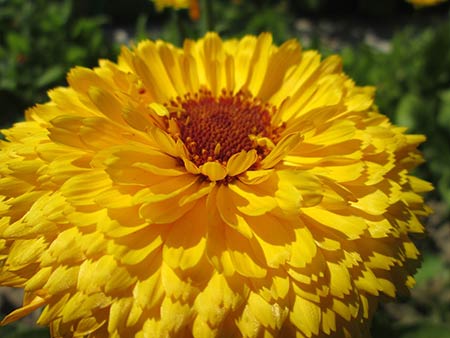 Rosemary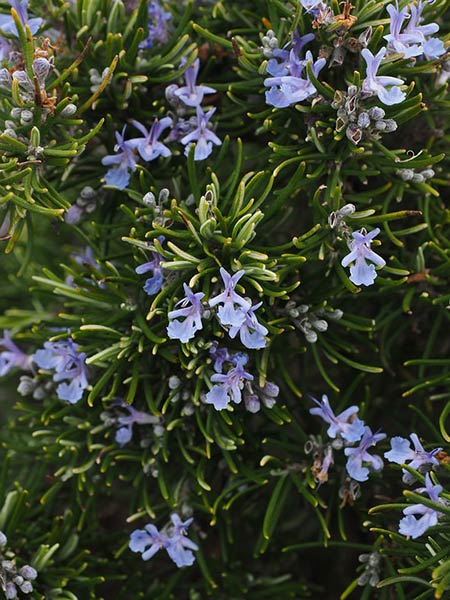 Eliminate Standing Water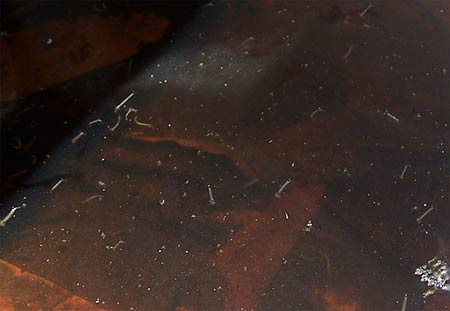 The best and simplest action you can take to minimize the mosquito population around your property is to take away their breeding grounds. After feasting on human blood, female mosquitos lay their eggs in shallow standing water wherever they find it, such as puddles, bird baths, and buckets. By eliminating these items, you can control the population of mosquitos before it blows up. Also make sure that your gutters drain properly to avoid an overhead assault from these airborne attackers.
Standing Water Sterilizer
Assuming you can't avoid standing water on your property, in decorative garden items, etc., there are several natural ways to kill mosquito larvae without harsh chemicals. One in particular is to recycle used coffee grounds. To do this, place used grounds in an open container and let them sit for about a month. Once they are aged, you can kill mosquito larvae by simply sprinkling the grounds in standing water areas.
Outdoor Repellent Spray
You can also keep mosquitos away from outdoor areas by making a simple, yet slightly smelly DIY spray. To do this, just simmer about a dozen garlic cloves in 2 cups of water. Allow to cool, put the liquid in a spray bottle, and spray away!
page 2 of 2