Delicious Copycat Recipes From you Favorite Restaurants!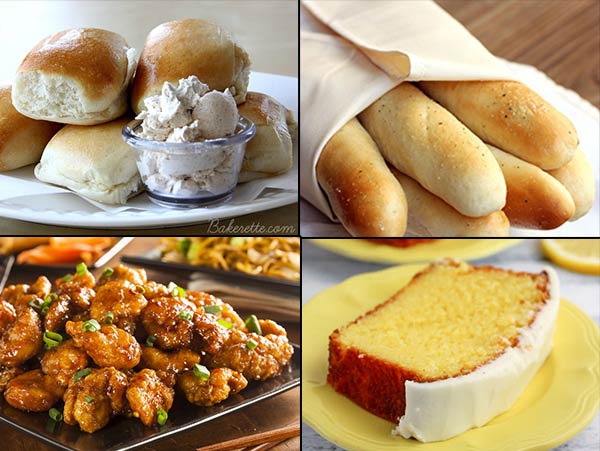 We all have favorite treats available in many of the biggest restaurant and cafe chains that we just can't resist well i know i do when ever i have some spare money i like to treat myself to something.Usually these treats are expensive and requires a trip to the mall each time we develop a craving. But what if we could make them at home?
This list of copycat restaurant recipes is guaranteed to make believers out of your taste buds — and your family. Even better? No tip required!
Sweet Potatoes – Ruth's Chris Style
These Sweet Potatoes are creamy and topped with a brown sugar pecan crust just like they are at Ruth's Chris Steakhouse. Source: the-girl-who-ate-everything.com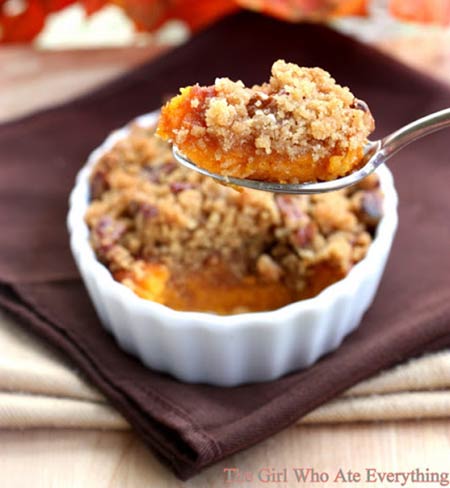 Copycat-chick-Fil-Nuggets
Just like Chick-Fil-A, but it tastes 10000x better! And the homemade honey mustard is out of this world! Source: damndelicious.net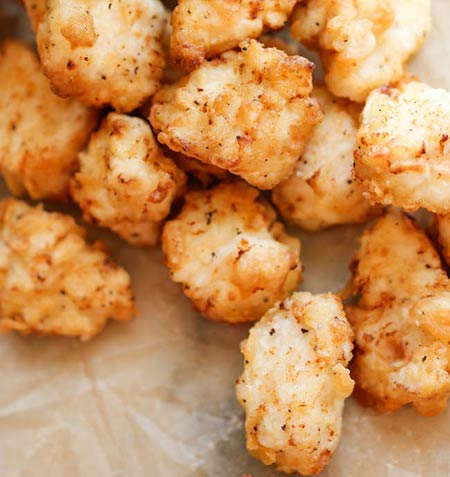 Copycat Red Lobster Cheddar Bay Biscuits in 20 Minutes
Copycat Red Lobster Cheddar Bay Biscuits are easier AND tastier than a box mix!  This recipe is so easy, it only takes one bowl, one whisk, no baking mix and 20 minutes!  Yes, only 20 minutes from start till serve. Source: theslowroasteditalian.com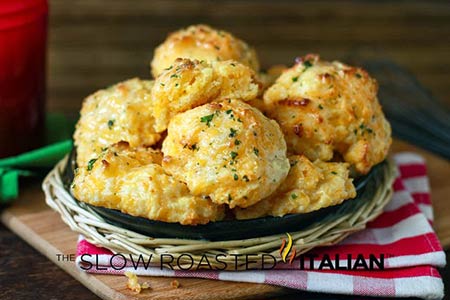 Hooters Copycat Recipe: Fried Pickles
The most fabulous appetizer you will ever eat is right here!  Most popular in the South, fried pickles are perfectly crunchy with just the right amount of tanginess.  What more could you ask for? Source: communitytable.parade.com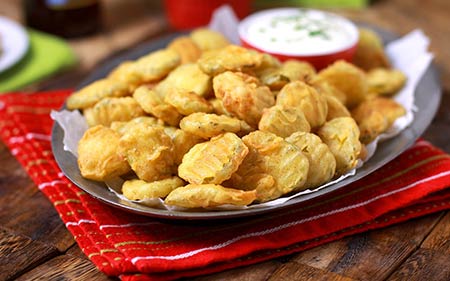 Texas Roadhouse Rolls Recipe with Honey Cinnamon Butter {Copycat}
If you've ever been to Texas Roadhouse, you know how amazing their rolls are! Does anyone go to Texas Roadhouse for anything else?. Source: bakerette.com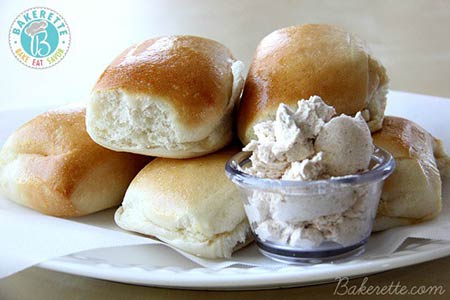 Panda Express Orange Chicken
This has to be one of my favorite meals i have tried. Think the orange chicken at Panda Express is the best explosion of sweet and spicy flavor your mouth has ever experienced. Source: kitchme.com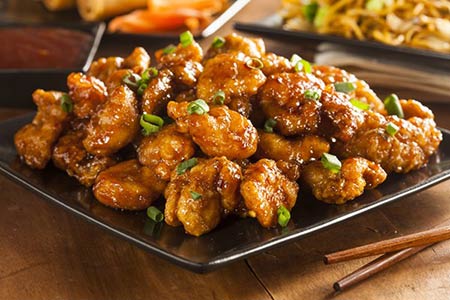 Homemade Olive Garden Breadsticks
If you're anything like me, you may go to the Olive Garden purely for their "endless buffet of salad and breadsticks"! It's the main thing that gets me there! Source:tastesbetterfromscratch.com

Copycat Olive Garden Salad Dressing
Olive Garden is definitely one of my favorite restaurants to eat at i just love there salad dressing and bread sticks :). Source: dessertnowdinnerlater.com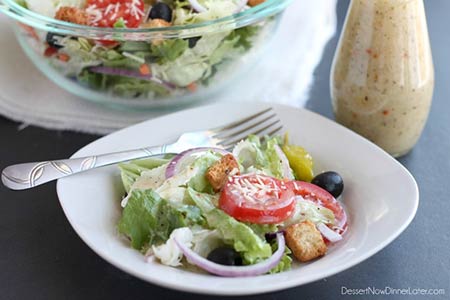 Chipotle's Famous Barbacoa
Chipotle's famous barbacoa is the Mexican barbecue of my dreams.  With this amazing copycat recipe (made in a crockpot) it can be a reality for you. Source: theslowroasteditalian.com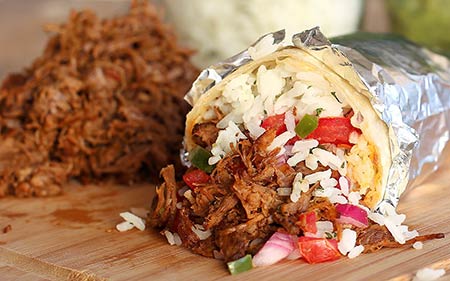 Cafe Rio Sweet Pork
The great thing about this recipe, well… besides the fact that it is DELICIOUS and incredibly easy because it involves a slow cooker (my best friend), is that it's so versatile. Source: lecremedelacrumb.com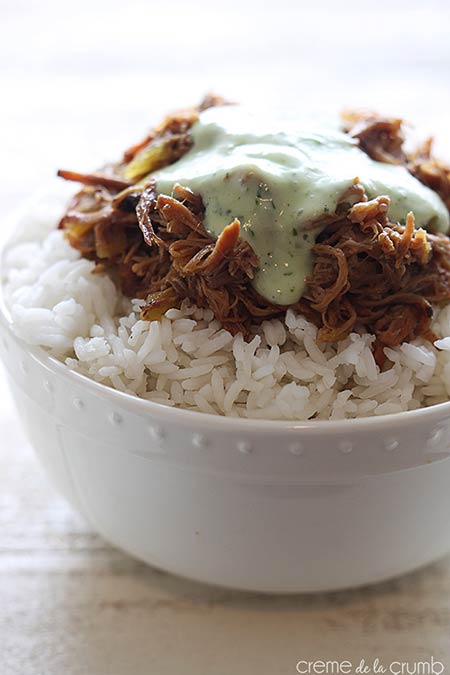 Cinnabons Cinnamon Rolls
Who doesn't love the cinnabons at the malls? Just walking by their stores and smelling these cinnabons baking, drives me up the walls. Source: jocooks.com
The Cheesecake Factory Original Cheesecake
The Cheesecake Factory has more than 30 cheesecake flavors, but it's the original that makes us swoon. Source: myrecipes.com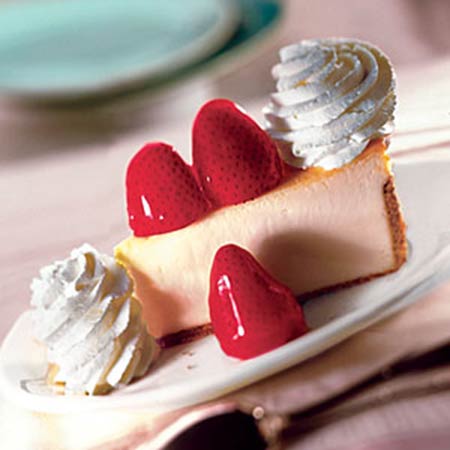 Starbucks Lemon Loaf
If you like Starbucks Lemon Loaf, then you'll love this moist, delicious Lemon cake!  This easy to make recipe is loaded with delicious lemon flavor, and topped with an amazing lemon frosting.  It's even BETTER than Starbucks! Source: lilluna.com