9 Home Remedies for Ingrown Toenails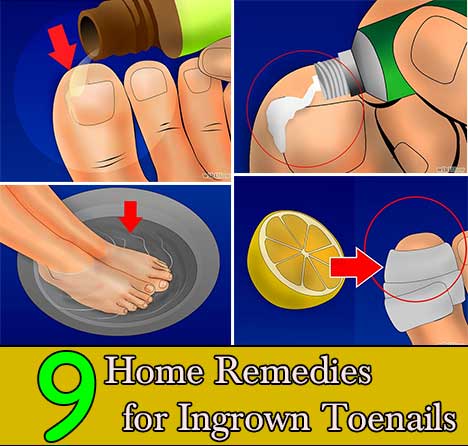 Like many people, I am hard on my toes. I spend a great deal of time on my feet, and not always in the most comfortable of shoes. At the end of the day, the result is often painfully swollen toes, which take extra time and care to treat.
What doctors call Onychocryptosis, we know better as an ingrown toenail. Ingrown toenails are a common condition in which the corner or side of a toenail grows into and cuts the surrounding flesh. This results in pain, redness, swelling, and sometimes infection. Left untreated, ingrown toenails discharge a yellowish pus fluid and extra tissue will grow on the affected toe, covering part of the nail and furthering the risk of infection. Ultimately, an ingrown toenail, though it may seem minor at first, can lead to loss of a limb.
White Flower Oil
Simply put a few drops of white flower oil onto ingrown toenails to heal them. White flower oil is a blend of herbal oils like peppermint, lavender, and eucalyptus, each being known for its healing abilities. *Some experts recommend applying the oil near but not directly on the wound.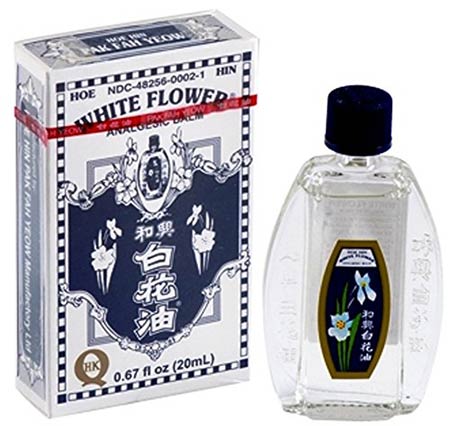 Lavender Essential & Tea Tree Essential Oils
Apply these naturally anti-biotic and soothing oils to ingrown nails as you would white flower oil.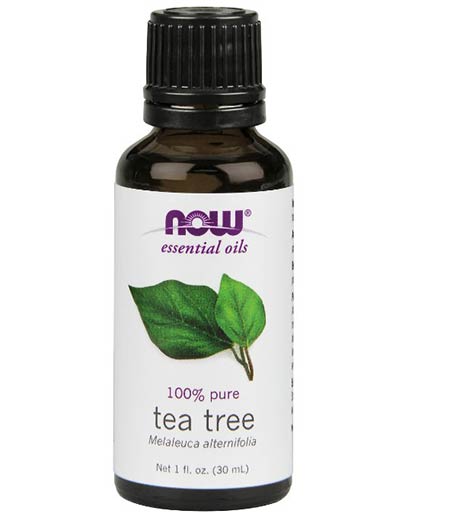 Oregano Oil
Oregano essential oil mixed with a little olive oil can be used three times a day as an antibacterial, antiseptic, and pain relief agent.
Do not use during pregnancy or on children under 5.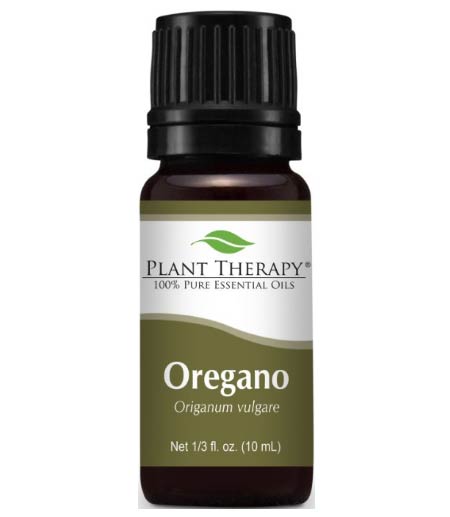 Antibacterial Soap
Mix a little antibacterial soap with warm water and use as a soak. After 15-20 minutes, dry the foot and apply a thin layer of antibacterial cream to the affected area then bandage. This method is good to help outgrow an ingrown.
Lemon
Tie or tape a thin slice of lemon to the toe overnight. The natural acidity of the lemon will disinfect and promote healing in the wound and affected layers of skin.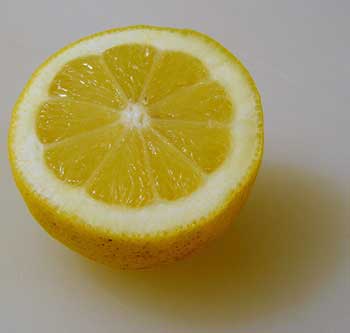 It's not recommended to cut an ingrown toenail by yourself. If you do choose, however, to trim your nails, the following step-by-step method is one option:
Start with either an Epsom salt or antibacterial soap soak for about 20 minutes. This will help calm swelling and soften the toenail and surrounding skin.
Next, gently push back the swollen skin to expose the edge of the nail. This step can be painful so only push as much as allowed by the skin.
Thirdly, cut the nail straight across, careful not to over trim. Take care to cut the nails from the sides rather than the middle.
In the space between the trimmed nail and the skin, put a small piece of cotton to discourage the nail from growing back.
Apply Neosporin or another antibiotic ointment to the affected area and bandage.
It's important to let the feet breathe as they heal, so avoid wearing socks or shoes at home.
Change cotton regularly to prevent infection.
Medical Alert: It is potentially dangerous to trim ingrown nails if you suffer from diabetes or any other painful foot condition.
Once your ingrown toenails are all healed up, there are some simple things you can do to keep them from coming back, such as:
-Wear comfortable footwear
-Wear clean socks every day
-Wash and dry feet regularly and thoroughly
-Cut nails straight across
-Use a pumice stone or foot file daily to prevent hard skin formation
Page 2 of 2