This privacy fence will be a beautiful addition to your garden—or if space is tight, will be your garden.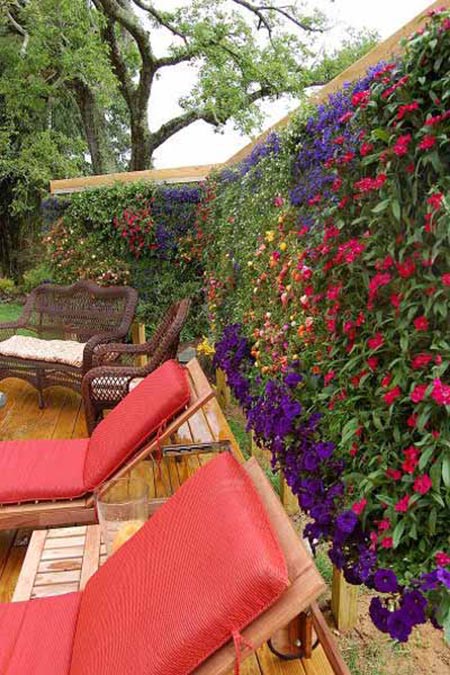 There's no need to stick to the expected succulents, when planting a living wall. San Diego landscape designer Amelia B. Lima(858/243-4470), inspired after seeing one of Patrick Blanc's vertical gardens in Paris, hatched a plan to try his technique at home.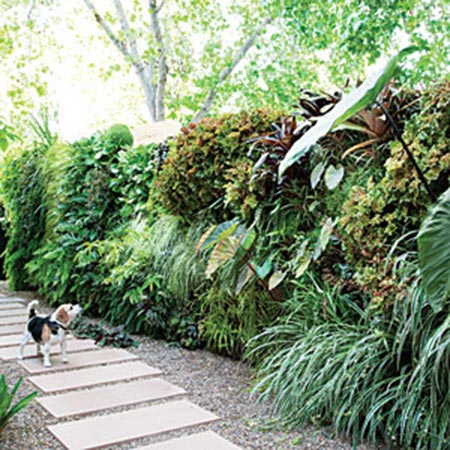 Our modern society is all about image and nothing beats nature for beauty. A well-designed, flourishing green wall can drastically improve a building's appearance, adding color and texture that won't go out of fashion.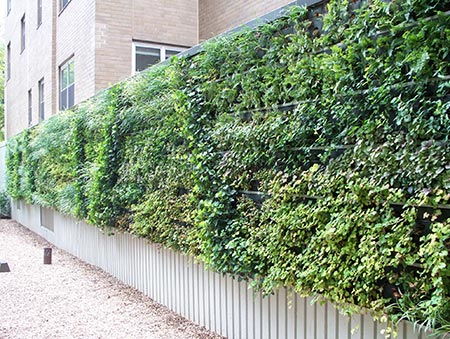 Homeowners have many options for fencing materials. However, none of these offer a more natural look of elegance than a living fence made of trees.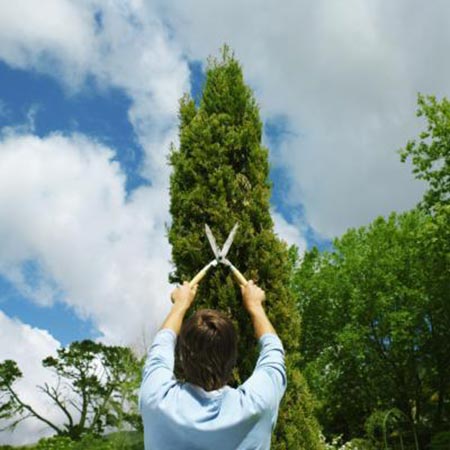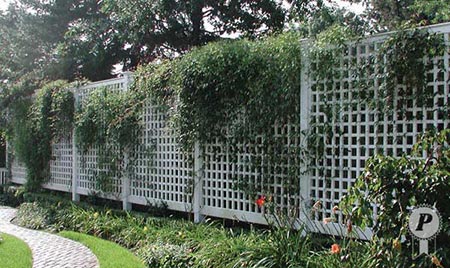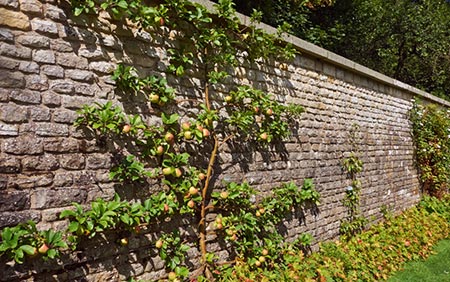 Page 2 of 2