Who Knew You Could Do So Much With Command Hooks?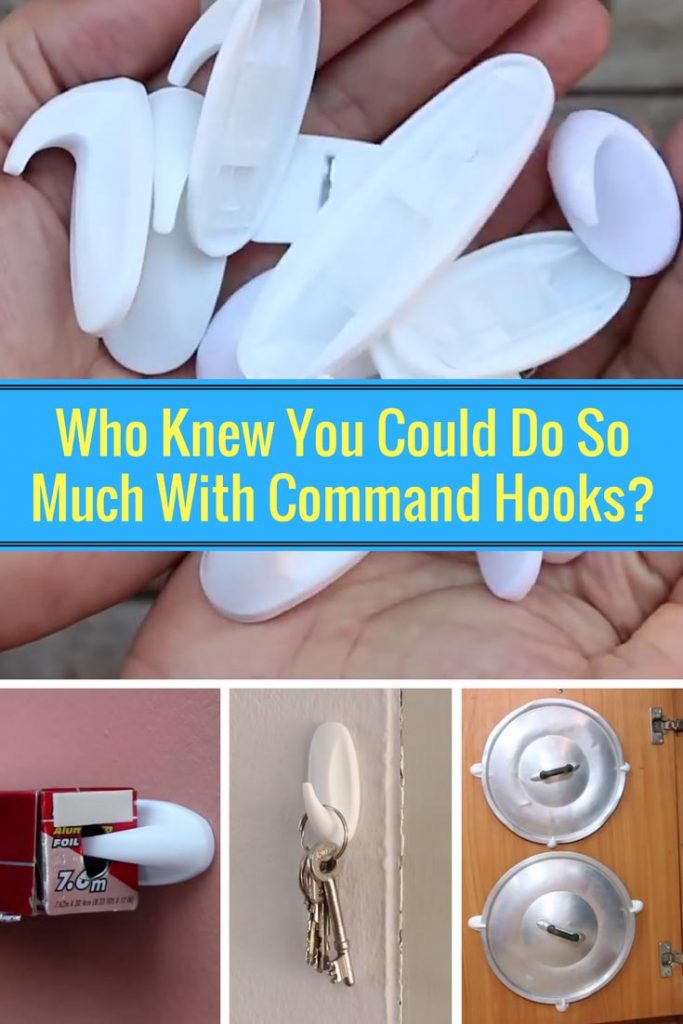 Plastic hooks are just about what you need for a day to day ease of the little things that you might be ignorant about. They work perfectly to lift the irritant of having little things bothering you. Here are 11 ideas of how you can put plastic hooks to use.
You are driving your car; you are hungry so you stop for a snack. You are in quite a hurry therefore you have to take away and eat in your car. A plastic hook will work incredibly to hold your snack bag so you can reach out for it while you keep your eyes on the road.
Plastic hooks can hold a box of wipes or facial tissue for you. In a situation that you have your hands full and would like to get a facial tissue, you can reach for it with one hand without having the box fall off, creating a mess.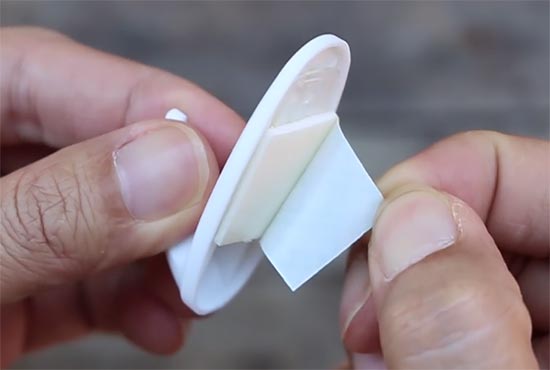 Somehow, you are unable to lock your bathroom door, and you have to go. Placing the plastic hooks on either door and using a rubber band to hold them close is a solution that works incredibly.
Some people might be careless and forget where they placed their keys after opening the door. Finding the keys might be irritating and time consuming, in case you are in a hurry and for security reasons cannot leave your house open. Hanging your keys on a plastic hook will save you time and give you easy access.
A toothbrush holder is sometimes not enough for your family, and the toothbrushes may get in contact, which is unhygenic. If you put all toothbrushes on different plastic hooks, it will be easier for everyone to identify and avoid contact.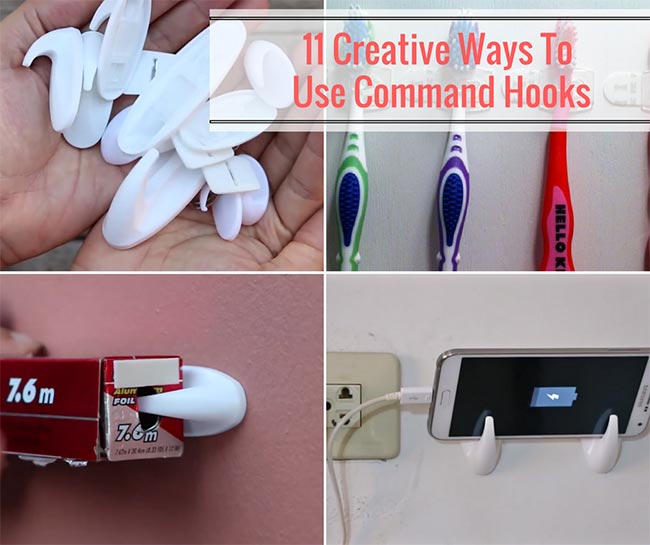 In case you want to charge your phone but the socket is placed where you cannot put your phone on a table or stand, use plastic hooks to hold your phone in place for charging.
Plastic hooks can be a holder of your bathroom utility basket. You can use it to keep your utility basket where you place your toothbrushes, combs and shaver.
In case you have a full kitchen cupboard, you can put plastic hooks on the cabinet door, and they will hold the lids of your pans in place.
For the safety of your electronics such as an iPad, you might probably want to keep it away from your kitchen. Sink water can splash on your iPad and damage it, but using plastic hooks, you can hold your iPad on the wall in case you are using a tutorial for a certain washing instructions or cooking recipes.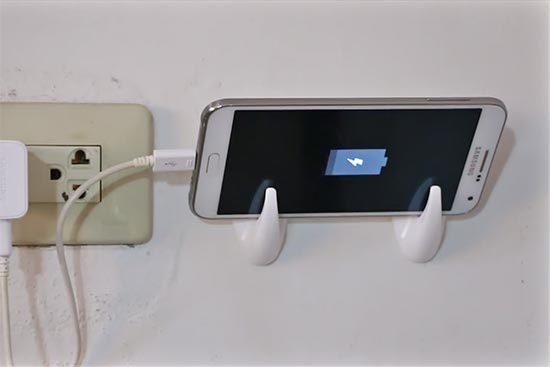 Sometimes you want to throw away trash in the trashcan, but when you do so, the nylon paper inside the garbage can folds into the trashcan with the trash. To avoid this, use plastic hooks on either side of the trashcan to hold the nylon paper in place.
You want to cover food with aluminium foil, but since you need to move both hands, the aluminium foil box moves as you move with it. To avoid this, place plastic hooks on the wall and use it to hold your aluminium foil box by cutting the back of the box so it can be held by the hooks.
Plastic hooks are an investment since they do not damage your wall. You can remove them and use them any other place in your house or car.
Thanks for checking out "
11 Creative Ways To Use Command Hooks
". If you found this article interesting please consider sharing it on Facebook and Pinning it on your Pinterest boards, this will help spread the word and help hundreds of people see this info too, Also let me know in the comments below if you would like to add any more info to this article…