How to Transfer Vhs Tapes to Your Computer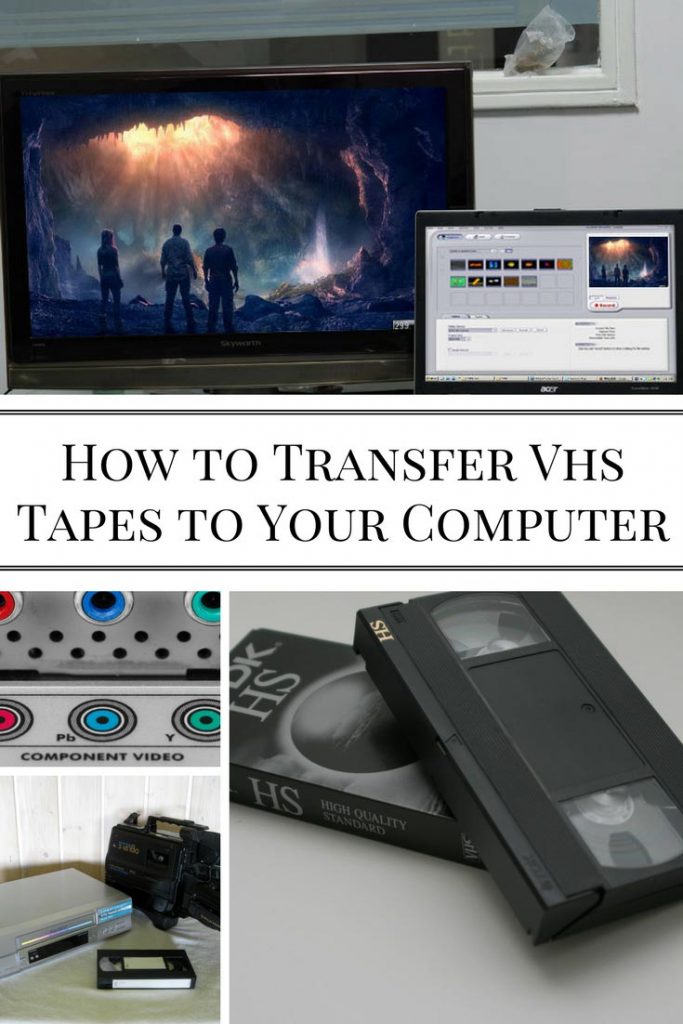 VHS tapes are becoming more of a thing in the past but it is not uncommon to find them in grandma's or mom and dad's things like treasured memories that were filmed before transferring data on computers or social media platforms. Thanks to current technological capabilities, there is a way to transfer VHS tape content onto a computer so the content can be stored on a media platform that is fit for present times. This video will show you exactly how to do it!
What Does the Video Say About Transferring VHS Tapes?
First and foremost, this process is only meant for home-filmed videos. Copying a movie or TV show is against the law. It is important to make sure you have all the necessary technological devices in order to successfully complete the transferring process. The transferring steps are not an overly complicated process and the host shows you just how easy it is by demonstrating how to effortlessly use the required software. It is very simple!
Should You Watch this Video Before Transferring VHS Tapes to Your Computer?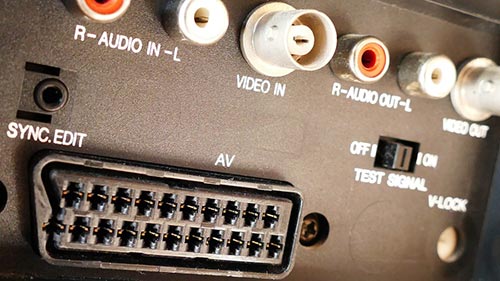 Transferring a VHS tape to your computer is going to require multiple devices. Watching the video will help you ensure that you have all you need. The host also mentions how much storage capability you might need and how you can make sure you accommodate it; failing to watch the video can cause you to miss those details and result in unwanted inconveniences. Although the transferring software is pretty easy to use, the video will show you all the buttons you need to push and how to continue the process when transferring multiple videos. If you would prefer to have more in-depth information on how to transfer VHS content, the host does give a site to go to in order to view his more extended write-up.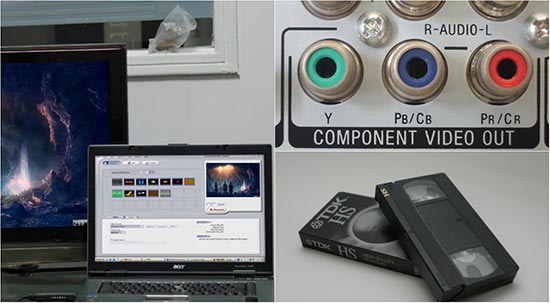 It's a More Technologically Advanced Day and Age so Why Would You Transfer VHS Tapes to Your Computer?
VHS tapes sound ancient when compared to Blue Ray and video streaming via gaming consoles don't they? These "media fossils" may seem to not be worth the bother at first glance but you can find this transferring process to be important upon closer look. Most family VHS tapes hold important memories that you do not realize are special until you watch them. If you decided to leave these memories on a VHS tape, you risk the chance of losing that memory when the VHS tape no longer works.
Or, you may find yourself in a period of time with technology that can no longer accommodate VHS tapes. Having the VHS tape content transferred to your computer makes your computer serve as a more reliable backup for protecting the content. Once the content is transferred to the computer, there is even a way to transfer all of it from the computer to a DVD so you can watch it with more modern media formats. This can be a great surprise gift for any occasion to those you love!