How To Hide Your TV Wires For A Cord-Free Wall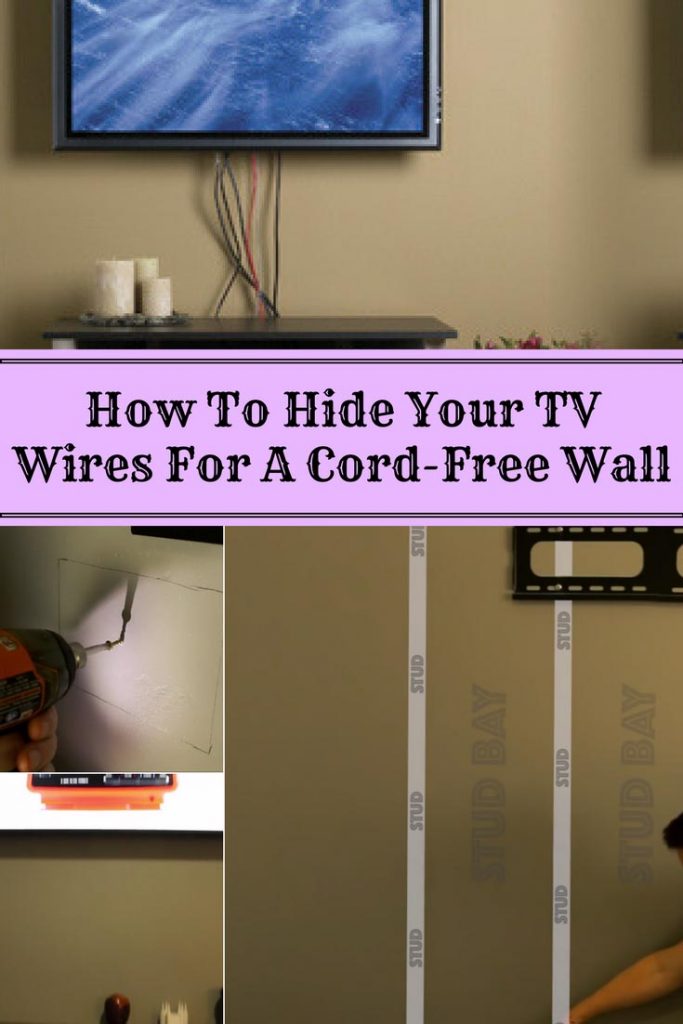 Having wires hanging loosely on a wall can make your drywall look a little bit unaesthetic. So caption this: You have just mounted your new television to the wall, and you cannot just stand the ugly cables hanging loosely on your wall. In this video, Nils explains how you can easily hide those 'ugly' wires. The project will only take about 30 -45 minutes of your time. Also the tools that you will need for this project are affordable.
Tools needed: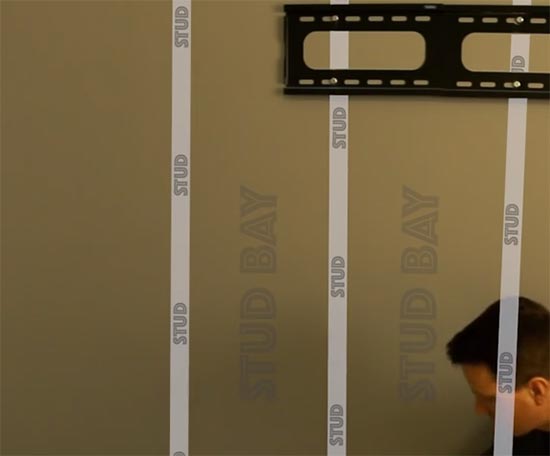 PROCEDURE
1. You need to know where to place the recessed cable plates first. You would want to put one behind the television preferably. If your TV has an arm, it would be easy to move it around so that you can quickly locate the best location. Put down television sets that do not have an arm for secure functioning when working.
2. You can mark your preferred position using a pencil
3. Take the stud finder so that you do not put the cable plates where the studs are. Move it along your wall to find these positions
4. The cable plates come with a template that can help you to cut cable plate holes accurately. Use the blade to cut the wall. This hole should be behind the TV.
5. Fit the cable plates to the hole. They have flaps that extend outwards and tighten up as you drive the screw into the wall.
6. Create a second hole that will act as the receiving end.
7. Then pass the cables through the upper cable plate to the lower one.
8. Then fit the cable plates to the receptacle. Then screw the cable plate into its position.
Conclusion
There you have it. You can now enjoy watching TV without distraction from cables. According to Nils, it cost him only $10 meaning that it is a project that you can hack from home.