7 Spring Home Maintenance Tasks You Should Do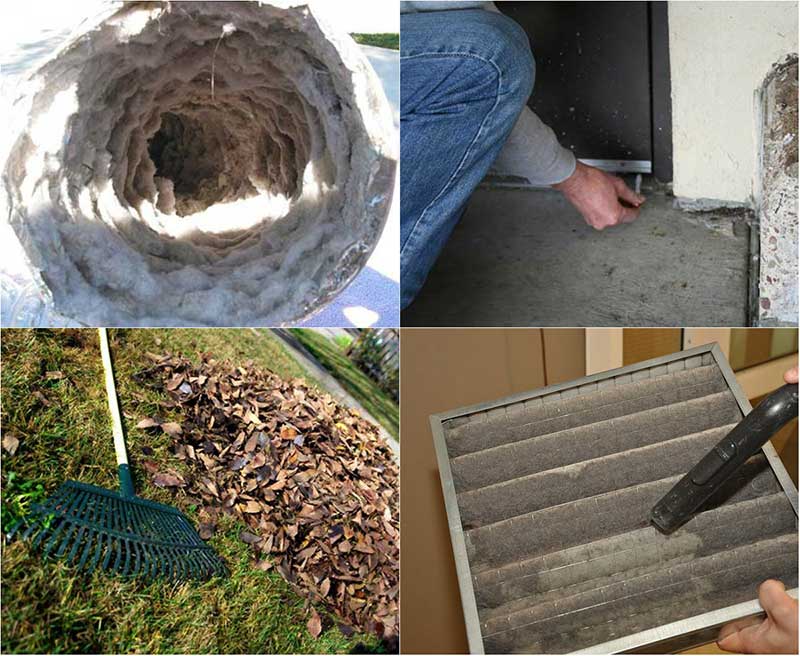 Spring cleaning is one of my favorite times of the year. After the long, dreary winter, it is time to get our home ready for a new season! Spring means more time spent outside, gardening and spending time with our families. Spring leads to summer, which brings barbeques and parties outside. We need our home to be in tiptop shape for everyone that is going to walk through those doors, including our immediate family.
However, it seems like each spring there is one or two tasks I forget to do. These tasks may seem trivial, but they ensure our home functions just as it should for the rest of the year. Here are some tasks you want to make sure you never forget each spring!
Roof Issues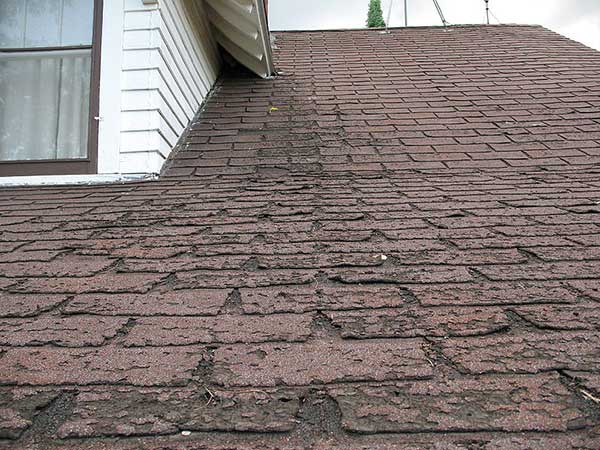 The first thing you should do is take time to inspect your roof. It is easy to forget about the roof over our head, but it is vital to our safety. A proper roof keeps your house and family members safe.
Check for missing or damaged shingles. They are easy to replace if you find that they are missing, but damaged shingles can lead to leaking. If you find any shingles that need to be replaced, do so! It is easier now than when an issue arrives.
Gutters and downspouts are vital to our house! They may seem like a simple addition, but you wouldn't want to go without them. Leaves, dirt, and debris easily build up inside of your gutters over the fall and winter. If your gutters fill up with debris, the rainwater may not be able to drain away from your roof. The water can seep and leak into your house. Think of all the damage! Spend an hour or two this spring cleaning out the gutters.
Potential Pest Issues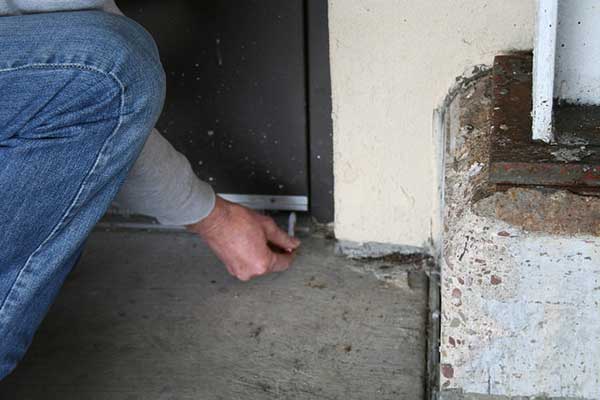 Aside from leaks, the next thing you want to avoid is any issue with pests. Each spring, you should check for cracks and areas that pests and critters could enter your home. It is easy for damage to occur during winter storms that you might not notice otherwise.
The only problem with this project is that it can take time. You need to inspect the interior and exterior of your home. Look for holes, debris, water leaks, cracks and other areas that pests could potentially enter your home and cause problems.
At the same time, you should look for evidence that pests, rodents, roaches, termites or other infestations may have occurred. Now is the time to determine if an exterminator needs to spray your home.
Lint Build Up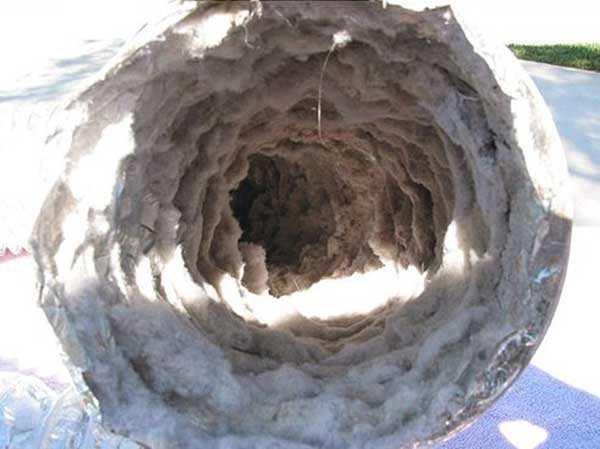 Your dryer needs regular maintenance. Think about how often you use this one appliance each month! Lint bunnies seem harmless and annoying, but they actually can lead to terrible consequences. Dryer lint is flammable, and dryer fires are one of the most common types of house fires.
To prevent a possible dryer fire, you should schedule a time each year to clean out your dryer vents. Now, you can hire someone to do it for you, but that is a waste of money! There are plenty of online tutorials that can help you clean out the dryer vent with a vacuum attachment. There are ones meant specifically for cleaning dryer vents!
Fireplace and Wood Stove Care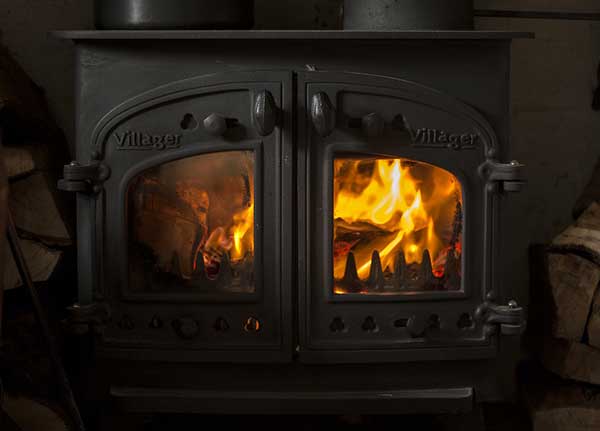 Most people tend to save fireplace and wood stove care for the fall as the weather starts to dip lower. However, it is a great idea to have your wood burning stove, or fireplace inspected for damage and creosote build up in the spring.
There are several levels of build-up. It is easiest to clean and remove when it is in the first stages of build-up. If you wait for it to continue to build-up, you will need a professional chimney specialist. If you don't feel comfortable, you can hire a chimney specialist for any build-up.
Yard Clean Up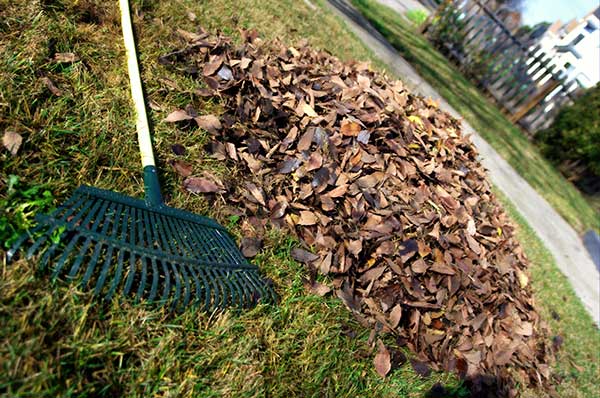 One of my favorite tasks of spring is cleaning up the yard. After a long winter, spring is time to get your yard ready for gardening and playing outside with your kids. You also have to get ready for regular, weekly gardening maintenance.
First, you want to take out any fallen branches, leaves and other debris. It is a great time to add these things to your compost pile as well! Next, check for standing water in your yard, which might indicate a drainage issue. Standing water can also attract mosquitos and other pests.
You should trim tree branches that are getting near your house or hanging over areas that you don't want. For example, prune trees that could cast shadows over your garden or hang over your patio. Now is also the time to take away dead plants around your home. Dead plants can attract pests or cause a fire hazard.
Organize Garage and Basement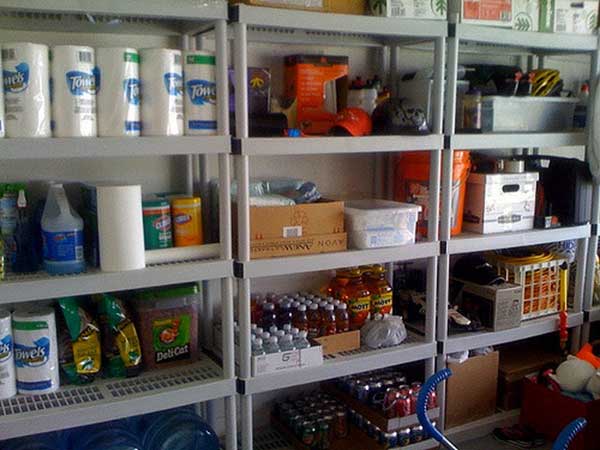 Spring cleaning often focuses on the highly populated areas of our house, such as our living rooms and bedrooms. However, your garage and basement shouldn't be forgotten. They are vital areas of our house, yet we tend to dread cleaning them. Who can blame us? They aren't the fancy areas in the house everyone enjoys.
Spend a day or two organizing the items in these areas. Toss out what you haven't used recently; it is just taking up space. You might find some things you thought were lost for good!
Don't Forget The Filters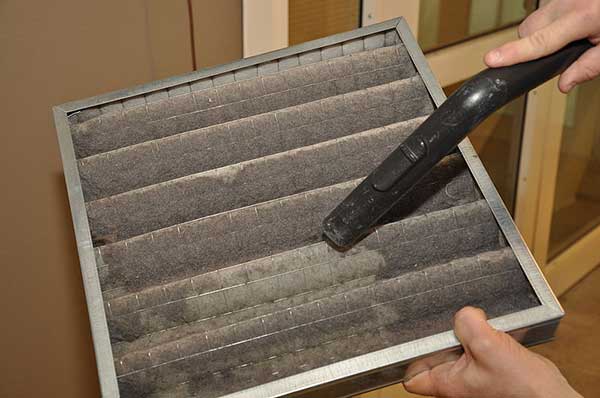 The last thing you want to do is make sure you change your filters. If you haven't recently, you need to replace the air filters in your HVAC system. Changing the filters ensures that your system runs efficiently. If you have pets, you should change your filters more often.
Springtime is one of the best times of the year! The sun is shining more, the birds are chirping, and the weather is more pleasant. You know summer is coming. Make sure that your house is ready for the next seasons by checking these seven tasks. Make sure you write out a checklist, so you finish all of your necessary tasks this spring.