Treat Varicose Veins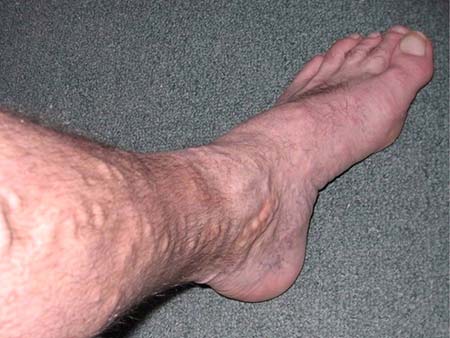 Want a great way to help ease the pain and appearance from swollen veins? Start by soaking a soft towel in witch hazel and lay it over varicose veins. Elevating the area will maximize the effectiveness of this treatment, as it helps decrease blood pressure within the veins.
Cool Razor Burn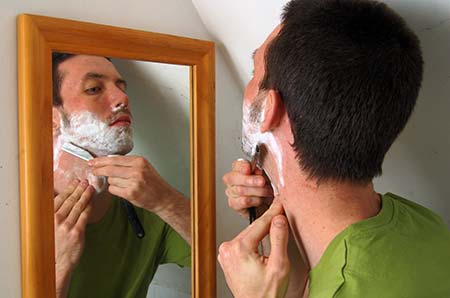 Witch hazel can be a great follow-up treatment to shaving and waxing for men and women. Not only will ease inflammation and redness, it will also help stop bleeding from damaged hair follicles as well as minor nicks and cuts.
Help For Hemorrhoids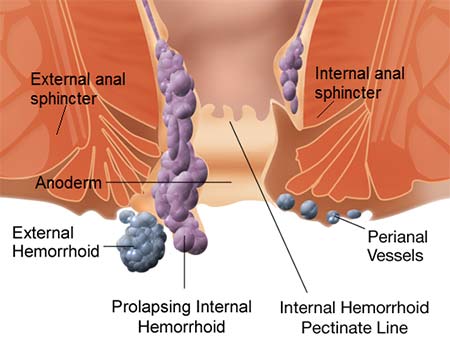 Witch hazel is a safe and effective way to treat pain, itching, and bleeding from hemorrhoids. As a matter of fact, it is a common ingredient in many over-the-counter creams. But by simply mixing witch hazel with aloe vera gel and applying it to the irritation, relief comes faster than you can say "Ahh".

Settle a Scratchy Throat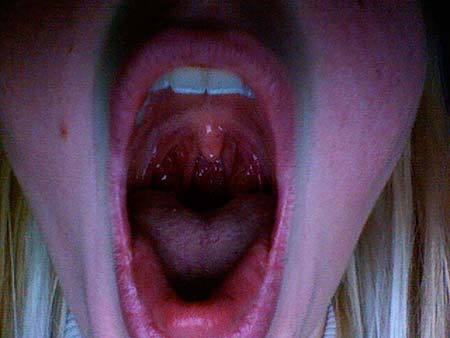 Can't say "Ahh"? Witch hazel can help with that too! An herbal tea of witch hazel can ease symptoms of a variety of issues from laryngitis, tonsillitis, sinusitis, etc. Simply gargling with witch hazel tea will help with pain, swelling, and mucus. Avoid using witch hazel that contains isopropyl alcohol.
Don't Neglect Your Gums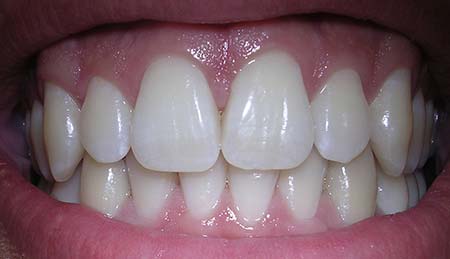 By using an alcohol free witch hazel mouth rinse, you can reduce pain and swelling of irritated or infected gums. It will also help with minor bleeding. To ease teething pain in infants or to treat wisdom tooth or oral surgery pain and inflammation, you can mix a teaspoon of witch hazel tea with a drop each of clove and myrrh oil.
Put Diaper Rash To Bed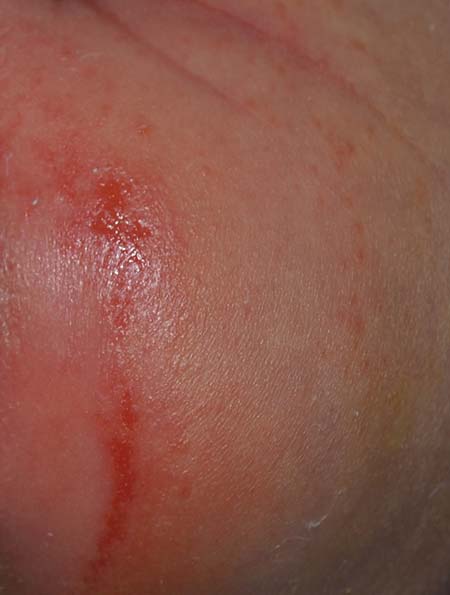 Witch hazel is a very safe and effective way to ease the pain and inflammation of a diaper rash on your little one. When used regularly, witch hazel also promotes healing and will reduce the duration of the irritation.
Sink Swimmer's Ear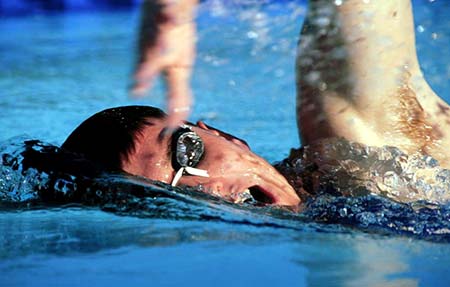 Microbial infection of the ear canal, or "Swimmer's Ear" can be treated by simply putting a few drops of witch hazel into each ear with a dropper. The witch hazel will break up wax, clear up excess oil, and dry pus around the infected area. Once the ears are allowed to drain, gently clean them with a cotton swab, and follow up with a natural anti-microbial such as tea tree oil, basil oil, or apple cider vinegar.
page 2 0f 2