How to Repair a Cracked Drywall Ceiling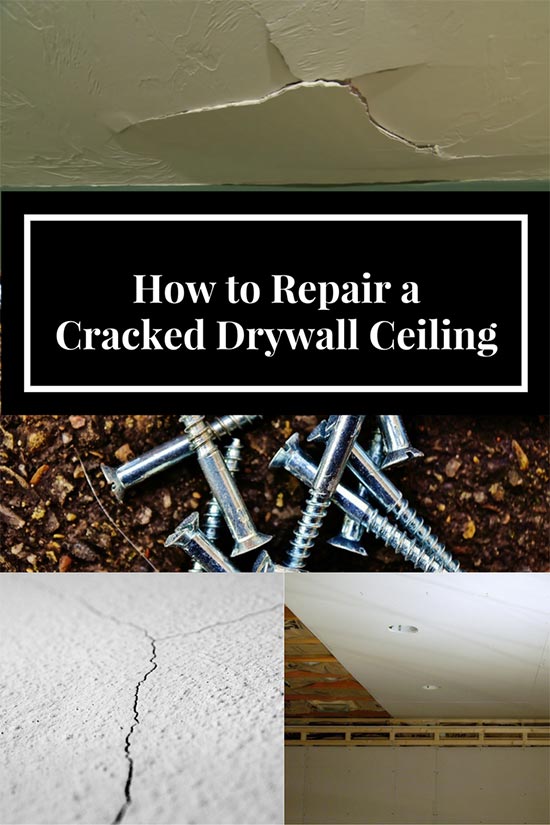 Is the Idea of Following the Provided Instructions Justified?
For the sake of accomplishing tasks efficiently, it can be well worth it to follow the video's instruction. For instance, you can learn how to use a predrilled piece of plywood for accurate measurements. The video's guidance can help direct you to refrain from doing redundant, and sometimes dangerous, things like climbing up an unstable ladder. Listening to the video can also enhance your productivity by keeping your work simple and straight to the point. This direct approach can aid in preventing you from buying excess material. Would you believe that some adhesive, plywood, plastic mesh tape, screw heads, and plaster compound were all you needed to fixed drywall cracks before paint touchups? This video can help make it all possible!