How to Make Homemade Butter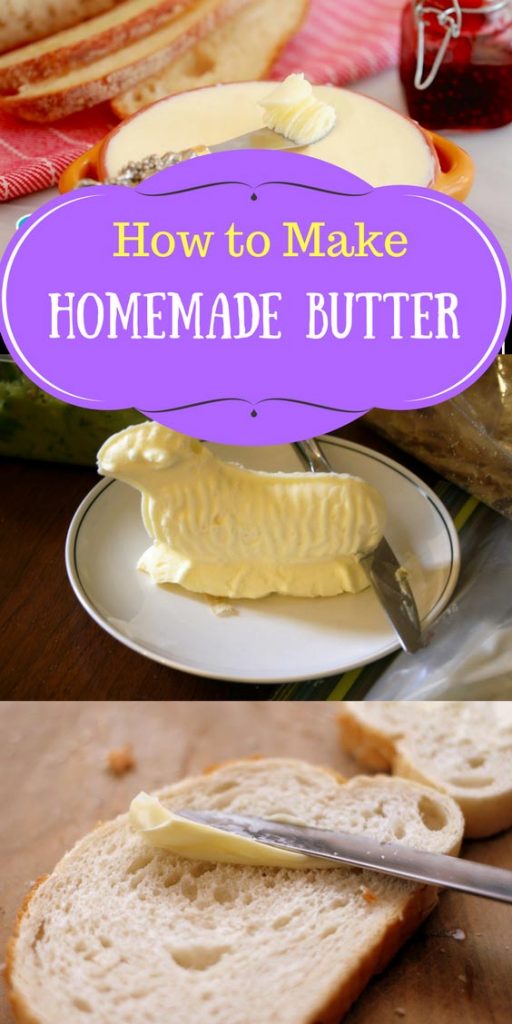 Why Should You Make Homemade Butter?
Butter is used as one of the most common ingredients in baking and cooking, which makes it a common item to have to continually purchase at the grocery store. Learning how to make your own butter can help you save money by cutting this item off of your shopping list. Even though it may seem insignificant while at the store, dimes and dollars add up over a period of time!
It can also give you the satisfaction of knowing and controlling exactly what is put into your butter. During the butter making process, you will also unintentionally create real buttermilk. This yummy little treat can do you favors in the kitchen!