Build a DIY Industrial Pipe Shelving Unit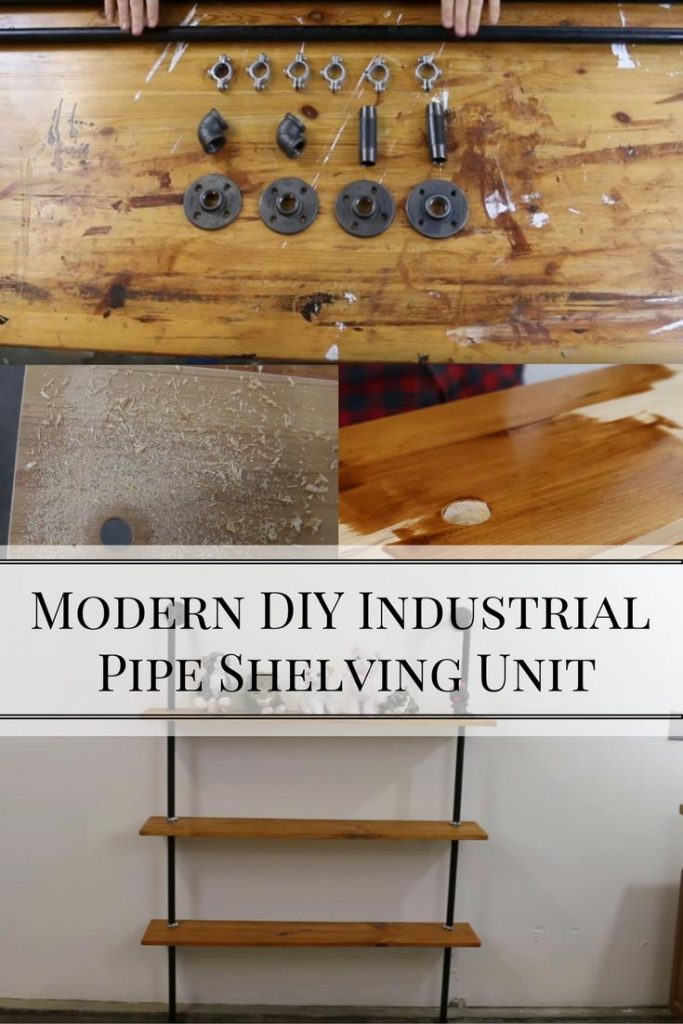 Should You Follow this Video's Directions?
If you want a finished product that looks professionally made instead of a failed garage project, you should follow the directions in this video. Not only can you use visual step-by-step directions for easy building application but the host also shares tips on how to prevent the product from looking unfinished. If you are a busy person, you can appreciate a shared shortcut covered in this video to save yourself some valuable time. Considering that power tools will be involved, you may feel more comfortable visually seeing how to use them and the video will give you the demonstration you want.
Why Would You Want an Industrial Pipe Shelving Unit in the First Place?
One of the top reasons why you would want this special shelving unit is that it can serve multiple functions; the only limit is your imagination! Some functions can include being used as a bookshelf, displaying item collections or trophies, supporting storage capabilities and more. Another reason is that it has a unique appeal when compared to traditional shelving fashions, especially for those who want a modern flare in furniture decor. The project can also be a great gift to give for birthdays, anniversaries, house warming parties and more.