6 Projects to Keep Your House Warm All Winter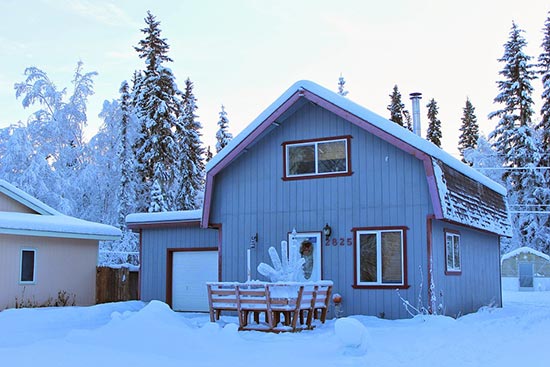 Why Should You Give some Time for This?
Many homeowners believe they know what's best for winter-proofing their homes. Does this sound like you? You may be surprised to learn that there are some nifty projects you may be unaware of that can help fight against temperature plummets. For example, did you know you can easily caulk your windows to prevent cold, outside air from seeping in? What about protecting your house pipes from freezing weather? You may be surprised to find out that even if you are a seasoned homeowner that has dealt with multiple winters, there's still a good chance that you can take some knowledge from this video.
Why Should You Try the Projects?
We've all heard the old saying "an ounce of prevention is worth a pound of cure" and this couldn't be truer than readying your home for winter. Winter time is hard on everything when it appears, from your home to your pocket book. If proper winterization steps are taken prior to cold temperature strikes, you can save yourself from financial headaches all throughout the season!